As soon as the Egyptian government embarked on its National Strategic Plan for Urban Development 2052, enhancing quality of life for residents as well as reintegrating local communities have been addressed as a priority component of urban planning. This strategy begins with the establishment of new cities that anchor the basic necessities for living, including education which is an indispensable element for achieving this aim.
Notwithstanding, providing quality education is not the responsibility of the state alone, but is rather a cooperative endeavor among real estate developers and businessmen as well. It turns out that a number of non-profit private universities are currently under construction across Egypt's newly-introduced cities, coming in partnership with various local and foreign investors.
Recently, the Cabinet approved the building of Galala University and Higher Academy of Sciences on Galala Plateau in Suez, Al Alamein International University in New Alamein, King Salman International University (KSIU) in Sinai, New Mansoura University in New Mansoura, in addition to Egypt-Japan University of Science and Technology (E-JUST) in Alexandria's New Borg El Arab, and Zewail City of Science and Technology in west Cairo's 6th of October City, by some private investors.
The announcement came after President Abdel-Fattah El-Sisi had directed the Egyptian government to ratify the development of four non-profit universities across the country, at a total cost of EGP 30 bn, in a bid to better serve different areas and change the scope of higher education in Egypt, according to a previous ministerial statement in August.
But what about the myriad of fully-fledged gated communities that are continuously being rolled out nationwide? Does the educational component fit in the local property companies' development discourse?
In an attempt to rate the quality of life in the different new cities of Egypt, Invest-Gate exhibits the current efforts being undertaken by private real estate developers channeling their investments and resources to cater to the educational system of these potentially revolutionary urban areas. We aim to review how market players prioritize projects according to what contributes to improving living standards, while they also stick to the state's sustainable development goals.
Efforts for Enhancement
With the reform plan set in motion, Prime Minister Mostafa Madbouly had earlier stated that these new academic facilities will offer high-quality education with improved curriculums, for local citizens, while simultaneously generating revenues for the Egyptian government, in line with the state's urban development plan.
Along the same lines, Tatweer Misr President and CEO Ahmed Shalaby draws attention to the vital role of the private sector in supporting the government to establish first-rate educational systems by bringing international branch campuses (IBCs) to the many to-be-developed residential compounds across Egypt's recently launched cities.
He explains, "The government has already taken steady leaps in this regard. In July 2018, Egypt ratified the IBC Act, which has allowed international universities to set up branches on local grounds by building their own campus or partnering with an Egyptian company, offering both undergraduate and graduate degrees from their home countries."
"This new law will attract foreign providers to launch similar educational campuses across the country, as the Egyptian government facilitates the licensing process, offers real estate at reasonable prices, and provides tax exemptions," the CEO adds.
Under the new law, IBCs are required to pay 2% of annual tuition income to the government, which also requires that 5% of the campus' projected financing be secured before receiving a license. The program has largely been a success as agreements with universities from the UK, Germany, Canada, and Italy all having been signed under the program, with the first wave of facilities bringing in over EGP 2 bn in new greenfield investments, as highlighted in a prior official statement.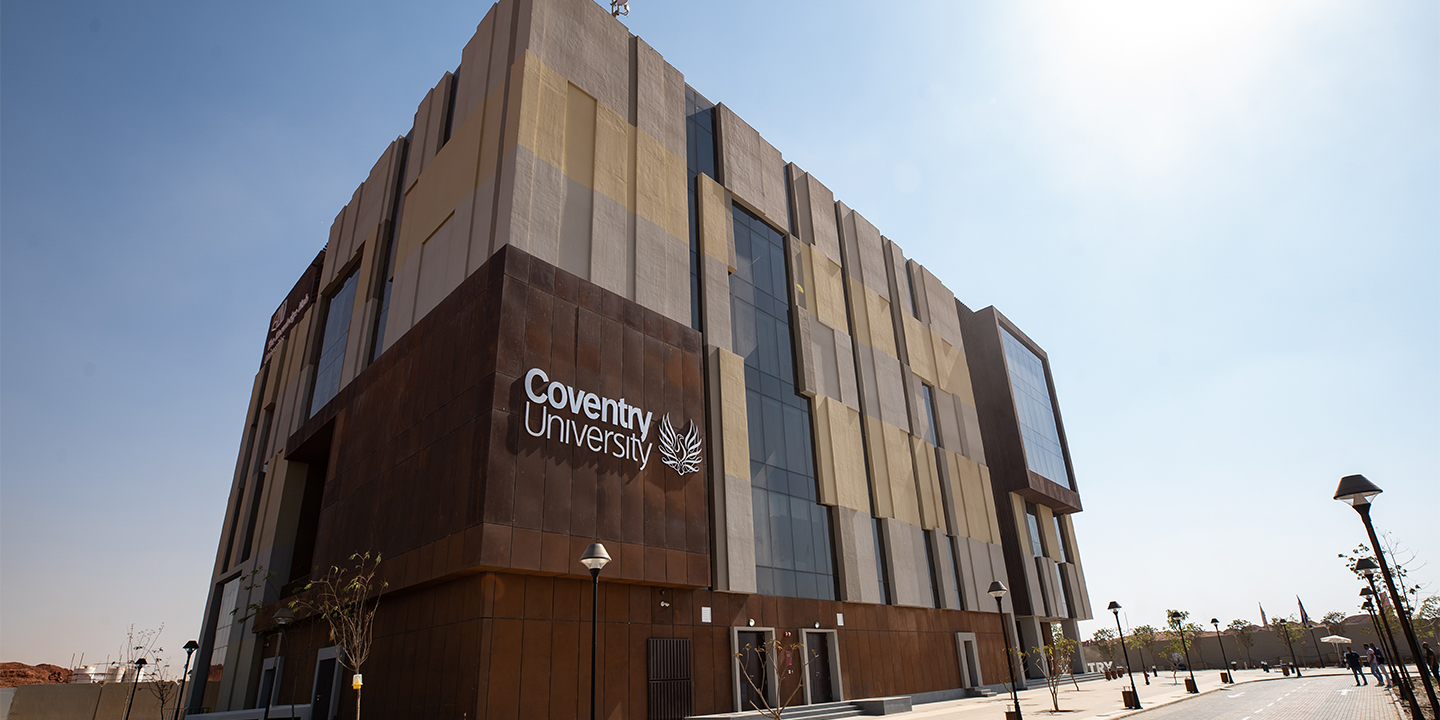 Case in point: Emaar Misr and Elsewedy Education have agreed to build a 50-acre campus to host The Knowledge Hub Universities (TKH) in the former developer's New Zayed project, setting up UK-based Coventry University and branches of other prestigious foreign colleges in Egypt.
Work on the new campus will start in early 2021, with phase I developed over 27,000 square meters, coming as part of the 500-acre land recently allocated by the state to Emaar Misr to execute a residential compound in west Cairo, called "Cairo Gate," according to an earlier press release.
TKH will "rely heavily on information technology in all its sectors, whether means of transportation or the building designs," an official at the Information Technology Industry Development Agency (ITIDA), which is contributing to the project, previously told Invest-Gate.
Palm Hills Developments (PHD) and Taaleem Management Services, a subsidiary of CI Capital Holding for Financial Investments, have also teamed up for a higher education campus in "Badya," PHD's flagship project in west Cairo. The 100,000-square-meter facility will boast an Egyptian private facility that will include life sciences faculties, in cooperation with Austria's Medical University of Vienna International (MUVI), as highlighted in the company's official statement.
Meanwhile, in the belief that education is one of the best investment options that can be made today to address some of tomorrow's biggest challenges, Tatweer Misr made it one of the main pillars of its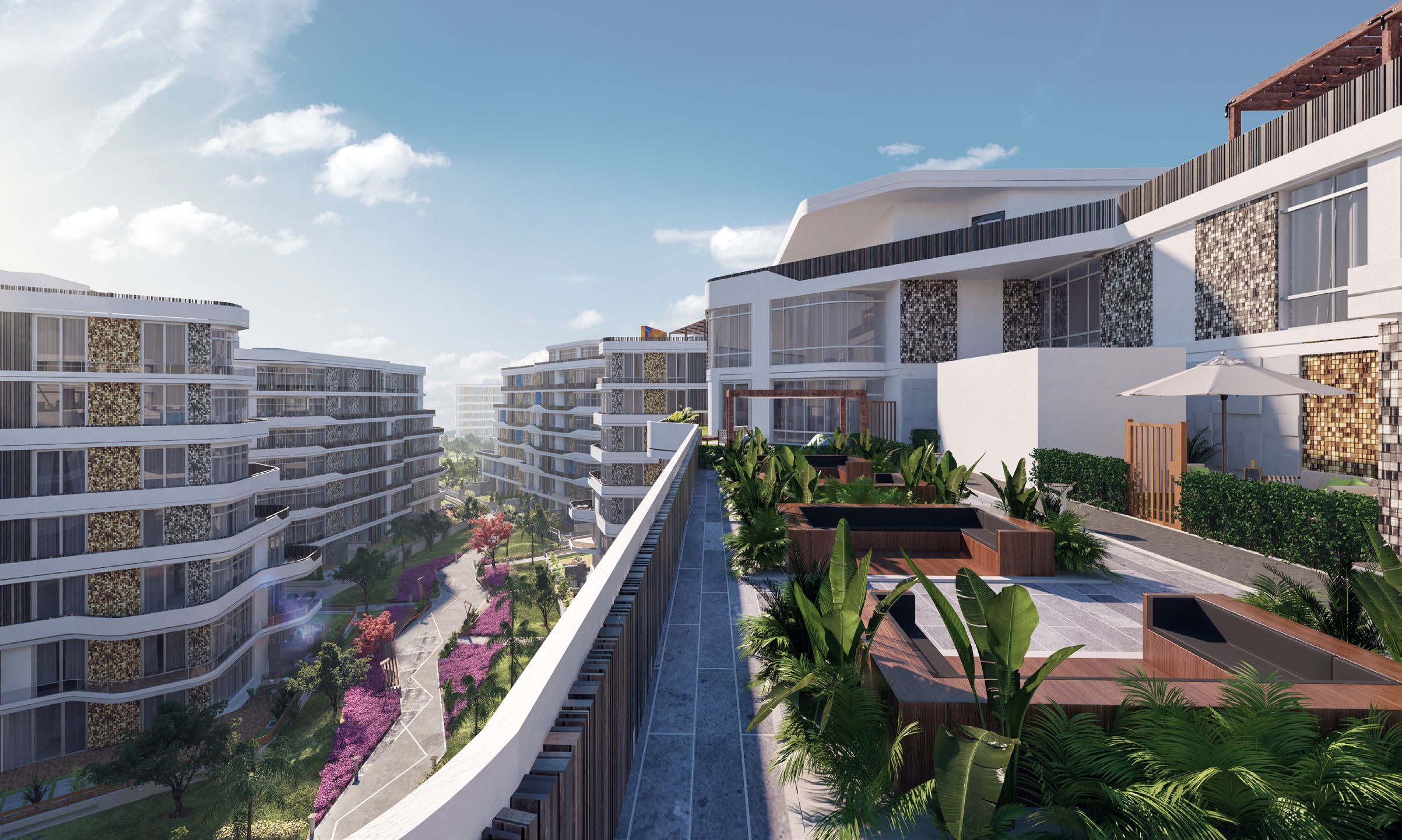 community investment. Shalaby says, "We believe the integration of entrepreneurial education is mandatory for the evolvement of developing countries."
It has been almost two years since the Egyptian company launched its 415-acre project in east Cairo's Mostakbal City, or "Bloomfields," which is centered on education, innovation, and entrepreneurship. Accordingly, merely 90 acres of the compound are designated as an education zone that will feature Egypt's first IBC, called "GEN@Bloomfields," hosting several internationally-acclaimed universities such as the US-based highly-ranked global polytechnic New Jersey Institute of Technology (NJIT).
"Scheduled for kick-off in 2022, the learning area will be managed by the Global Entrepreneurship Network (GEN), which is the first regional innovation and entrepreneurship hub in the Middle East and North Africa," Tatweer Misr's CEO indicates, "GEN will focus on bringing best-in-class programs, communities, and support from its 170-nation network to Egypt's next generation of entrepreneurs."
---
Why Education Projects?
According to Shalaby, non-residential aspects of mixed-use schemes play a dominant role in shaping the new smart cities that were recently launched by El-Sisi, in the efforts to make headway in the field of housing and sustainable urban development. However, the CEO argues that extra investments are imperative to keep up with the rapid population growth of the most populous country in the Arab world.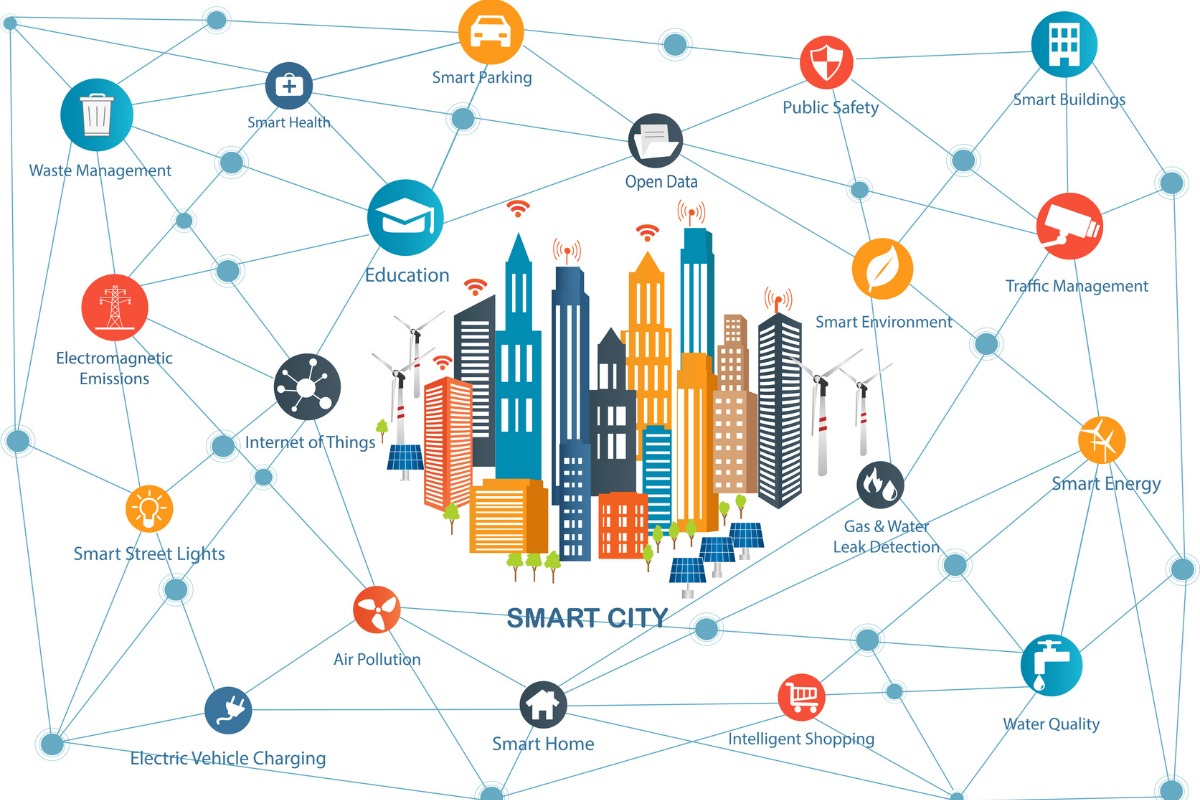 "It is, therefore, necessary to build new smart cities that provide the perfect combination of education, entrepreneurship, commercial, and residential components, and aim to set well-crafted standards for new cities of the future in Egypt to not only offer additional educational facilities but to also curb congestion in high-density cities, with more people lately taking on longer commute times," the executive underlines.
Likewise, in a former ministerial statement, Minister of Housing, Utilities, and Urban Communities Assem El Gazzar had emphasized the importance of tailoring education to the under-development projects in new cities for having profound impacts on labor markets and in the way in which employers use the highly-educated labor pool of young people, with the school-age population rapidly growing in Egypt to possibly reach 26 mn by 2020.
These expansions have, for the most part, been predicated on the assumption that more education is good for individuals and for society as a whole, not merely in terms of economic outcomes such as wages or employment, but for a wide range of social outcomes, including improved health, reduced crime, and higher well being.
Tatweer Misr's CEO agrees with the Egyptian housing minister, highlighting, "There is a need to continuously innovate and comply with global trends in education to remain up to date and be able to compete with other developing countries."
Egypt's government is focused on key economic and social reforms with the sole purpose of further advancing the country and ensuring higher living standards for local citizens. As a result, the state is keen on involving the private sector in the process by emphasizing the importance of incorporating educational, hospitality, and commercial components within new cities and coastal areas as well, striving to introduce some fully-integrated urban projects for residents as well as foreigners, Shalaby continues.
In a nutshell, Egypt's real estate sector is being buoyed by a national drive to build new schools, universities, and institutes with high-quality curricula across new cities as well as the newly-introduced gated communities; a drive that is certainly helping the country's educational system get an overall A+. Both public and private sectors are capitalizing on a comprehensive education reform plan that seeks to provide high-quality education for the public realm, engage market players in the process, along with supporting property developers diversify their portfolios and increase their exposure to alternative sectors, while also adhering to the wider strategic urban development plan.