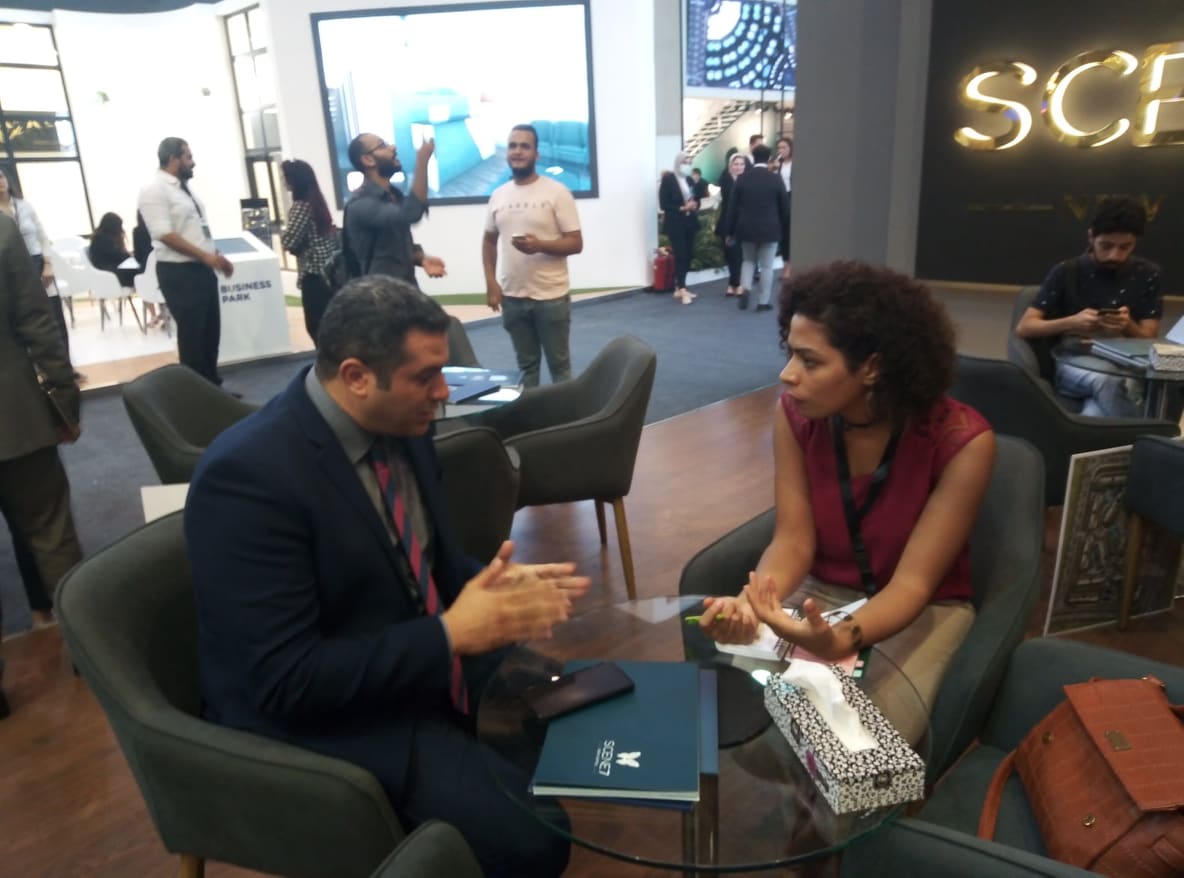 As Coronavirus becomes today's new normal, lots of questions are popping up about the new trends emerging on the road to the real estate sector's recovery, especially after the return of physical exhibitions and events. That follows the heavy reliance on online showrooms and virtual tours to practice social distancing in the wake of the health crisis, as well as developers' unfolding of new innovative products to meet the different needs of clients.
Invest-Gate sits with Akam Developments Founder and CCO Edrees Mohamed to address these points and anticipations in detail, besides elaborating on the latest post-pandemic property market updates and his company's up-to-date plans.
---
– Eight months after contracting Coronavirus, how do you see the Egyptian real estate sector recovering from this hard hit?
Just like any other industry, real estate flagged several challenges and concerns during the COVID-19 shutdowns. That is why businesses felt compelled to extend some well-crafted incentives to shake up the market and attract additional customers, such as exhibitions where developers meet face to face with the target clientele and present their latest products without depending on today's digital tools to attract buyers.
---
– How do face-to-face exhibitions support the revival of the property market?
Offline expos enable developers to send a reassuring message to comfort that the real estate industry is out of harm's way, particularly in times of crises. Further, it helps showcase the urban developments underway across new cities, while also providing visitors with the chance to compare various products at the same time.
---
– Which is better: offline or online real estate events?
Well, one cannot deny the importance of technology adoption in the time of infection lockdown. But what I am pointing to is the significance of offline property events, with each method having different types of pros and cons.
---
– What do you think of Cityscape as one of the biggest exhibitions taking place in Egypt every year?
Indeed, Cityscape is one of the most influential real estate exhibitions in Egypt. This year's show plays a crucial role in boosting market momentum and improving dynamics, as it comes following repercussions due to the pandemic.
---
– What is the impact of the state's strategic urban development plan on your work as a developer?
One of the upsides that I can apprehend now is that the government gets rid of the routine, omitting the prevalent message that officials always send: "We try to solve problems." On the other hand, developers plea for the extension of the four-year installment terms in the New Administrative Capital (NAC) to provide us with grace periods that will help underpin other aspects such as subsidizing clients during such tough times.
---
– Akam Developments invariably represents itself as an innovative company with a plethora of schemes. Can you further elaborate?
We have been keen to introduce out-of-the-box solutions to meet residents' daily needs at lower costs, therefore tending to work on projects only after studying consumer needs. After in-depth research, we found that women often cannot find all that they need in the same place, and that is why we decided to establish a compound dedicated to females. The gated community aims to save the 27 hours Egyptian women regularly spend running between different places such as sporting clubs, nursery, schools, and many more.
---
– Could you tell us more about this project?
In short, it is the first sports compound that focuses on nurturing children's competitive spirit. So far, we inked 13 contracts with different sports academics, most of which are international. Along with the provision of swimming pools, some football and basketball playgrounds will also be on board. That is on top of a mobile application for mothers to easily monitor their loved ones via surveillance cameras. In this respect, this fully-fledged project will spare useful time for wives and mothers to participate in other kids-free activities.
---
– What are other women-dedicated facilities in this compound?
In an effort to buy women more time, the first compound-based central kitchen will be established to offer a variety of raw, undercooked, and well-done food products at competitive prices. Better yet, the project will comprise a nursery, theatre, and cinema.