As Egypt gradually begins to open back up for business amid the ongoing Coronavirus crisis, buyers are still somewhat jumping at the opportunity to buy their dream home or investment property. In the face of the most tumultuous, challenging, life-altering era of a lifetime, the long-awaited return of Cityscape marked a record-high turnout of visitors, thanks to the exclusive discount offers and payment facilities by the 50-plus exhibiting real estate companies.
"This year's edition of Cityscape Egypt was a great success both in terms of stakeholder engagement and footfall. It highlighted the importance of the event in bringing all sides together, enabling the industry, and supporting the 'back to business' approach that the industry is taking," Exhibition Manager for Cityscape in Egypt Faariss Khalil was quoted as saying.
With the recent upward performance of Egyptian real estate developers bringing some signs of cautious optimism for recovery in the thick of the continued outbreak, Invest-Gate asks Cityscape exhibitors to evaluate the gains of the four-day property exhibition and assimilate if the touted sales and leads are qualified enough to help meet their "true north" goal in 2020.
Value of Cityscape 2020 Participation in Terms of Sales & Revenue:
– Ajna Developments CCO Sherif Saleh
Ajna was keen to join Cityscape 2020 and participate in the comeback of the real estate market with this event. Cityscape 2020 had a positive impact on us and our project in Ain Sokhna, Carnelia, with exclusive offers and attractive payment plans. This event gave us the opportunity to introduce the brand to the real estate market in the way we always aimed to from the launching day and position ourselves properly. This year's edition of the exhibition exceeded our expectations in terms of traffic and the number of attendees in light of the current situation in Egypt. Sales and transactions, however, were as expected compared to the market situation these days and we consider this as a good opportunity to show how the real estate market will be the next year.
---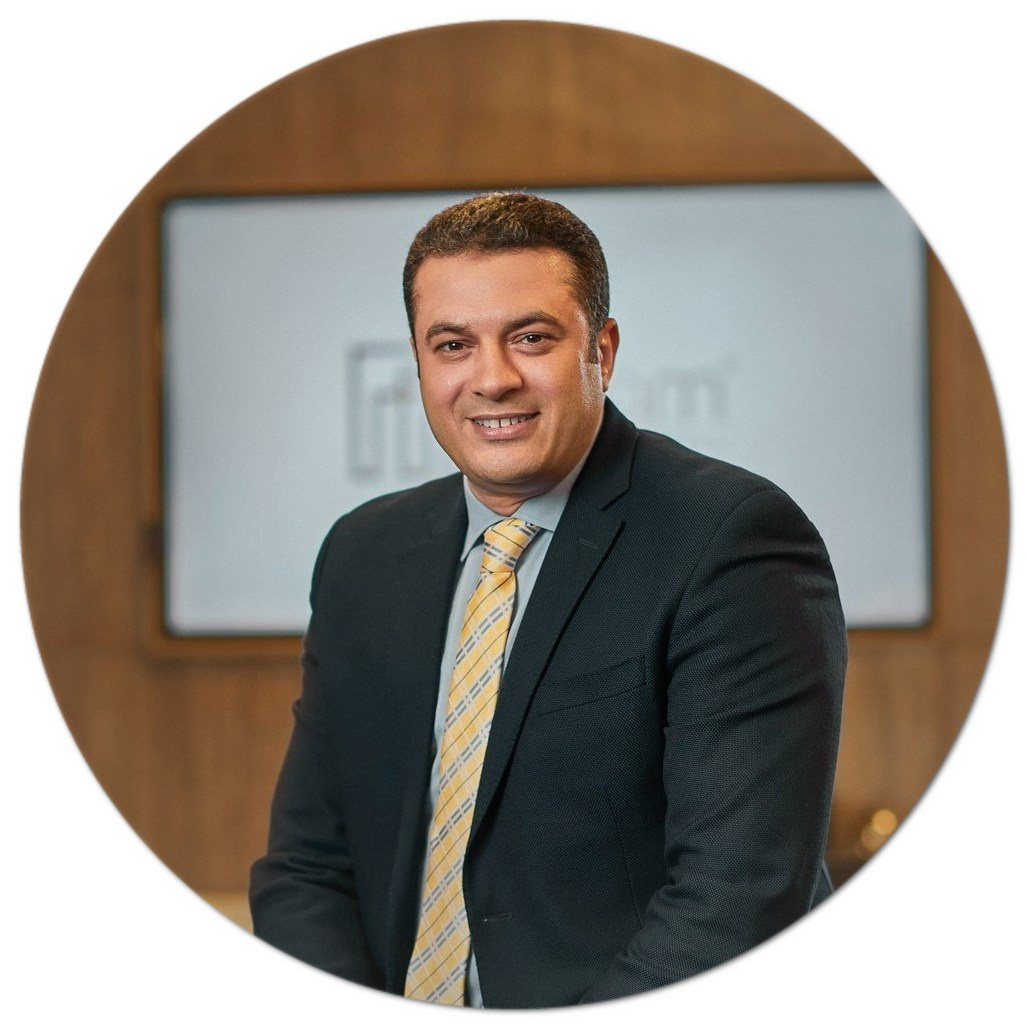 – Akam Developments Founder & CCO Edrees Mohamed
All property developers were eagerly awaiting Cityscape Egypt 2020 for coming after the relatively stagnant sales seen amidst the havoc brought by the health crisis. However, we had a positive appetite indicator given what we saw at Al Ahram's property show, or "Aqari Exhibition," which earlier took place from October 1 to 4. The unexpectedly large number of potential customers keen to know more about our latest projects and offers, not to mention the numerous deals sealed on the spot, took us by surprise.
Akam Developments, in specific, made a strong impression and counterbalanced revenue losses and the pandemic's impacts from the very first day of Cityscape. As a matter of fact, I believe that we are one of the few exhibiting companies that managed to log some of the highest sales during the event. These positive results ought to the recent release of our newest top-notch residential project in the New Capital, where phase I was sold out, and the second one is en route.
---
– Al Ahly Sabbour Developments Deputy CEO Emad George
With all the challenges faced this year, Al Ahly Sabbour could still achieve 75% of its sales target, having enough time to get even closer to our initial target for 2020. Cityscape stands as the most significant annual real estate event, where we were able to record 5% of our sales target during our participation in this year's edition.
Besides, we rely heavily on other marketing tools to maintain our progress, including social media and outdoor advertising. That is in addition to "The Virtual Sales Office" – a tool we specifically developed to provide our customers with cutting-edge services that suit and meet their needs during such challenging times.
---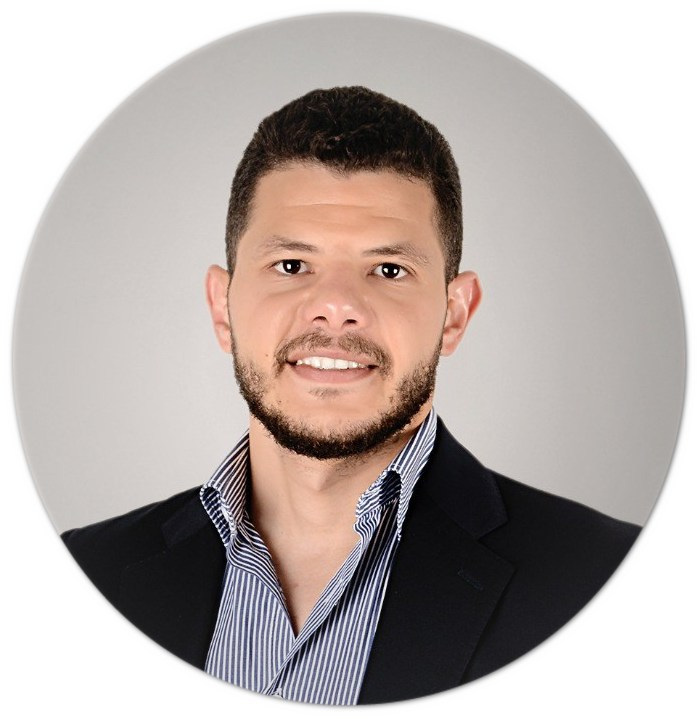 – Castle Development CEO Ahmed Mansour
Indeed, 2020 has not been the easiest of years, mainly because of the COVID-19 disruption. However, Castle Development worked relentlessly to ensure customers' satisfaction and meet our targets and prospects.
Despite the challenges, we were still able to reach 100% of our 2020 sales target. Our participation in this year's edition of Cityscape Egypt not only brought us closer to our touchdowns, but it also contributed to placing us as one of the New Administrative Capital's (NAC) leading developers, owing to its significance as the country's top real estate events.
---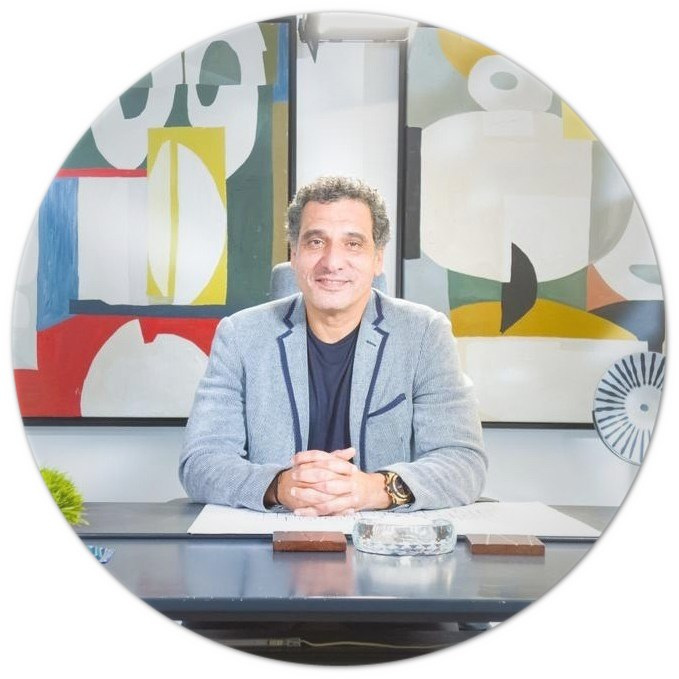 – Cornerstone Development CEO Ashraf Boulos
Cornerstone Development values its Cityscape participation; it achieved 100% of its target set for sales and revenue at the four-day exhibition. It was an excellent chance for the CEO and COO to exchange knowledge and expertise, communicate industry-related matters, and evaluate the real estate market pulse. In general, a common belief was an accumulated demand for property investment. That is why many visitors captured the opportunity to benefit from the exclusive offers provided by developers throughout the event.
Moreover, we expanded our network of consultants, suppliers, and partners of reputable companies such as Coldwell Banker and RE/MAX Egypt. Overall, this year's edition of Cityscape marked a great success for us concerning sales, revenue, networking, and brand positioning on the broader Egyptian realty sector.
---
– Hyde Park Developments CEO Amin Serag
Hyde Park Developments was keen on participating in Cityscape 2020 to mark a strong return to the Egyptian real estate market. This year's exhibition was a golden opportunity for exhibiting companies to overcome the slowdown and reconnect with sector-related investors and potential customers.
We showcased a diverse range of high-end real estate projects during the four-day event like "Hyde Park New Cairo," on top of our latest west Cairo compound, "Tawny." For both developments, possible clients were provided with 10-year equal installment terms and asked for a 10% down payment.
That is besides unique payment plans for the "Business District" in Hyde Park New Cairo, including a 7% upfront and equal installments over seven years, paired with a 7% payment upon the handover of administrative units. With first deliveries scheduled in 2022, the 117,000-square-meter complex is in the pipeline with EGP 6 bn worth of investments.
The highlight of our Cityscape participation was the launch of "Peaksville" villas in New Cairo, characterized by its beautiful and diverse landscapes, and designed to meet all customers' needs. Featuring smart spaces with stunning and modern views on Egypt's largest park, the project comes with flexible nine-year payment plans, paired with a 10% upfront.
We spared no effort to stand out amidst the Coronavirus woes, thereby registering a sales record of EGP 2.75 bn from our different property projects as of early 2020. Accordingly, we expect this year's Cityscape edition to contribute to our growth plans as we aspire to achieve EGP 4 bn in sales by year-end.
---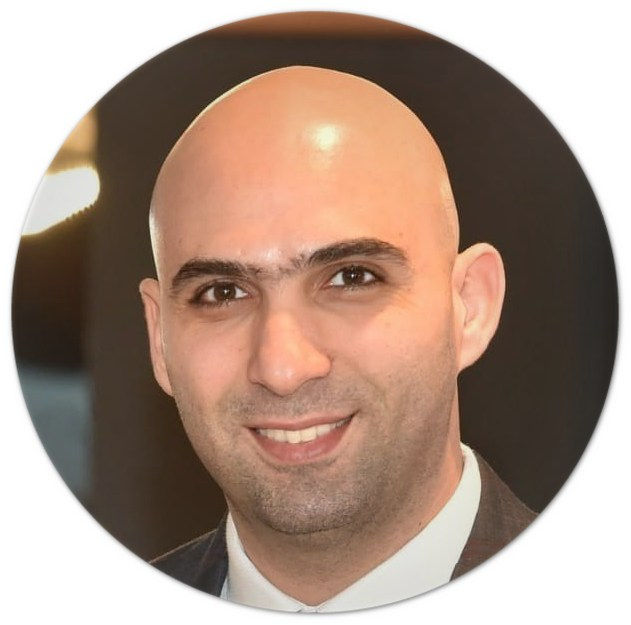 – Master Group Head of Marketing Mohamed El Kholy
Like most developers in Egypt's real estate market, we are closely monitoring the current situation to puzzle out the impact of Coronavirus shutdowns on operations and earnings.
Speaking of this year's Cityscape Egypt, Master Group made a thorough analysis post the exhibition and found a noticeable – yet satisfying – increase in its sales volume. Throughout the four-day show, we witnessed great success concerning sales and revenues on the back of the City Oval project's recent launch in NAC.
For reaching out to the target clientele and desired persona, it is safe to say that the 2020 edition of Cityscape Egypt was a big win for Master Group.
---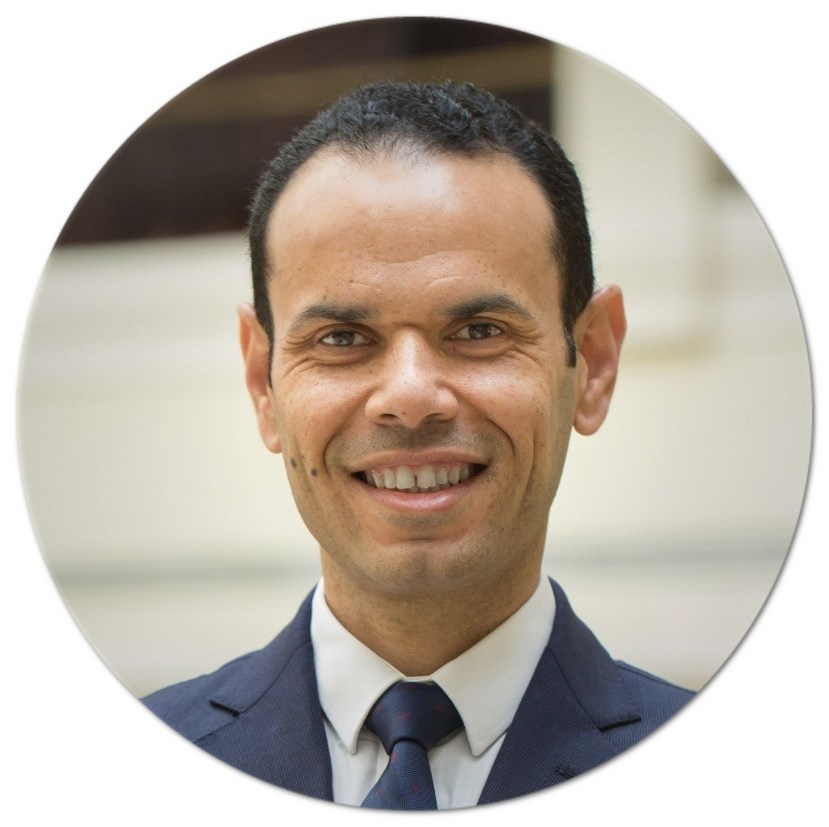 – Misr Italia Properties CEO Mohamed Hany El Assal
The return of Cityscape was the catalyst needed to refresh the local economy and drive the Egyptian property sector into the next cycle of growth. Misr Italia Properties seized this longed-for opportunity and offered special deals and flexible payment plans to warm potential buyers up amid the pandemic. More than any previous year, customers were eager to scan our various projects and benefit from our exclusive offers, which cater to their different needs and circumstances.
All we can say is that with the strategy in place, Cityscape served us well for marking one of the most efficient sources of leads and sales in 2020, where we managed to achieve significant sales and attract a high turnout. The recent edition was not only a valuable opportunity for direct marketing, but most importantly, it was crucial for bringing all of the sector's influential figures, organizations, and developers together. Despite the present challenging times, it proved the Egyptian realty sector is a growth engine, standing firm all the way to handle and overcome emergencies.
| | |
| --- | --- |
| In a Nutshell | The 2020 edition of Cityscape Egypt is the good luck charm that will bring growth and prosperity for almost all developers, making way for a myriad of golden tickets and a higher ambitious ceiling in the coming year, despite the possibility of COVID-19 resurgence poses more stumbling blocks in the path to recovery. |
After being postponed due to fears over the virus spread, the long-awaited Cityscape exhibition returned from November 3 to 7 to host numerous real estate companies eager to showcase and market their vast collection of urban developments underway nationwide. Invest-Gate earlier explored what the property show has to offer to boost local real estate demand, following more than six months of almost complete paralysis …
For the full article, click here.