By Invest-Gate Managing Partner Mohamed Fouad
Gone are the days when giving out pamphlets to customers was the optimum way to sell for your business. In this digital era, it is imperative that all real estate developers, along with industry-related players, establish and maintain a strong online presence to build a powerful reputation and close more leads, in line with a comprehensive digital marketing strategy.
All generations of homebuyers, according to the National Association of Realtors (NAR) Research Department, start their housing hunt journey online. This means that best-in-class property companies need to make the most of what the virtual realm has to offer, with digital marketing anchored to the forefront of their market-oriented efforts.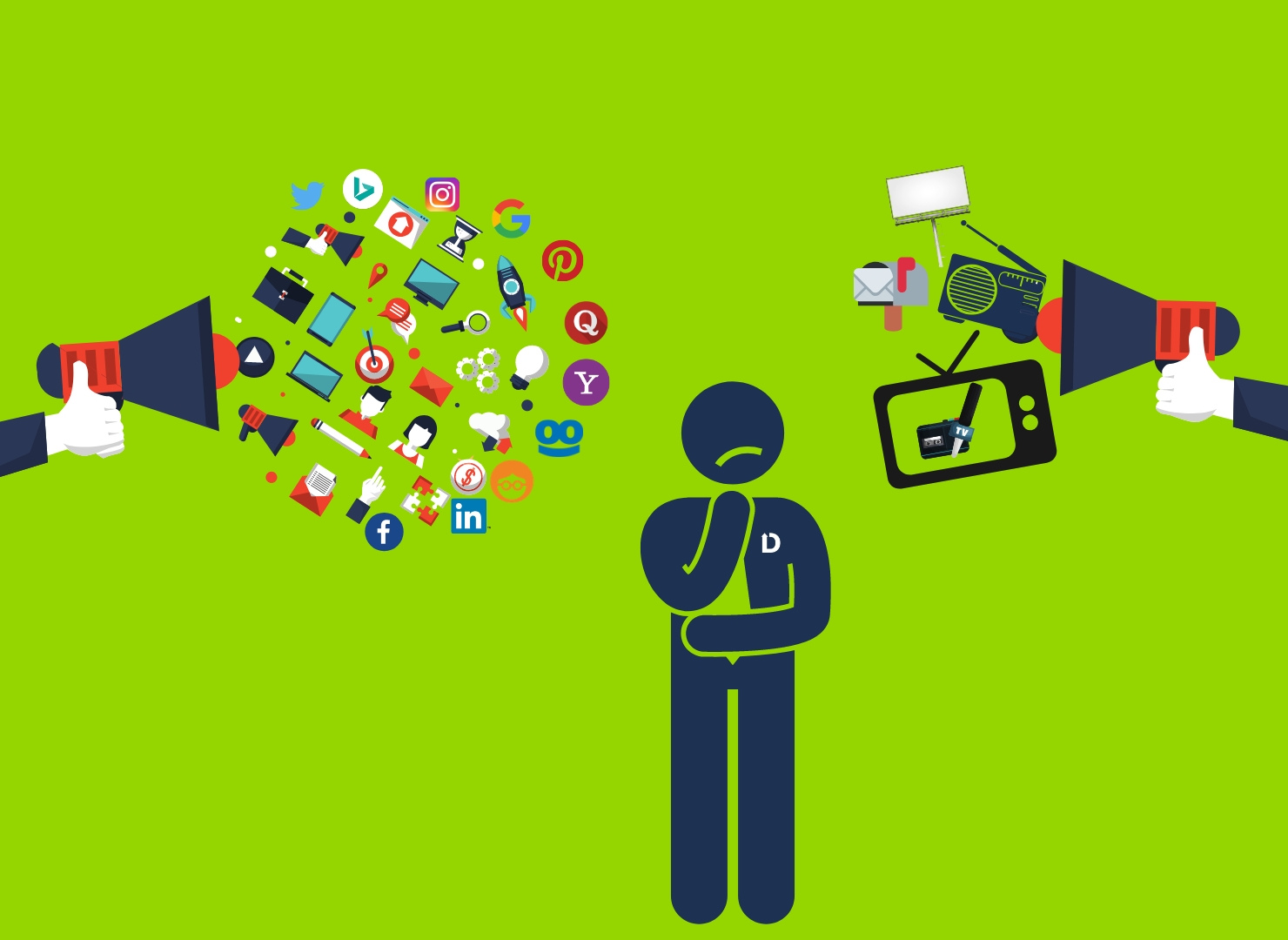 There are numerous techniques and tools that can enable businesses to reach and engage more customers online. Social media was one of the first game changes for those seeking ways to get noticed in the virtual space. From purchasing Facebook Business Ads to sharing photo albums of new listings, various social media platforms allowed real estate professionals to build a brand and a booming business.
In other words, social medial platforms are effective to target, engage, and communicate with ideal potential purchasers, using content marketing campaigns and multiple personal communications channels. Indeed, social media is a great way to promote your content, and thus, increase brand awareness, drive traffic, and generate leads for businesses.
Likewise, mailing lists – although an older method of tapping customers – are still a valid highly rewarding property marketing solution. With over 95% of clients checking their emails at least once a day, companies can communicate effectively with possible buyers subscribed to the email newsletters via customized segmented series of promotional emails, walkthrough videos for properties, as well as, insights and real estate guides, and invitations for open houses and other events.
But, to jump-start the company's property digital marketing strategy, especially amidst the fallout of the COVID-19 crisis, a variety of some cutting-edge solutions can be used to tap more online shoppers, among which real estate search engine optimization (SEO) is one of the most effective digital marketing tactics in today's business world.
If you are unfamiliar with online marketing, SEO is a must-have strategy for realtors that want to secure more of their target clientele online. It is the process of optimizing the company's digital content to gain organic web traffic through search engines such as Yahoo, Google, etc; by emphasizing certain keywords and providing relevant content for search engine users, market players can, with no doubt, work to improve their electronic reach.
SEO is what real estate veterans should use to lure prospective homebuyers to their online platforms, where clients can gain insight into the provided services and offerings. So if you are serious about attracting leads and business online, but do not actively do SEO on your website, it is about time to get
 started with SEO for real estate through:
• Performing detailed site audits to define all issues.
• Selecting a portfolio of targeted long-tail keywords for the website content.
• Optimizing website design and content, as well as navigation experience, for all desktop and mobile users.
• Creating SEO-optimized on-page content.
• Adding value to targeted clients via insightful posts to build trust and demonstrate expertise: Buying/Selling Guides, Neighborhood Guides, etc.
• Boosting the website authority through quality links from related authoritative websites, businesses, and directories.
In the same vein, market experts agree that no matter the company's budget, pay-per-click (PPC) marketing is the single best way to drive online traffic and generate quality leads. By displaying an ad that reroutes those who click on it to an email subscription page, realtors can obtain the information of potential clients including phone numbers, emails, and home addresses. The returns on PPC campaign investment are generally high, compared to other forms of advertising.
PPC campaigns serve ads to targeted audiences once gone live, giving marketers instant results. Not only does this give realtors a chance to reel in money sooner than SEO and other traditional ads, but it also allows them to analyze the effectiveness of their keywords and target clientele selection. Besides, this resulting information can help realtors to construct SEO campaigns that are more sound and successful.
After all, there are plenty of offline and online real estate marketing solutions and the task at hand is to pick the most suitable solutions to goals, budgets, and targeted audiences of businesses, in a bid to drive the desired results. At the very least, with the above-said tips and tricks, property players will be able to boost sales and increase growth through the powers of digital marketing.
Read more:
Did Corona Fast-Track Adoption of Digital Tools in Real Estate?
Invest-Gate's DigitalWeek Digs Deep Into Digital Business Development