translated by Reem Selim
Although witnessing a surge price of energy, building materials, and real estate industry inputs, Egypt's real estate market has seen a sort of stability during 2021. As for 2022, real estate experts have an optimistic look at market performance, expecting a stable supply, strong demand on all unit types, along with a normal price at annual rates.
Experts anticipate that the real estate market will see a price increase of not less than 10% during 2022, resulting from many factors. The price hike of building materials is a key factor for unit price increase, adding to the projects' costs and affecting prices of the end product. Other factors include land high prices and the growing demand on real estate products, whether for immediate use or investment.
Moreover, experts affirm that the Egyptian real estate market will continue its recovery next year on both levels, financially and operationally. Additionally, the inauguration of NAC and other new cities shall enhance local and foreign investments.
Real estate experts expect the real estate market to recover in 2022, stressing that next year will see a significant recovery in sales and a boost in demand for various units' types due to the stability of the current economic conditions.
Fathallah Fawzi, head of Construction Committee at the Egyptian Businessmen Association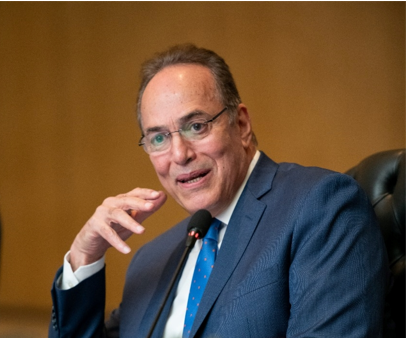 (EBA), says, "The strong financial results of real estate companies listed on the stock market this year reflect the future. We will see a strong performance in 2022. The sector will record further growth in the number of units, areas, and sales. Demand will further increase in 2022,
like previous years, as a result of the population increase. Prices will increase by no less than 15% during 2022 due to the negative impact of the current inflation in building materials and energy."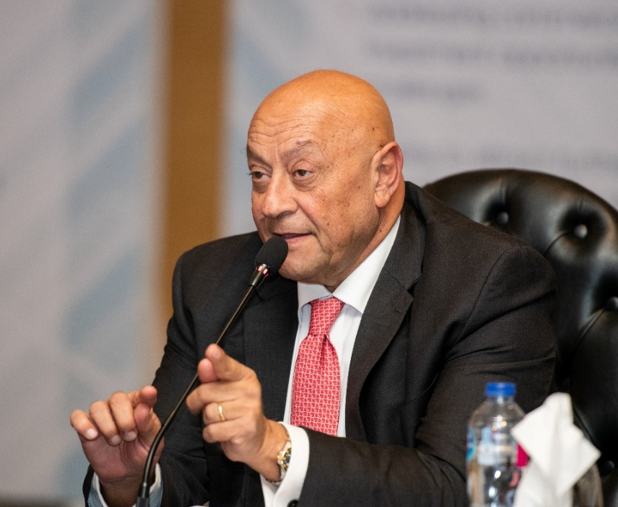 Hisham Shoukry, chairman of Rooya for Real Estate Investment, believes, "The Egyptian real estate market is growing remarkably. It will keep recovering in 2022. The number of real estate developing companies has increased recently, which leads to high competition to provide distinctive real estate products. The government's move to the NAC during 2022 is expected to result in an increase in growth rates and demand. Furthermore, unit prices would level up by 15%, affected by the global inflation crisis that will continue next year."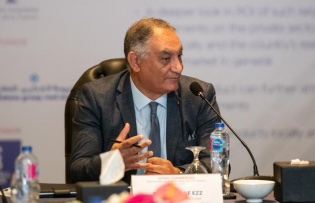 Ashraf Ezz, managing director of Al Futtaim Group Real Estate, says, "The real estate industry continues to progress and its companies continue to achieve target growth rates, supported by the results of their business during the past period despite the pandemic. They overcame the negative effects of the coronavirus pandemic. Real estate prices and sales will rise by 10-15% in 2022."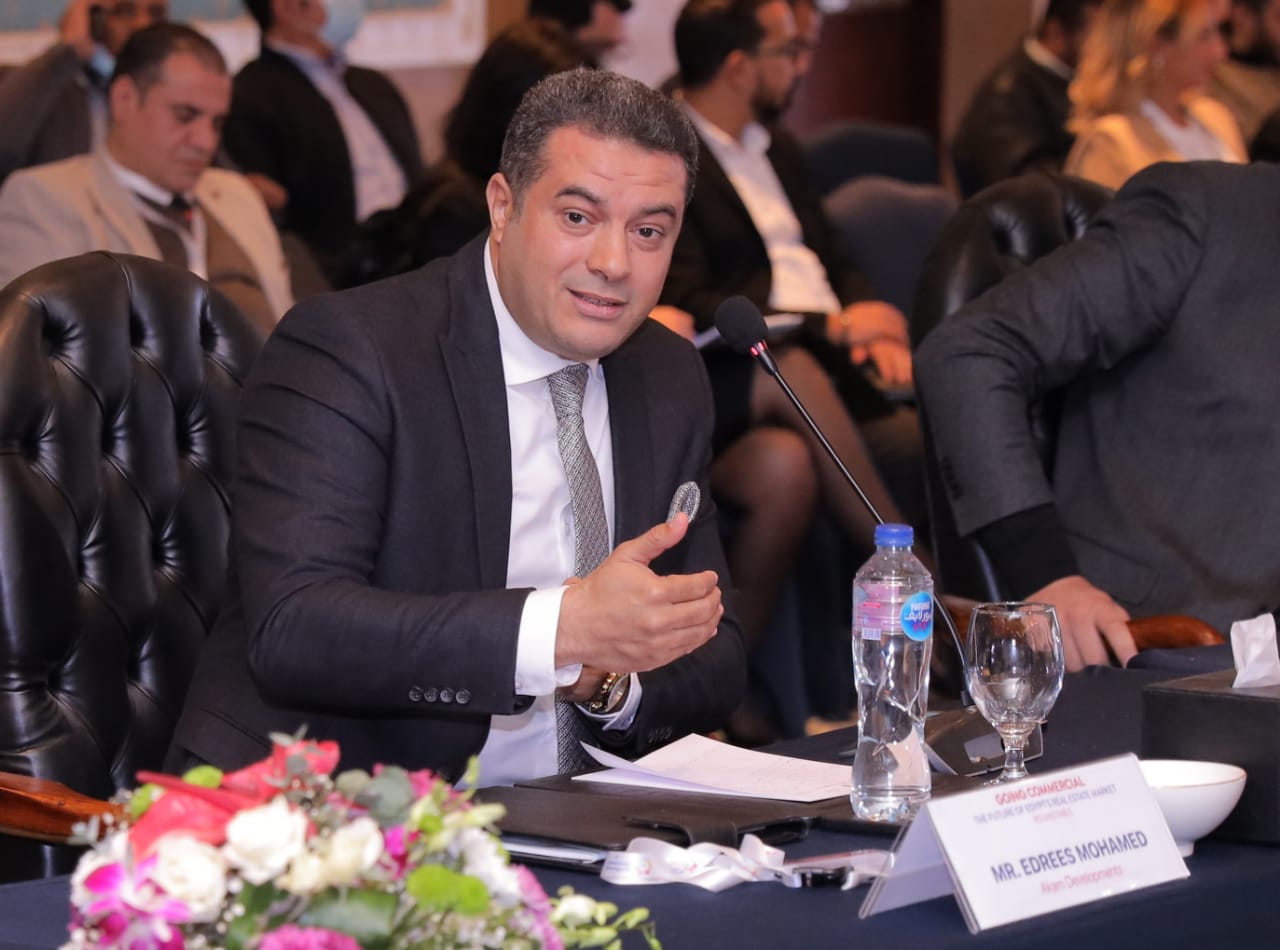 Edrees Mohamed, founder & CCO of Akam Developments, explains, "The Egyptian economy has not been affected by the pandemic crisis like other countries. Egyptian real estate developers have absorbed the Covid-19 shock quickly and managed to meet plans and targets on time. Due to the state's efforts in launching 4G cities, attracting local and foreign investors to inject more investments, we will see demand on those cities on the rise in 2022. The increase in sales volume in 2022 will depend on Egypt's moving into an advanced real estate phase by attracting foreign investments.
Mohamed Al Bostany, head of the New Cairo and NAC Developers Association, says, "NAC acquired more than 50% of the real estate sales volume in 2021. Prices in the new capital could hike by 30% in Q1 2022.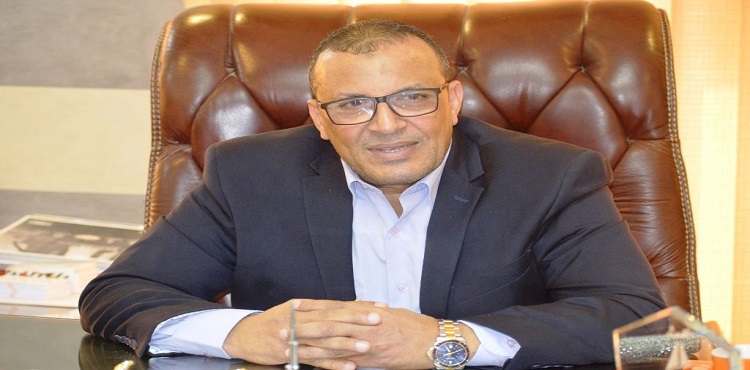 Q1 2022 will see a revival in sales due to the high demand. Such demand owes to several basic factors, including the return of real estate exhibitions activity, and the holiday season of those living abroad, seeking an investment opportunity for their life savings. Also, the decrease in the interest rate will encourage citizens to pump more investments in the real estate sector."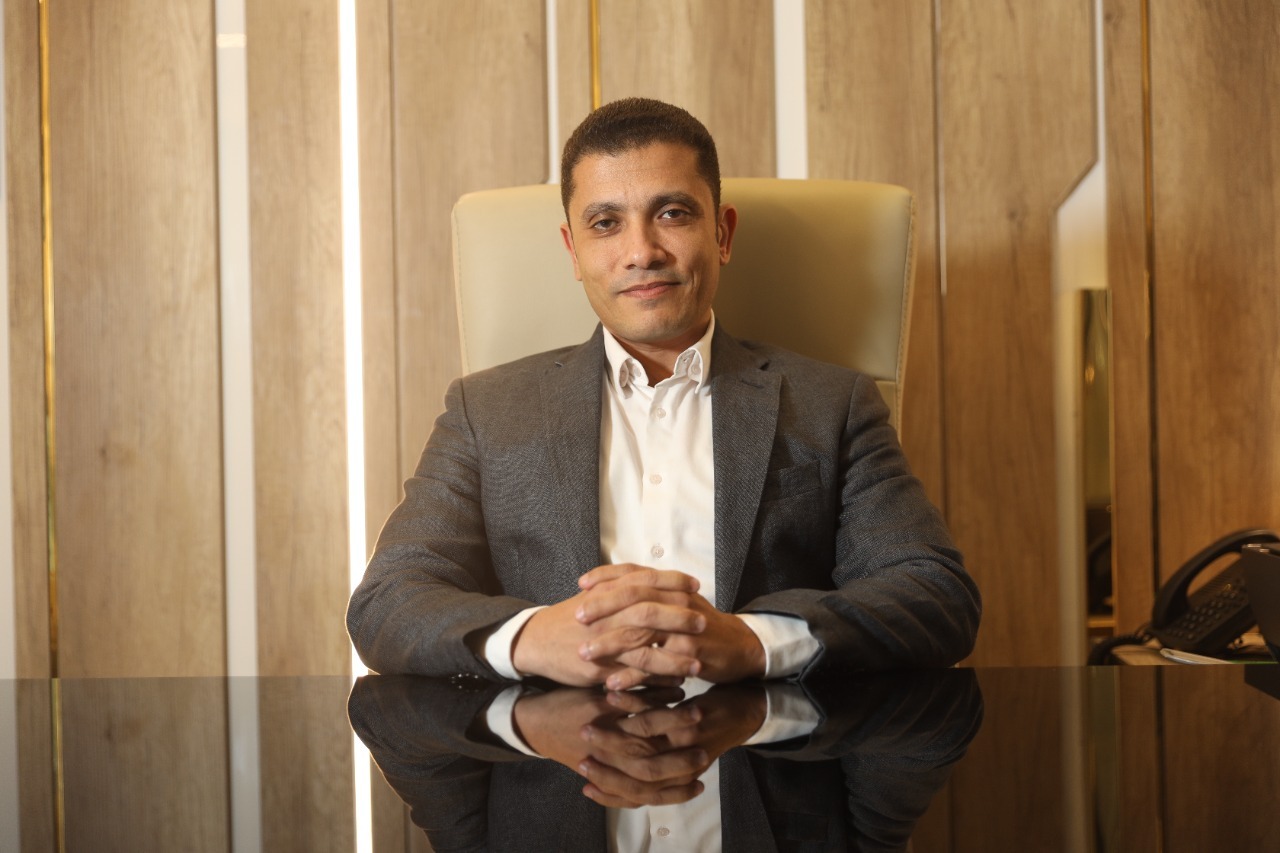 Ahmed Fekry, chairman of Contact Developments, expects, "Real estate prices to rise by 25% in 2022 as a result of the price increase of building materials, the inflation wave, and the presidential directive to complete 30% of the project before marketing it." "We need to activate the mortgage finance initiatives to create a balance between the customer's capabilities and the product value," he says.
Al-Moataz Bahaa El-Din, CEO of CPC Industrial Development, is optimistic about the performance of industrial developers in 2022 as they have the resilience to challenges, among which the Covid-19 pandemic.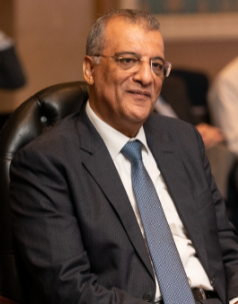 Industrial developers prepare major expansion plans for 2022 and many requests have been submitted to government authorities in this regard."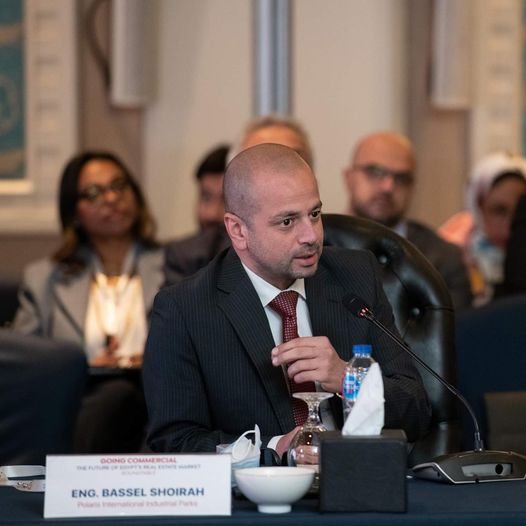 Bassel Shoirah, deputy general manager at Polaris International for Industrial Parks (PIIP), points out, "The industrial developing companies have designed aspirational plans to grab more opportunities during 2022. Those companies are currently seeking to put their plans in motion and attract more participants operating in this sector. The industrial developing companies have faced several challenges during the last two years due to the Covid-19 crisis."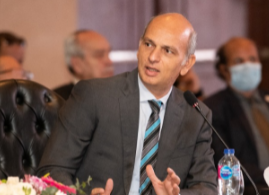 Ayman Sami, head of JLL Egypt, says, "The Egyptian economy will perform strongly in 2022 across all sectors, notably the real estate sector. The real estate market is now enjoying considerable purchasing power as a result of the economic stability. Prices are expected to rise by 10-15% in 2022."
Nehad Adel, CEO of KVRD, believes, "The real estate industry will recover from the Covid-19 crisis turbulence.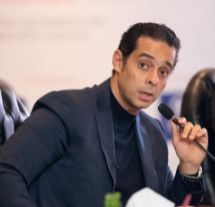 Prices of  residential units, especially luxury ones, will increase by 15-20%, while the implementation volume in the real estate market will increase by 20-25%. As for commercial units, expect a significant growth in supermarkets and leisure activities, while the retail market will slow down, especially commercial malls, due to the booming e-commerce. We will witness high demand on medical units, especially in new urban areas, and medium administrative units are going to see high demand as well."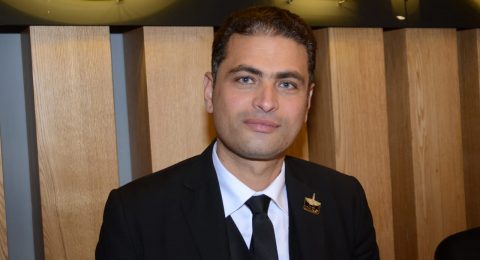 Mohamed Taher, chairman of Nile Developments, believes, "The demand in new cities will change significantly in 2022 as a result of the inauguration of major projects in June 2022 based on the characteristics of each city. For example, NAC will witness a rise in demand on administrative units due to the expanded supply of this unit type while, New Mansoura will see a higher demand on residential units. As for the future prices, unit prices will accelerate by not less than 12% in 2022."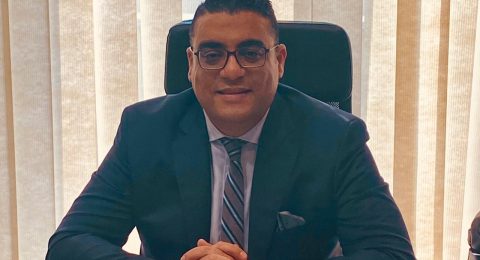 Ali Gaber, CCO of Gates Developments, points out, "Real estate developers will continue supporting the purchasing power despite the expected price hike in 2022 and mortgage finance is the most effective solution to maintain the strong demand in the market."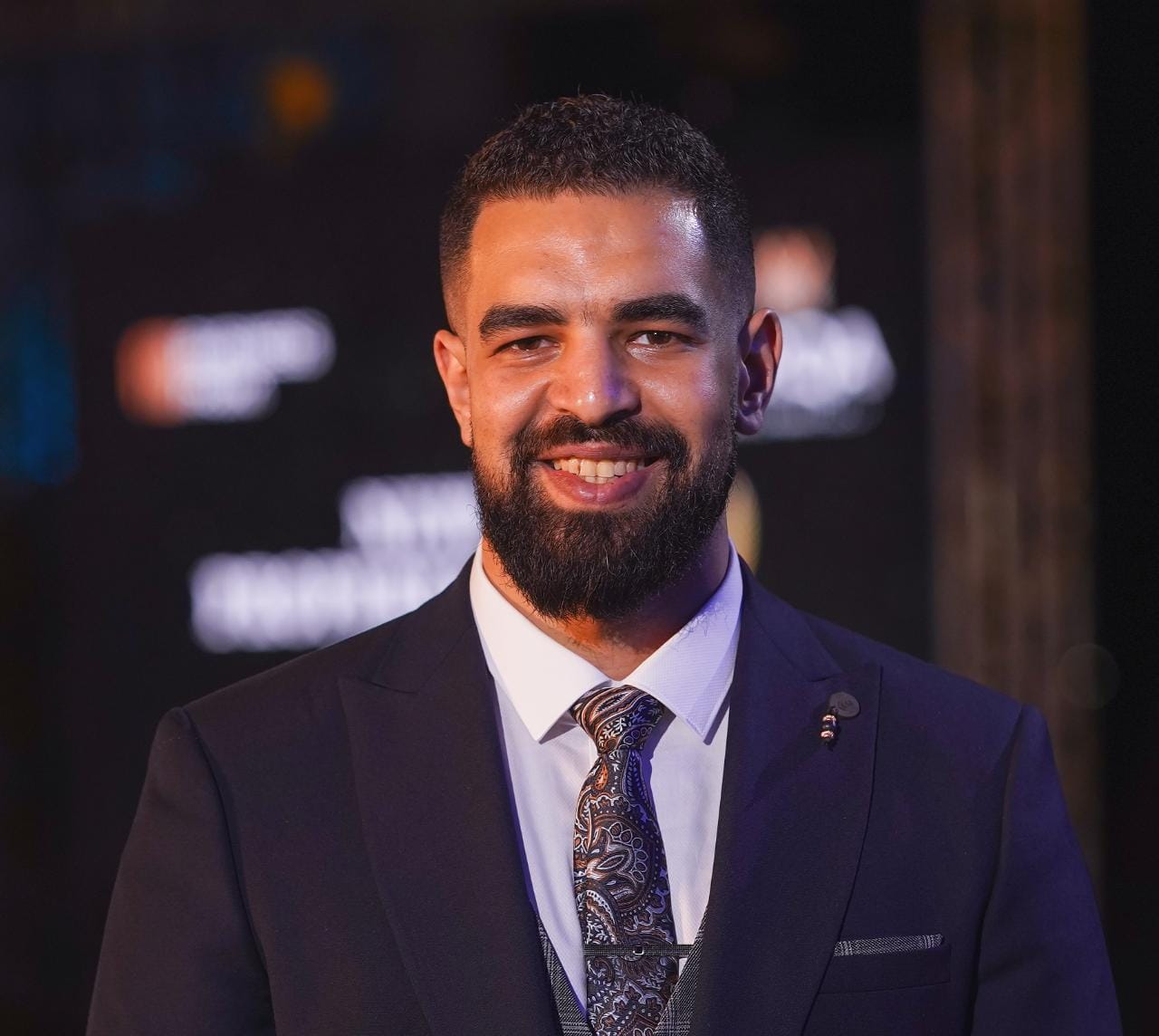 Ahmed Ezzat Zeyada, marketing director of ARQA Developments, reveals, "The demand and sales on commercial and administrative units, especially in new cities, will hike during 2022 compared to the residential units. There won't be a more favored product as demand on unit types depend on location. For example, NAC will see high demand on commercial and administrative units in key places and important hubs, followed by residential units because ROI is lower- from the buyers point of view- and targets a single segment. Unit prices will increase, also across new cities, due to gasoline prices and the instability in prices of building materials."
Invest-Gate Insights:
Invest-Gate has conducted a survey to identify prospects of the real estate sector's recovery in 2022 for a more comprehensive look. According to the results, 35% of respondents confirm that the Egyptian real estate market is going to make a full recovery in 2022 and record higher growth rates, while 65% believe that the real estate sector will not fully recover next year as it needs more time.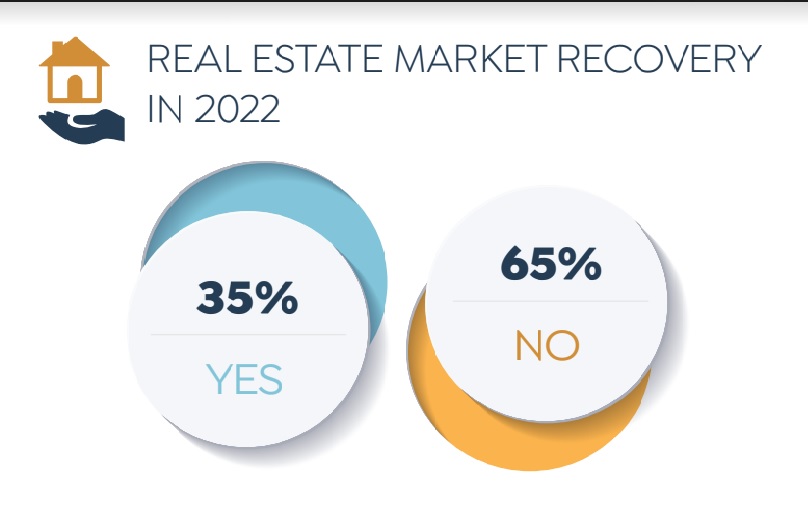 Regarding the price trends, 71% of respondents expect that real estate prices to rise in 2022, while 29% see that the prices will remain constant.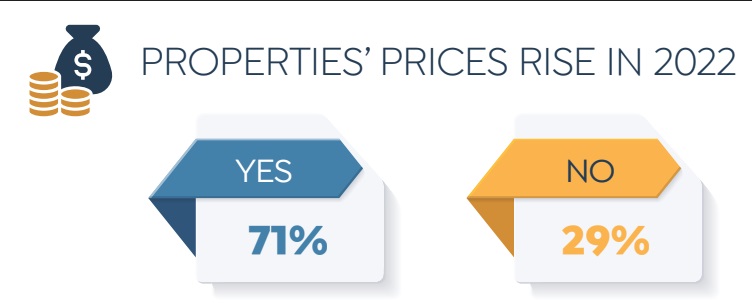 Furthermore, the survey results show that 39% of participants think that the demand on commercial units will acquire the largest share in 2022, 33% see a rise in demand in residential units and demand in administrative units come with 28%.