Known as the month of gatherings and generosity, Ramadan always comes with a line-up of widespread events – either Iftar or Sohour – being held across Cairo, where it is all about the lanterns, the Ramadan spirit, networking, being spoiled with food and drinks, and enjoying some quality time. Invest-Gate has accompanied some of its partners in the real estate market at their extravagant events during the holy month. So here is how busy the sector was this Ramadan season:
Emaar Misr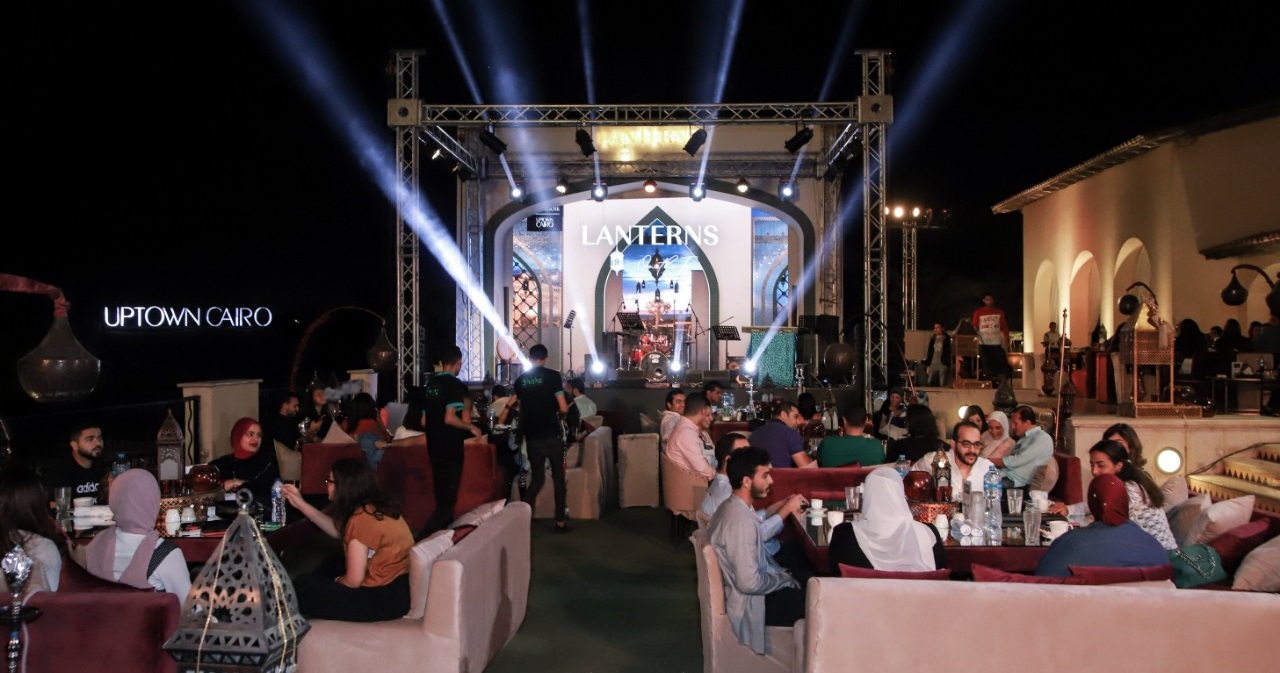 Emaar Misr invited its loyal partners to the opening of "Lanterns on the Terrace" at Uptown Cairo's Golf Clubhouse on May 9 to have a magical Sohour experience. The special performance of Mahmoud El Esseily rocked the night out and made the attendees enjoy a Ramadan-ish ambiance at its best!
---
Somabay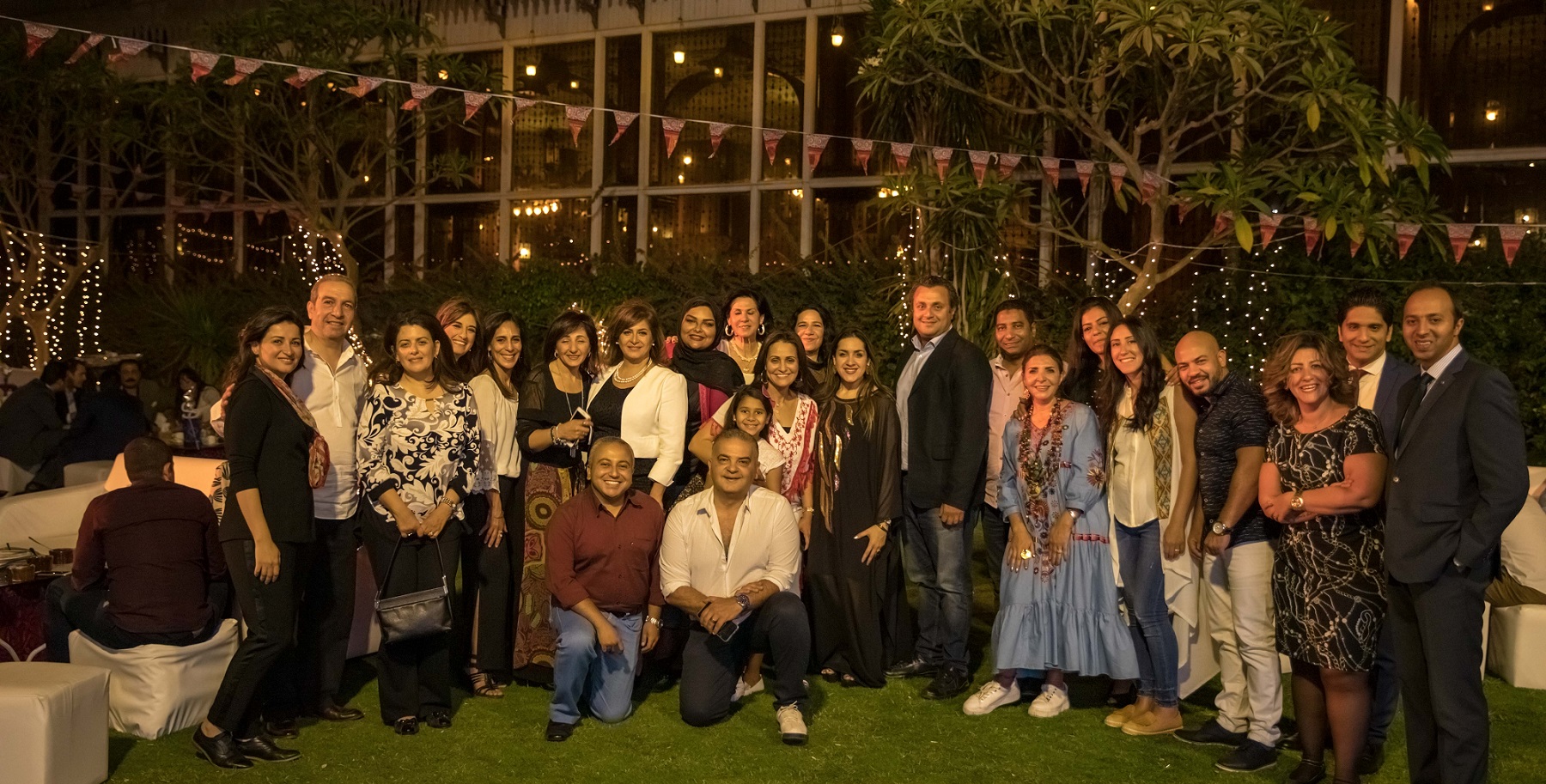 Somabay held its annual corporate Iftar gathering on May 13 at Marriott Mena House. With their awesome contemporary instrumental music, Dokkan Band took the night to a whole new level of entertainment, offering a unique and cozy experience, and unleashing the exclusive spirit of the blessed month.
---
Tameer
Tameer brought its Azad community together for a royal Sohour night on May 14 at Royal Maxim Palace Kempinski's Bab Al Qasr. To ensure a quintessential Ramadan experience, Ayamna El Helwa Band performed their unique brand of contemporary Egyptian music and theatrical compositions.
---
SODIC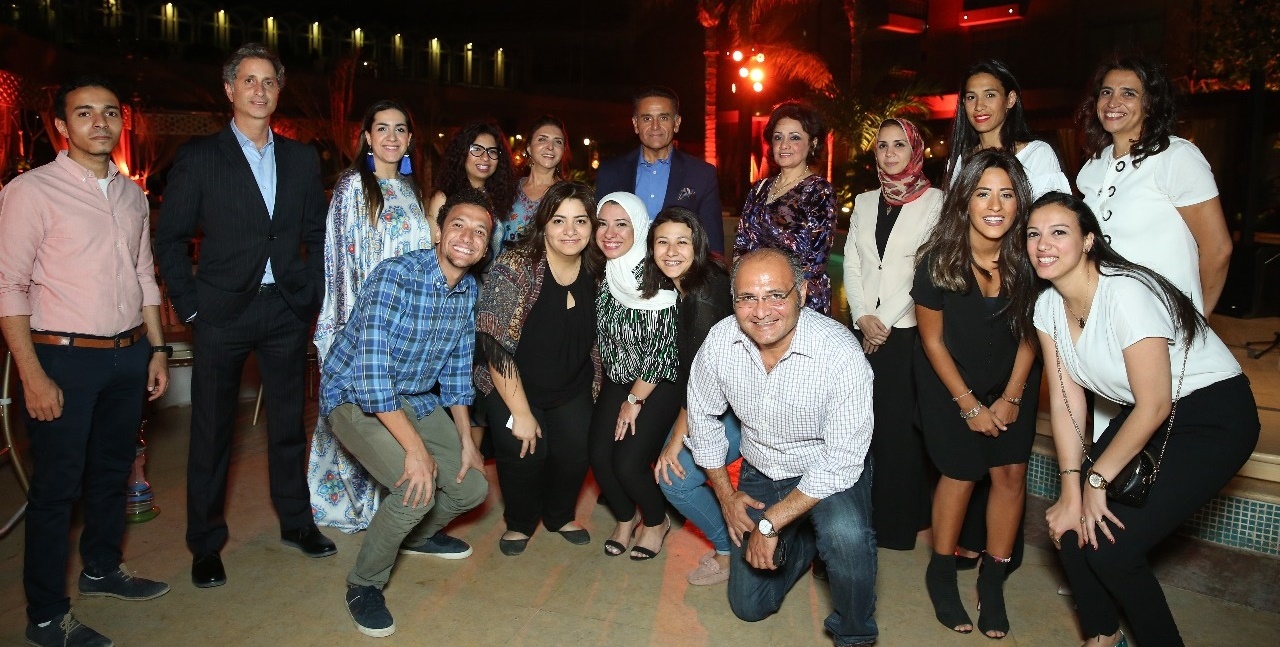 In a warm Ramadan ambiance, Six of October Development and Investment (SODIC) hosted the annual Iftar on May 20 for its valued media partners at Four Seasons Hotel Cairo at Nile Plaza. The Iftar was followed by an open discussion between SODIC CEO Magued Sherif and the media people, who were engaged in an enthusiastic talk about the outlook of Egypt's real estate sector and its massive potentials at large, as well as, SODIC's ambitious plans for 2019.
---
Akam Developments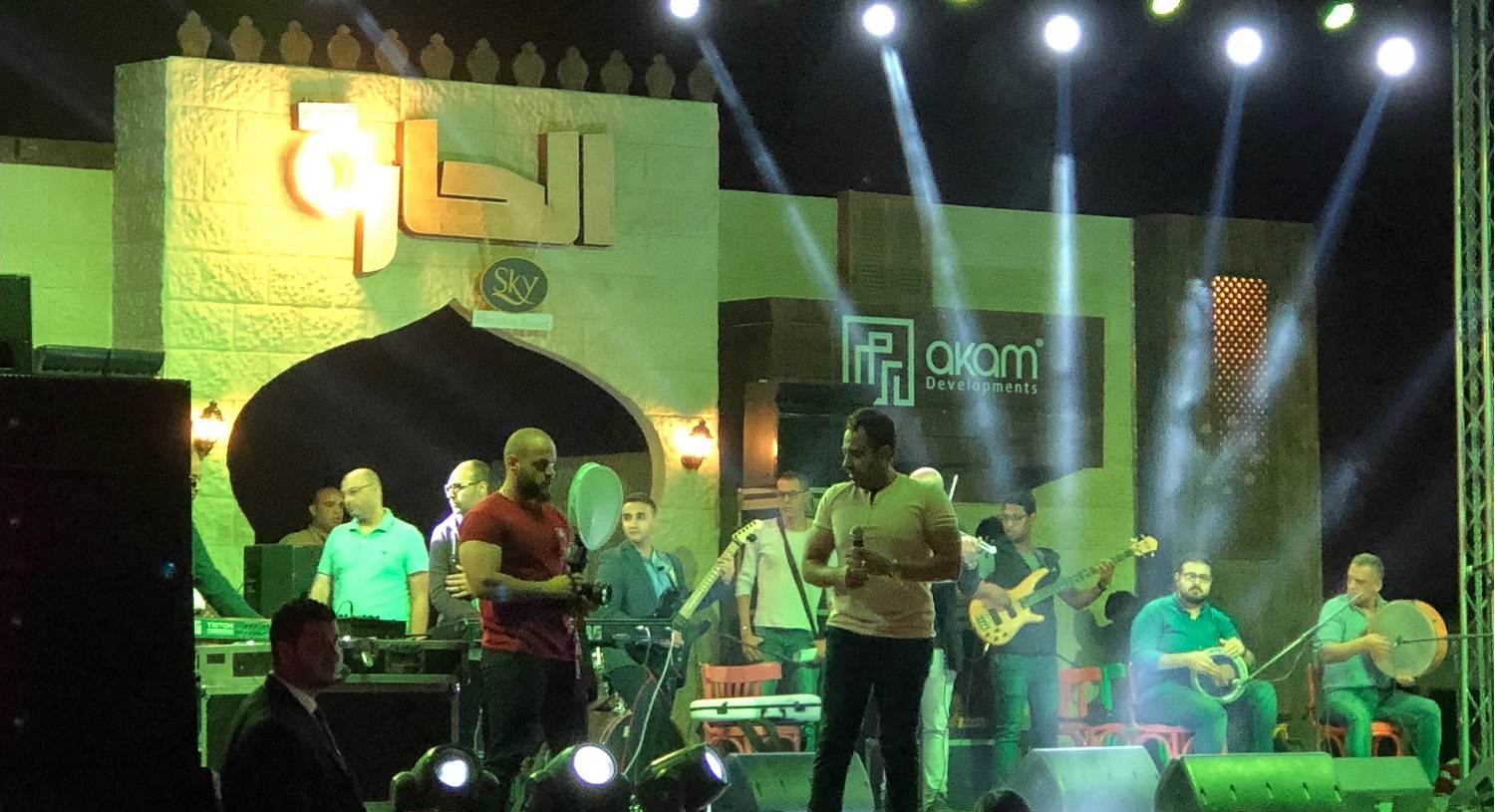 Akam Developments held on May 18 an entertaining Sohour night to celebrate the launch of the third phase -or "ClubView"- of its New Administrative Capital (NAC) residential project, Scenario. Held at El 7ara Tent at Sky Executive Resort, New Cairo, the night was full of chill and cool vibes with the performance of popular Egyptian singers Mohamed Adaweya and Mostafa Hagag.
---
Progate Development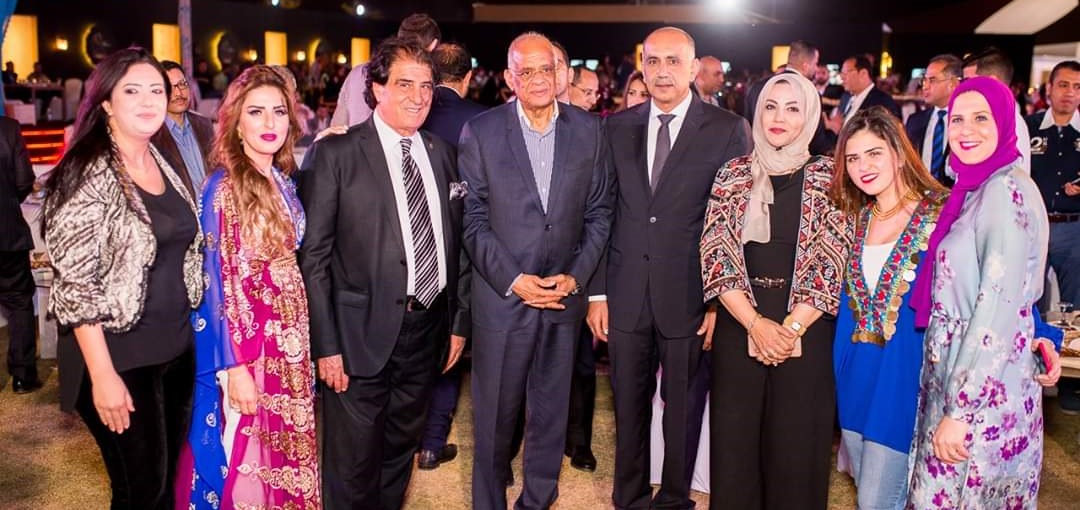 Progate Development and El Fouad Holding held a remarkable Sohour night for its, partners in success, namely brokers, on May 21 at Triumph Luxury Hotel, New Cairo. The brokers event came to celebrate the partnership between both companies. With Mohamed Adaweya jamming the night out, the event left the attendees with the best nostalgic memories they can ever live throughout the holy month.
---
Iwan Developments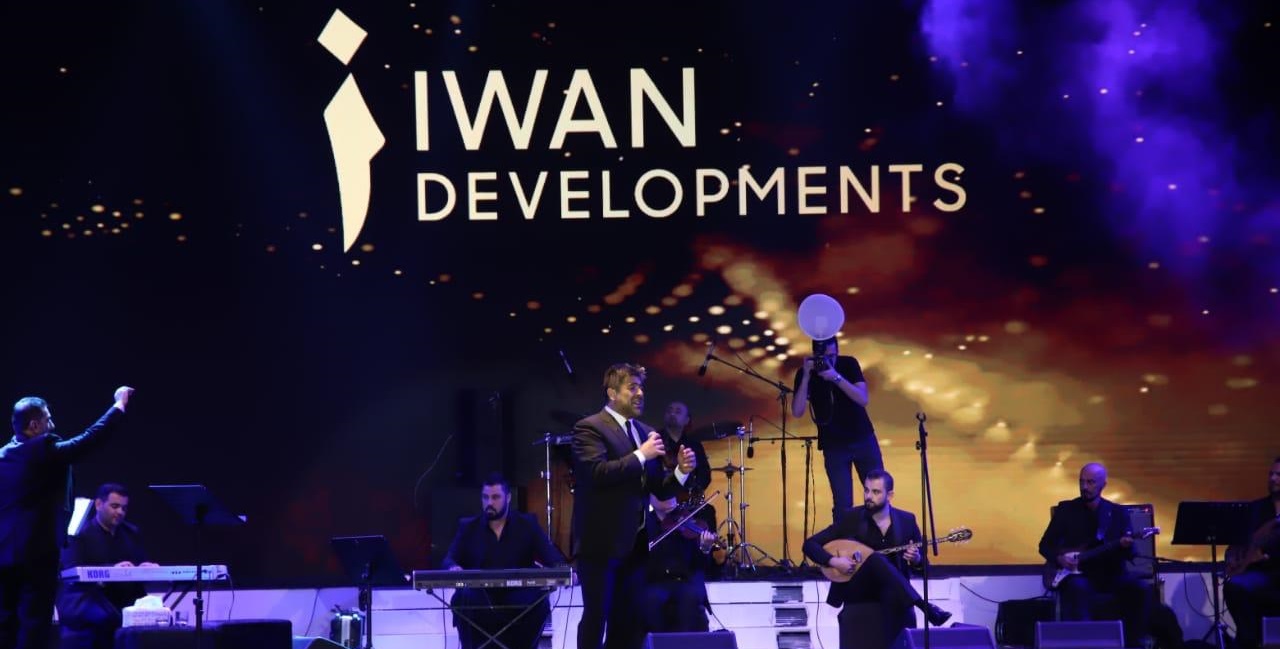 Iwan Developments held a one-of-a-kind Sohour event on May 22 at Marriott Mena House, overlooking the Great Pyramids of Giza. The event brought together big developers, an array of media people, and other high-profile attendees. Iwan did not fail to impress us and take the night to a whole new level with the astonishing performance of Lebanese superstar Wael Kfoury who sang his heart out and set the fire on stage with his oriental tunes.
---
Castle Development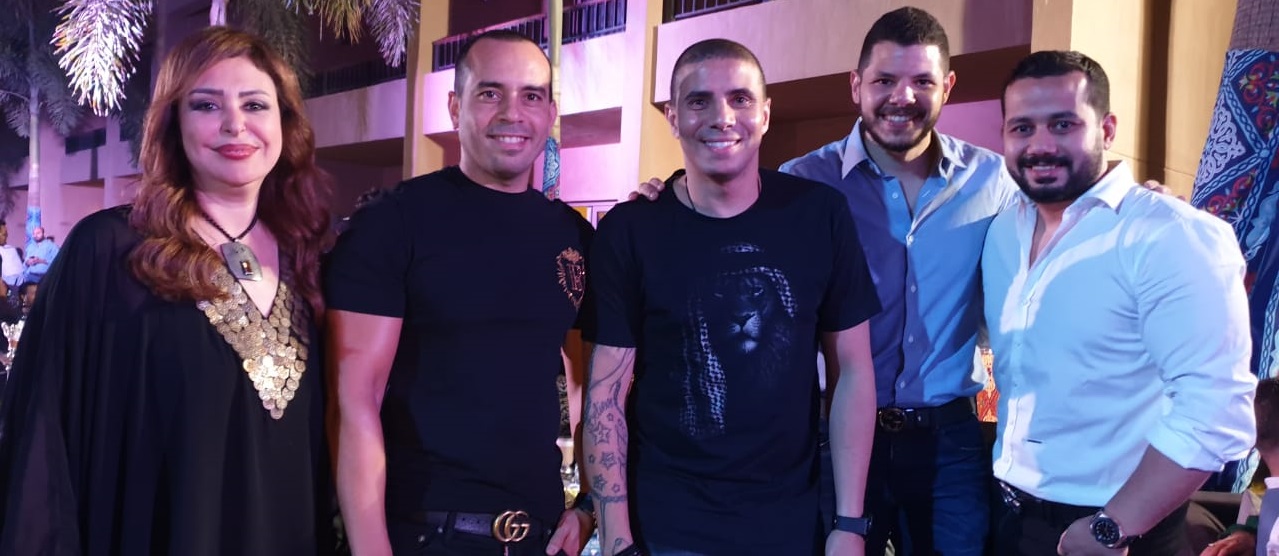 Castle Development held a generous Sohour like no other for brokers on May 24 at Dusit Thani LakeView Cairo's Layaly El Khedewy Ramadan tent. Invitees embraced the magical spirit of the holy month in an exceptional setting lit up by the softly glowing lamps and sparkling decorations. The event featured Egyptian singer Mostafa Hagag, making guests experience the season's festive spirit.
---
El Attal Holding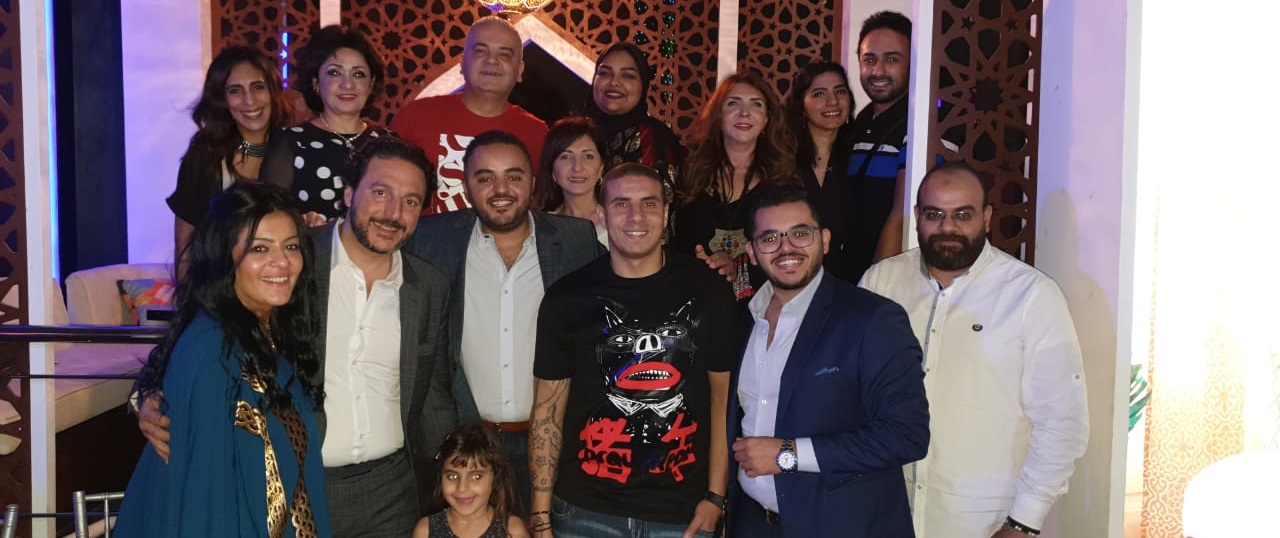 El Attal Holding held an exceptional Sohour night on May 25 at Blue Nile Boat's Qamar Eldin Tent, which boasts the best Nile views in Cairo. The event made its prominent attendees jump into the vibes of the holy month of Ramadan, while blessing their souls with an Egyptian traditional spirit.
---
Misr Italia Properties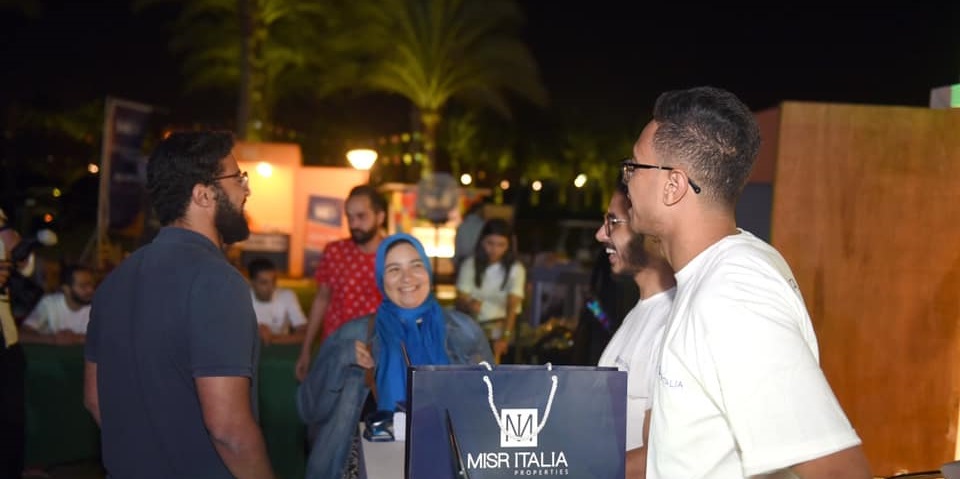 Misr Italia Properties held on May 25 an amazing Sohour event, mingled with cool chills, in Qamar Eldin Tent at Blue Nile Boat. On the sidelines, the company's co-CEO Mohamed El Assal and Commercial Vice President Karim El Assal got engaged in an interesting talk with the attendees in an atmosphere that was full of live entertainment and prodigious atmosphere.
---
Tabarak Holding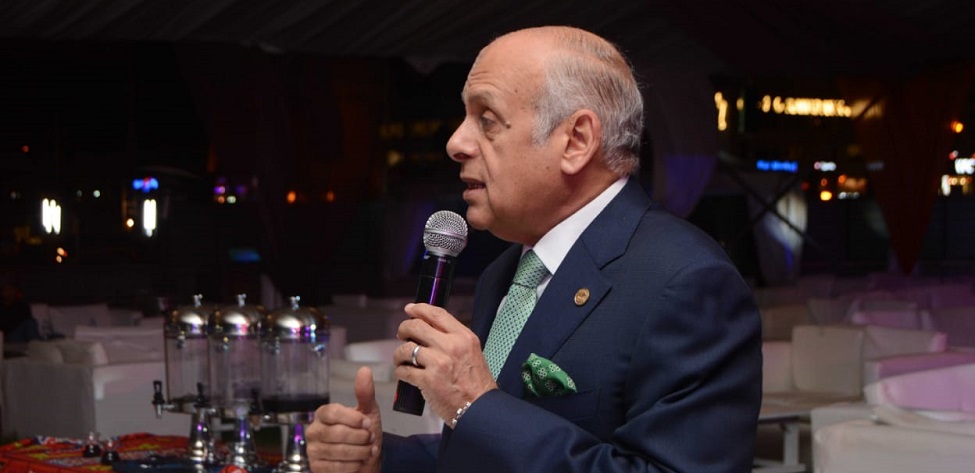 Tabarak Holding held an exquisite Sohour night on May 26 in Mood Swing, a first-year Ramadan tent that combines a contemporary and oriental ambiance, at its flagship project in New Cairo, 90 Avenue. The event was packed with endless fun activities, including live music and entertainment shows, attempting to take guests' typical Ramadan night to a whole new level.
---
Al Ahly for Real Estate Development

Al Ahly for Real Estate Development also joined the race and held on May 27 an authentic Iftar in Renaissance Cairo Mirage City Hotel, New Cairo, in the presence of the company's Managing Director Ahmed Sabbour and Chairman Hussein Sabbour. The event left its attendees with an ultimate spiritual experience to remember, while experiencing a cozy Ramadan atmosphere, savoring delicious dishes, and enjoying oriental vibes!
---
Memaar Al Morshedy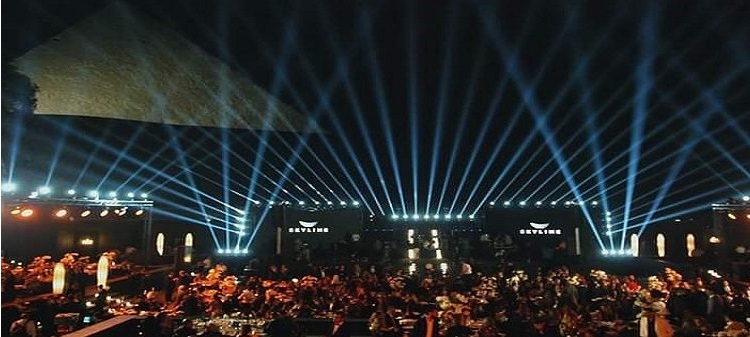 With the attendance of celebrity architect Mohamed Hadid and representatives of Guinness World Records, Memaar Al Morshedy celebrated on May 27 its Guinness World Records Official Attempt for the largest residential building in the world, Skyline, east Cairo. This came during an ultrachic, exclusive Sohour, at Marriott Mena House, crowned by the outstanding performance of Arab superstar Amr Diab and electronic dance music composer Hisham Kharma.
---
Marakez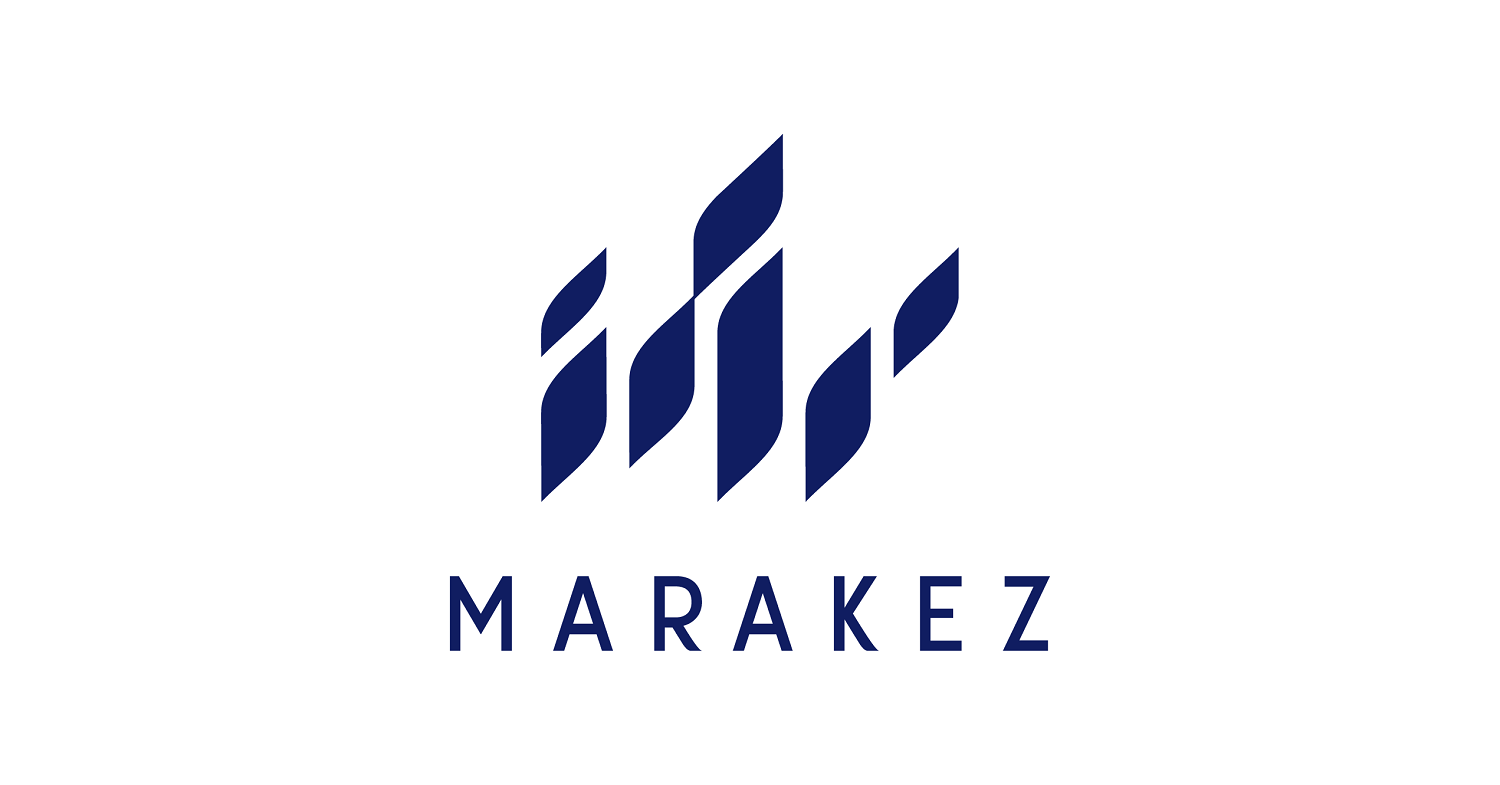 This year's Sohour mania for Marakez for Real Estate Investment was no different, as the Saudi-based developer hosted on May 28 a generous Sohour event in Ayadina Restuarant at Mall of Arabia's The Park. Delighted with oriental music and Ramadan lanterns, goers enjoyed a night full of plates of mouth-watering savory and sweet oriental bites, catering to all gastronomic whims.
---
City Edge Developments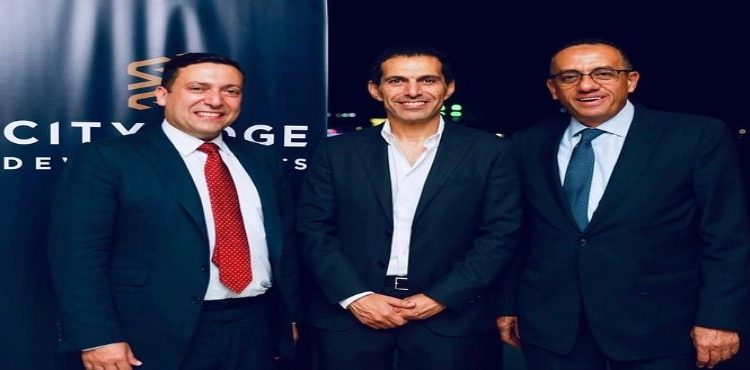 In a welcoming atmosphere, City Edge Developments hosted on May 29 a generous Iftar at Sofitel Cairo Nile El Gezirah. The Iftar was preceded by a very successful press conference to announce the signing of two new deals with Dubai-based construction company ASGC and general contracting company Redcon Spain to carry out the construction works of ETAPA and ETAPA Square projects, west Cairo.