Trying to understand where the future lies, Invest-Gate talks with a number of buyers to know what areas they prefer to reside at.
"The main reason behind the high demand is that the government's projects are established in distinguished locations such as 6th of October and October Gardens," Mona Kamel, the spokesperson of the New Urban Communities (NUCA), says.
Mohamed Talaat, an automation engineer, who bought a unit in Dar Misr project, tells Invest-Gate that he chose Obour City to reside at due to its geographic proximity to his family home.
"It is connected to the Ring Road and the country's vital areas, and it is also a little bit cheaper than the fifth settlement," Talaat says.
Khaled Othman and Mohamed Hamouda, two engineers, chose to buy in New Cairo for its promising development future and location.
"New Cairo was my choice for being a planned community with all the services available," Hamouda adds.
"I picked New Cairo for being a distinguished and organized area and having an access to all surrounding districts through the Ring Road and Suez road. It is close to the New Administrative Capital,"  Ashraf Nazih, who bought a unit in Dar Misr project for his 24-year-old son, says.
Amir Abou Zeid, meanwhile, tells Invest-Gate that he always wanted to buy in New Cairo due to its closeness to a lot of universities and schools.
"Prices are very high in this area, so when the government offered units in this area with lower prices I applied to buy without any hesitation,"Abou Zeid says.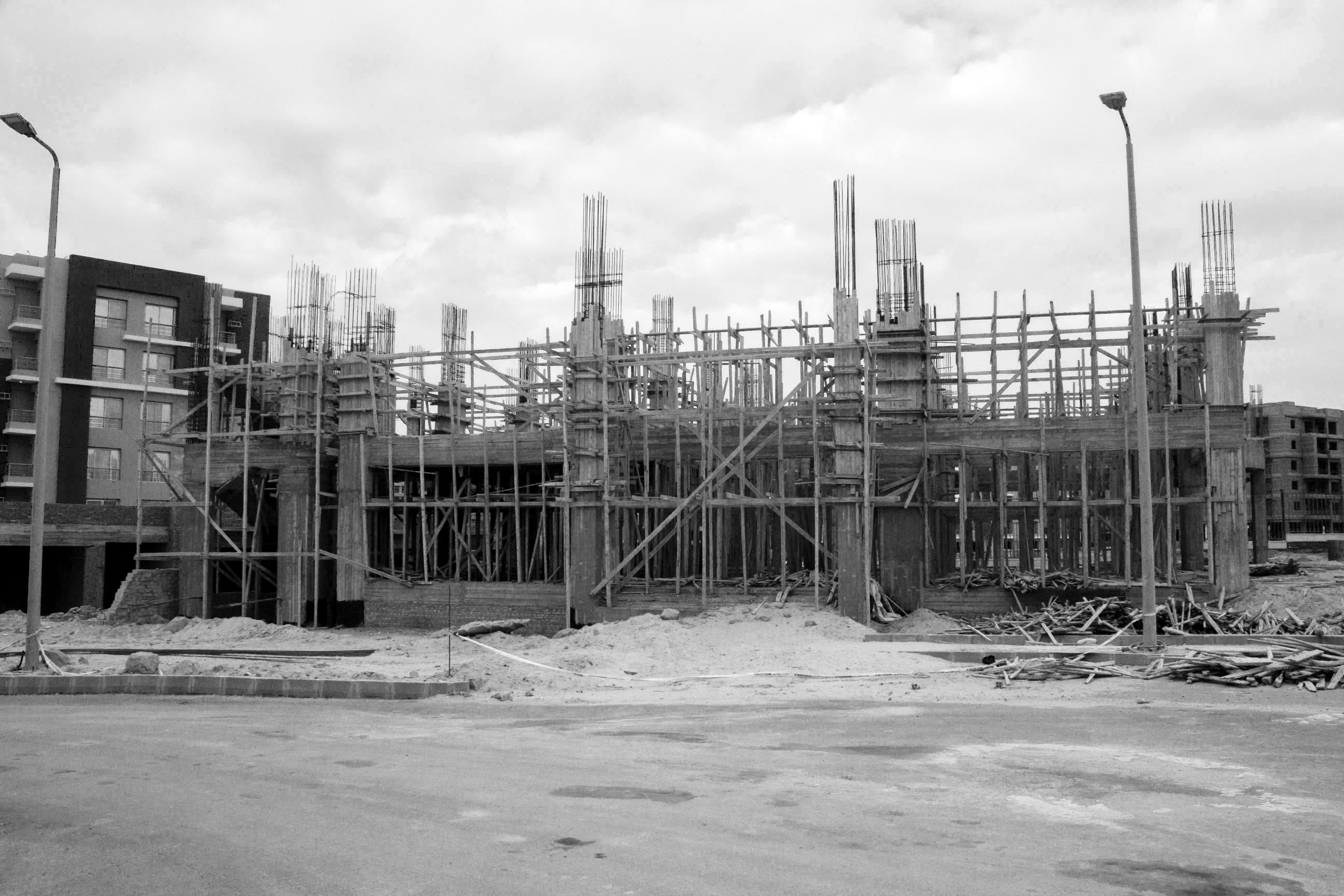 Work in Progress: Yet Challenges Remain
Despite the high demand on the projects developed by the government, some clients are having an issue with delays in delivery dates. Invest-Gate discusses the issue with a number of applicants and the government has its say too.
"The delivery date was delayed around one year, but the same issue often happens with the private sector,"  Talaat, an automation engineer, who bought a unit at Dar Misr project, says.
Othman adds, that the progress in the project is slower than what was promised and that the delivery dates are still unknown.
"Delivery date is delayed around 16 months and I'm still waiting to get my unit. It has been three years since I paid the down payment. I did not receive anything although I was supposed to get my unit last year," Hamouda says.
However, Mona Kamel, New Urban Communities Authority (NUCA) spokesperson says that construction materials prices have hiked due to the EGP floatation.
"This led the government to re-price units while compensating contractors, who made agreements for housing projects before the local currency devaluation floatation," Kamel says, adding that the government is working now to deliver the units as scheduled.
Learn more about Egypt's efforts to provide adequate housing for all social classes through the social housing program, and the chances to win in the lottery system here.