Summer is all about sun kisses, sparkling waters, warm sands, and most importantly, the North Coast's full package of absolute entertainment and vacay treats, with no shortage of remote recreations to whisk vacationers off the grid. This summer, Egypt's hottest holiday spot is totally on fire with a lineup of new venues and outlets prepping to indulge visitors to the max. Bringing you a host of front-runner spaces, Invest-Gate guides you through some of the ultimate North Coast destinations that will cater to all senses and needs.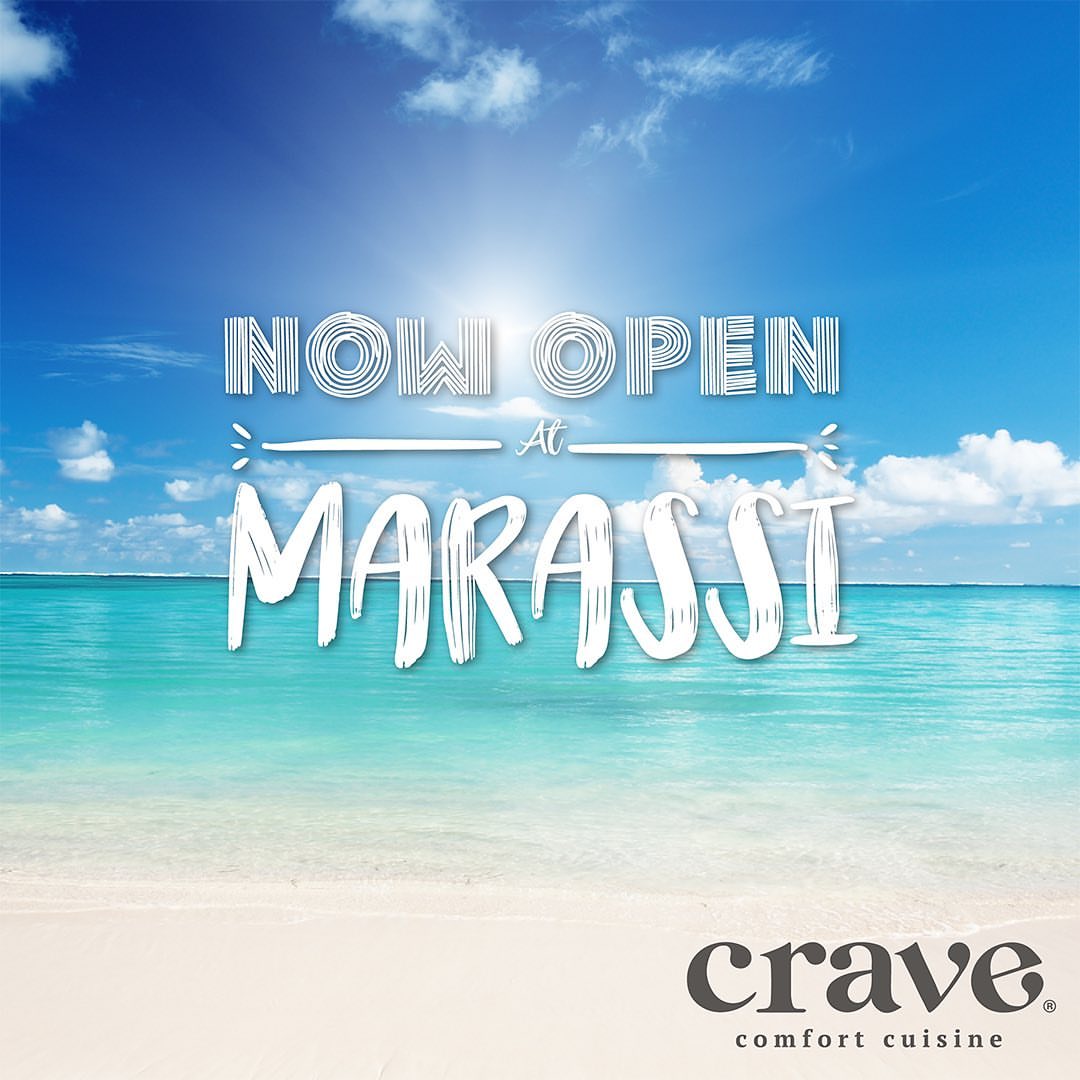 Crave
As always, Crave tops the list when it comes to scrounging for a place to deliver the utmost dining experience; needless to say, it has managed to be an all-time favorite for a family outing. Located in some of the uncomparable spots in the North Coast, namely Marassi Beach Club House and Hacienda Bay's Lakeyard, Crave offers diners a seaside, delicious breakfast, lunch, or dinner in a remarkably cozy atmosphere, where they can take a peep at Invest-Gate's latest summer issue to savvy all the hottest stories in the Egyptian real estate market.
---
Sachi by The Sea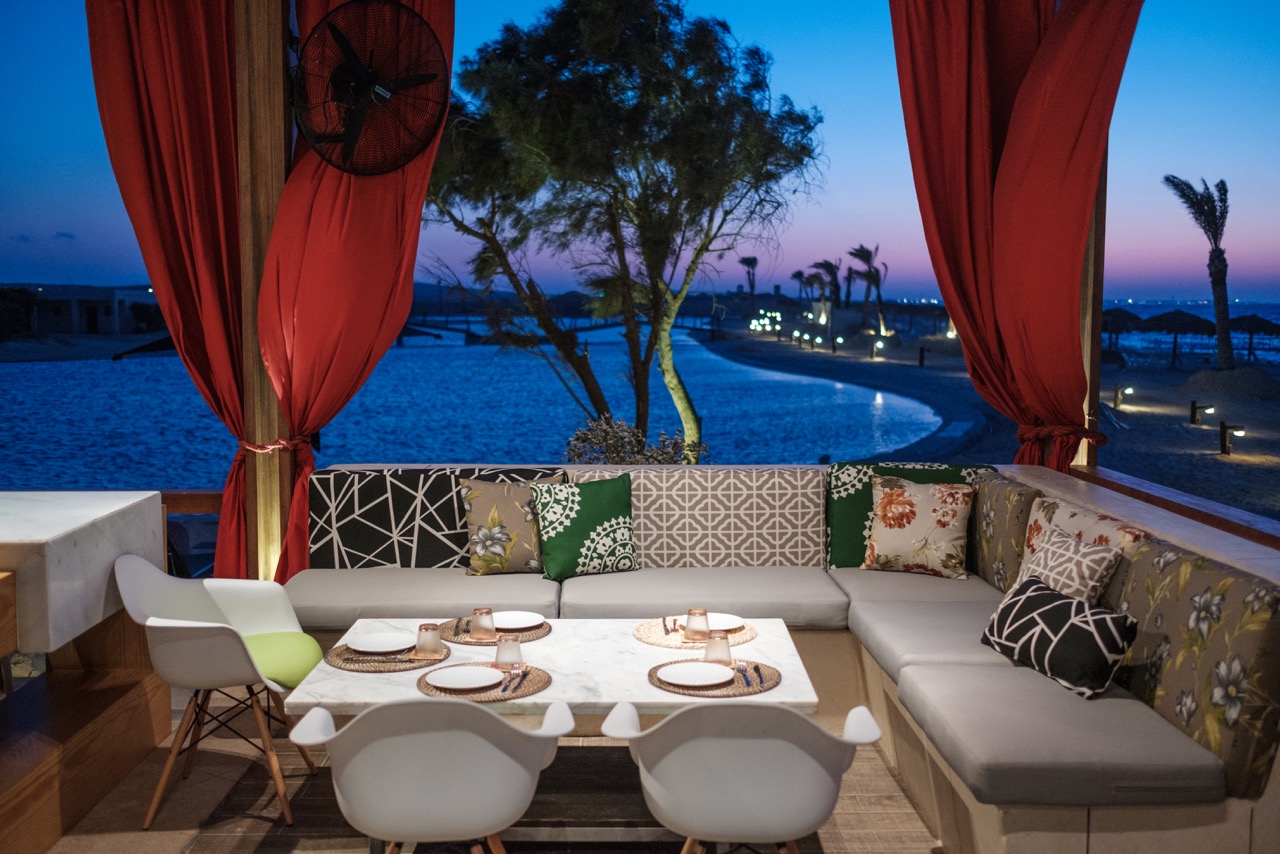 Crafting flavorful Mediterranean dishes with a twist, and served in an atmospheric seaside setting that is adorned with an ethnic ambiance and vibrant bougainvilleas, Hacienda Bay's Sachi by the Sea might just be a not-to-miss kind of summertime destination. The beach restaurant/lounge bar grants gourmet cuisine and signature cocktails by the sea's breeze, complemented with a musical background that changes pace to bring a party aura on weekends, promising to host fun-filled nights to remember. Sachi By The Sea debuts this summer with the internationally acclaimed Culinary Consultant Reif Othman.
---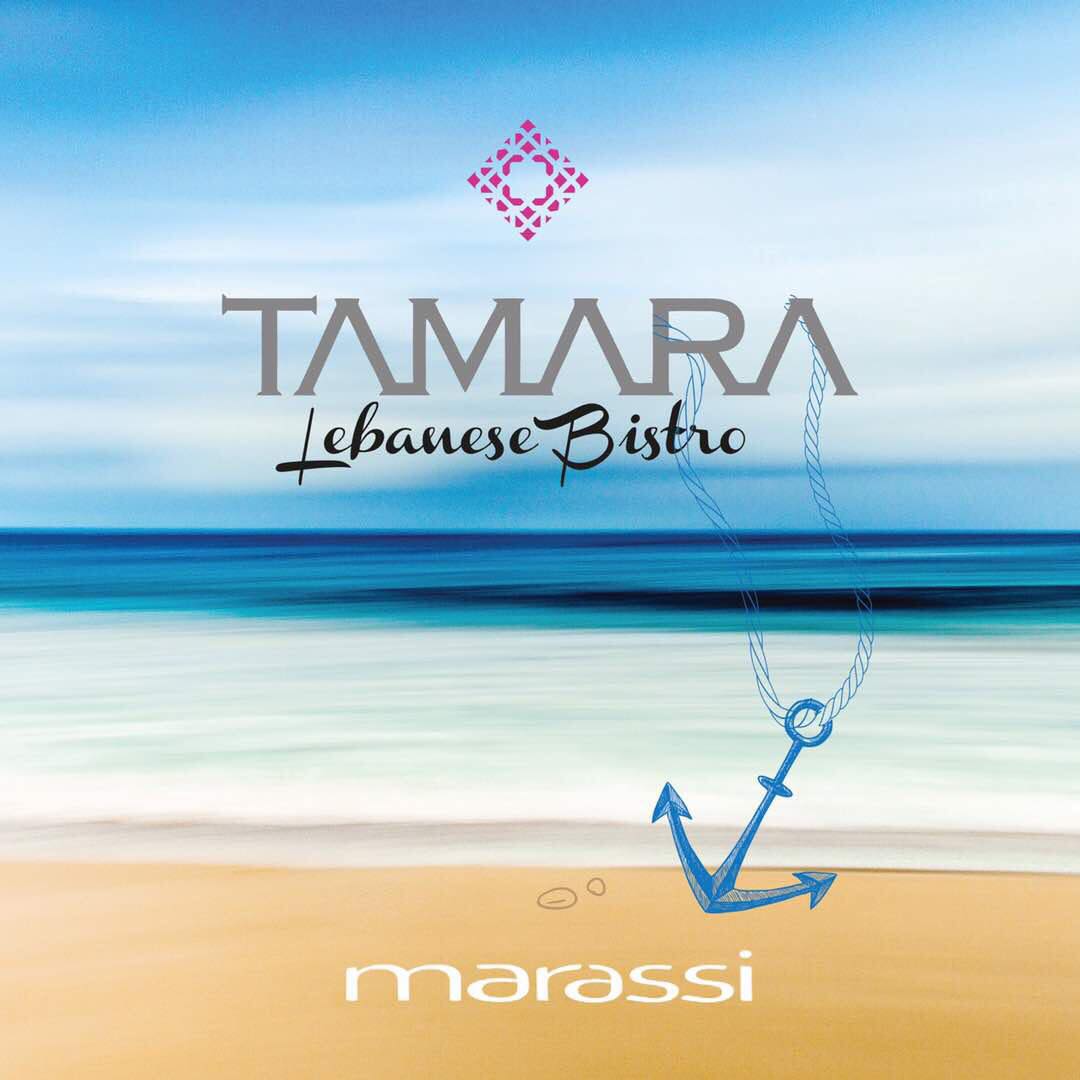 Tamara
Serving as an answer to your Lebanese gastronomic whims while on vacation, Tamara graces the North Coast with two different branches, notably Marassi Beach Club House and Hacienda Bay's Lakeyard. You can enjoy a wide palate of Levant dishes and nibbles that cater to all tastes for breakfast, lunch, and dinner; or you can simply order their famous traditional desserts and enjoy your shisha and a refreshing drink, while catching a glimpse at Invest-Gate's newest issue to know all about the property market's updates.
---
Ted's Pizzeria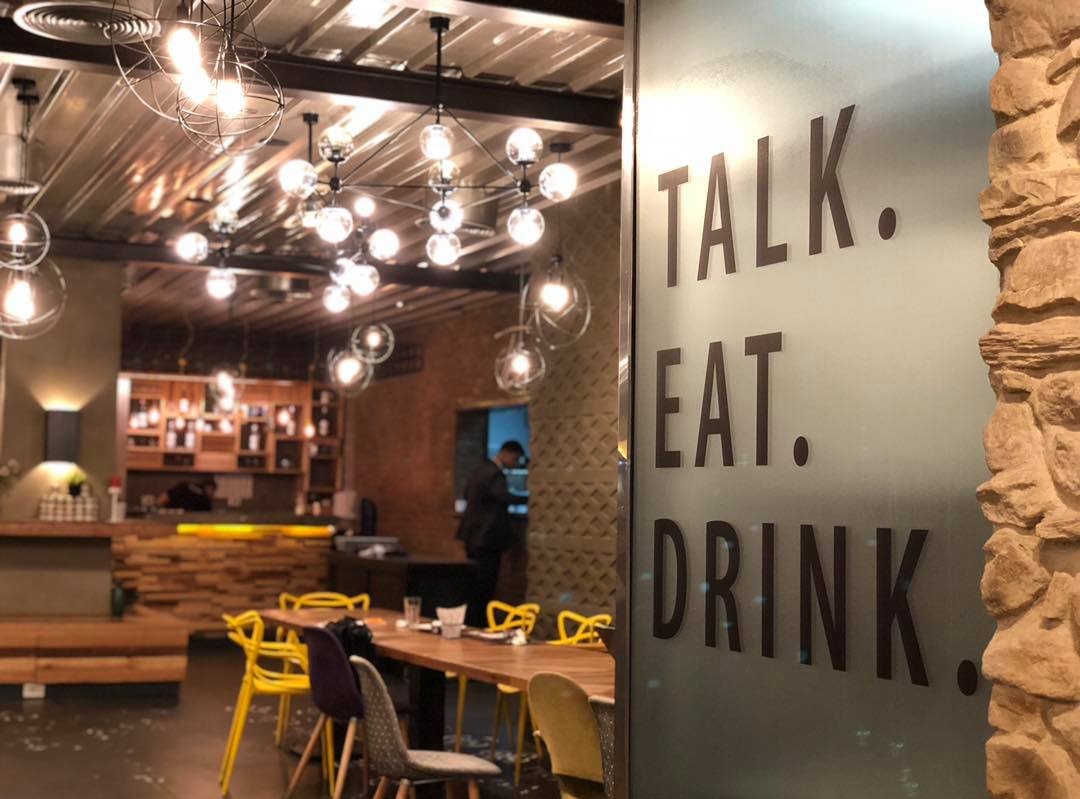 Ted's in Marassi Beach Club House provides an ultimate tasty experience in an exceptionally comfortable beach setting. Eaters get to luxuriate in a variety of mouthwatering triangular slices of goodness, alongside a variety of other dishes to choose from, while enjoying the perfect combination of beautiful turquoise sea, sand, and music. With Ted's inimitable attention to detail, all you have to do is talk, eat, drink, and enjoy yourself!
---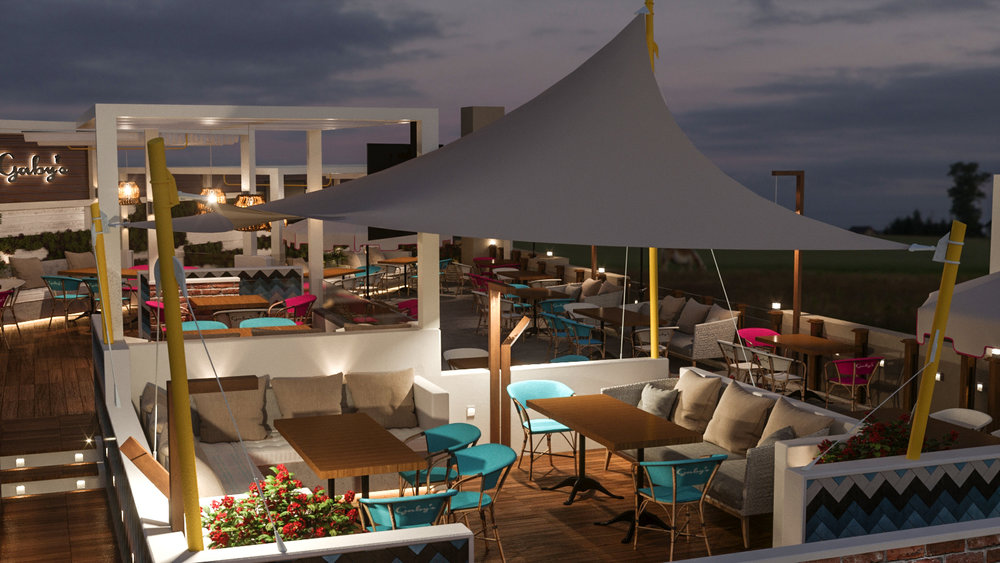 Gaby's
For all Sahel people, Gaby's is open in Hacienda Bay and Telal. Pass by to enjoy a place like no other, which combines both aesthetics and quality food effortlessly. Gaby's offers the experience of choosing among various mouthwatering plates and refreshing drinks, while enjoying the sea view.
---
Mori Sushi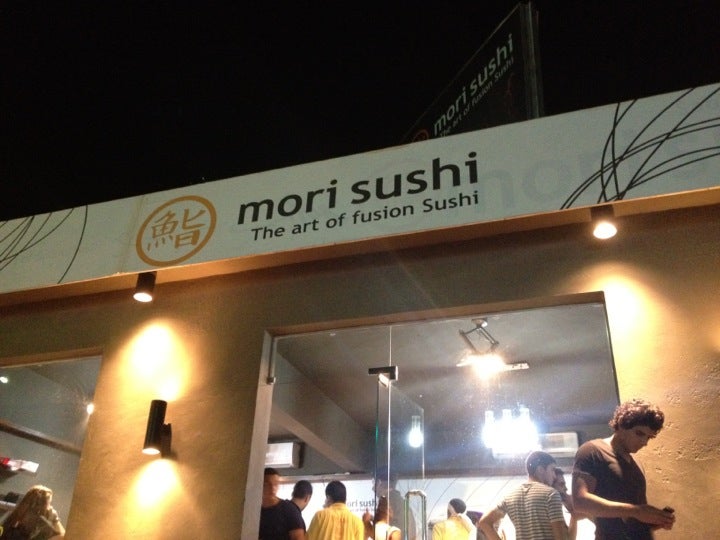 Spending your summer vacation in the North Coast and looking for a superb untraditional cuisine?! Mori Sushi Lakeyard will instantly come on top of the recommended brand names' list. The Japanese restaurant offers an unrivaled gastronomic experience with a rich variety of yummy dishes served by a skillful cooking staff ready to tantalize your taste buds and ensure you a pleasant meal. From the culinary excellence to the high-quality service and comfortable atmosphere, Mori Sushi makes a perfect option for the North Coast's visitors who aspire to enjoy summer vibes while savoring authentic and delicious seafood varieties.
---
More Destinations to Find us at: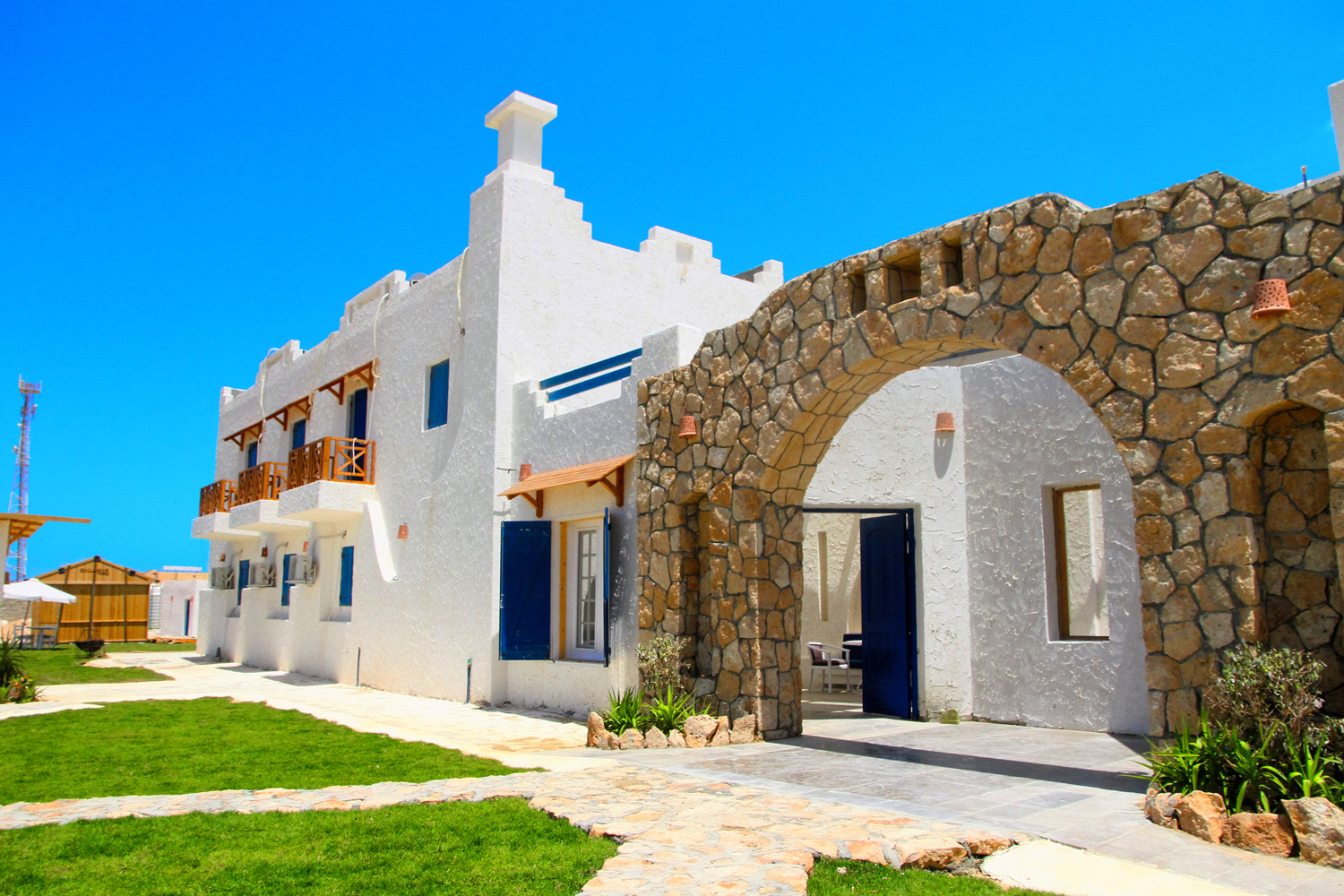 IOS Village:
Apart from the North Coast's summer crowd, spending a few nights at one of IOS Village's inns will take you aback in an unprecedented heavenly journey. Located in Sidi Abdel Rahman between Diplo and Hacienda Bay, it promotes a distinctively stress-free lifestyle at highly competitive prices. A broad array of open-air entertainment venues, popular and lavish restaurant chains, and shopping and retail options spreads across the aesthetic landscape of greeneries and Greek-inspired designs.
---
Hacienda Bay:
Becoming one of Sahel's most famous spots, Palm Hills' masterpiece Hacienda Bay is undoubtedly a must-visit destination. Extended over around 2.25 mn square meters, along with the breathtaking views of the Mediterranean Sea and lagoons, the spacious resort has managed to establish itself among the most renowned and favorable coastal hubs for the elite. At Hacienda Bay, residential and commercial developments blend seamlessly with the fascinating architectural designs, standing out in harmony with the serene environment and greenish landscape.
---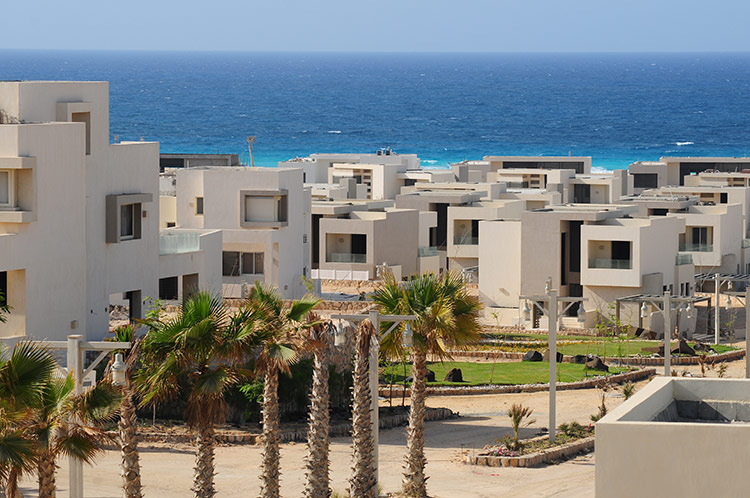 Hacienda White:
Hacienda White is one other luxury brand by Palm Hills; it is the optimal gateway for those seeking a comprehensive summer experience filled with deep relaxation and thrilling entertainment. No time for hesitation, relish an unforgettable summer holiday across the breathtaking views of Hacienda's magnificent beaches and get to enjoy numerous recreational activities at the resort's clubhouse and abundant shopping outlets and restaurants of Il Corte Mall.
---
Telal Al Alamein: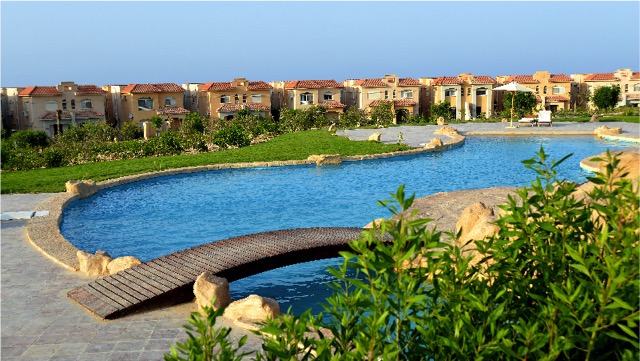 Providing an incomparable summer holiday experience, Rooya Group's latest beach resort, Telal Alamein, is equally elevated to gratify the senses with its outstanding beachfront views, glorious sunsets, and mesmerizing landscape – all for guests personal indulgence and privacy of the authentic high-end living. Simply put, North Coast's Telal perfectly embodies the essence of Rooya's vision that aims to create a vibrant community and enhance the quality of life.
Find out more on Hottest Summer Hangouts on pages no. 38-40 at Invest-Gate's July report/issue.