Since 2020 blessedly clanged to a close, it is safe to say that the Egyptian real estate sector is resilient, indeed. This was evident recently when Coronavirus loomed over and then raged through Egypt as of last March, resulting in sudden and unprecedented pressures – sometimes up, but more often down – on demand and pricing.
If anything, the ship has sailed and urban development plans remain at full steam across the newly-introduced cities, but this ongoing calamity has forever changed consumer behavior and purchasing power, as more people tighten their wallets and revise their expenditure patterns to navigate amidst uncertainty.
The elevated costs of living are already putting an acute squeeze on the living standards of Egyptians, especially following the 2011 uprising, and yet prices soared further during the height of the continued health crisis. Perhaps most importantly, steep revenue drops in the wake of COVID-19 lockdowns have forced several employers to resort to layoffs, furloughs, and pay cuts, thereby leaving workers with no source of income.
So, to what extent did the outbreak skew buying trends in Egypt? What are the affordable price points in the face mask era? And how to assess consumer affordability to adjust unit prices accordingly? Invest-Gate takes these concerns to local realty players who will define the post-Coronavirus consumer behavior and dynamics, in a bid to spark rebound in real estate demand by understanding market conditions.
Fact Check
Like all other sectors, definitely, this pandemic has been negatively affecting the Egyptian property market for more than 11 months now. But luckily the dynamics of how this industry functions will significantly contribute to a moderate uptick.
Chairman of Real Estate Development Chamber Tarek Shoukry earlier told Invest-Gate, "Egypt's real estate sector reserves its value on its own; so if there is no buying and selling now, there will be later-on with a higher value. Meaning, if someone was opting for a purchase now but postponed it given Coronavirus, they will likely return in the near future when this is over to proceed with their purchase."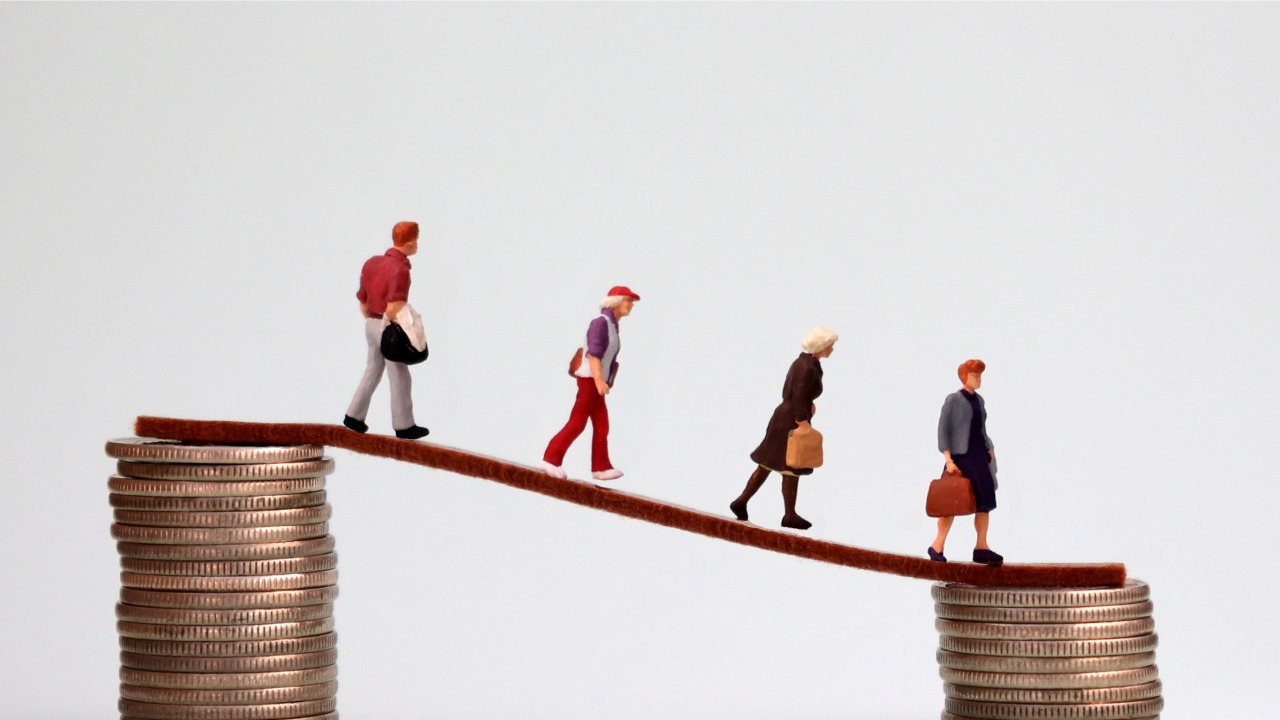 According to Shoukry, property prices soared by no more than 5% in the wake of the Coronavirus-induced slump, reflecting in a 50% decline in developers' overall real estate sales.
In an attempt to further examine the consumer purchasing power during the COVID-19 crisis, a recent report by Aqarmap shows that the leading purchase objective of active buyers amid the outbreak is to buy residences for the first time ever. Some are newlyweds and others are simply people finally looking to set foot into the Egyptian realty sector.
The segment breakdown shows how the objective differs by segment. Buyers assigned to socioeconomic status (A) and (B), who were active during the crisis, are mostly home shopping to upgrade and move into bigger houses. Meanwhile, those in status (C) are mostly first-time buyers, the study explained.
Another report published by El Shorouk also affirms that, based on expectations by several industry-related investors and experts, sales in New Cairo dropped by at least 20-30% in 2020 due to the COVID-19 disruption, not to mention the global economic recession, in general.
Some forecasts also indicate that property sales in the above area would further plunge by 60% and 70%, in light of the second wave of the outbreak in 2021.
When asked to explicate this lumpy demand, Shoukry remarked, "There is, of course, fear and worry but it will never risk market activity in the long run. There will always be an appetite for properties … I believe real estate will continue to attract more customers."
---
Outcome Evaluation
While nearly all spheres of life have been affected by Coronavirus, real estate firms have been grappling with the endless difficulties of finding the right balance of strengthening Egyptians' buying power – which in turn boosts demand for housing – and maintaining good profit margins.
But Al Ahly Sabbour Developments CEO Ahmed Sabbour says it difficult to evaluate the overall impact of this ongoing health crisis on real estate prices for the time being. Notably because the average period to measure the influence gauge of COVID-19 on the sector in the medium term is between three to five years.
"To sum up, 2020 has been proof of the Egyptian real estate market's resilience during crises and its ability to show signs of recovery within a short period of time. I am actually quite optimistic with how the market will behave in the coming period, especially that the government will be moving to the New Administrative Capital. Besides, deliveries will kick off in New Alamein soon, along with the hand-over of other projects across the country. This will have a significant impact on local real estate prices, which are set to see an increase between 10 and 15%, as people start living in these new areas," Sabbour tells Invest-Gate.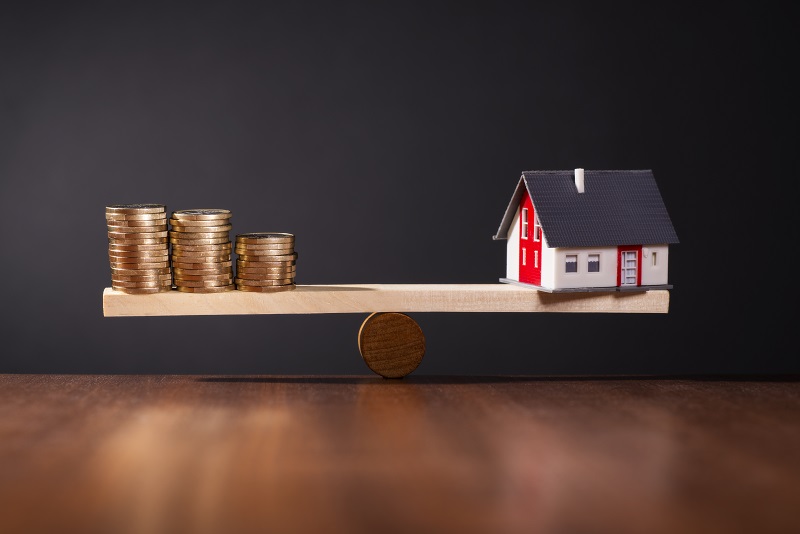 The CEO believes property prices in Egypt are still affordable, in comparison with other regional and international countries. He reiterates that any negative impact on market dynamics (i.e. pricing) is only temporary and will not last long.
Along the same lines, The Land Developers Chairman and CEO Ahmed El Tayebi argues that the germ episode has influenced almost all aspects of the country's economic sphere, let alone the consumer purchasing power. He draws attention to the income decline of Egyptian expats, who represent a big chunk of total property buyers nationwide.
When asked to estimate the affordable price points in today's market, El Tayebi could not confirm a reliable average unit pricing that suits most income levels. But he emphasizes that Egypt's real estate companies are doing the utmost to offer extended, flexible payment facilities for luring as many purchasers and investors as possible.
Mountain View Chairman Amr Soliman also finds it hard to set an average price tag for affordable housing, given the varying distribution of household income in Egypt.
"COVID-19 has pushed the majority of developers to pivot and react in order to retain customers, thereby turning to revisit designs of residential and non-residential properties in response to changes in consumer preferences in the wake of the pandemic," Soliman stressed. 
On the other hand, El Attal Holding Vice-Chairman Mohamed Elattal sees a different side to the crisis, highlighting, "Sales increased by about 65% since June 2020, following stagnancy during the first three months of Coronavirus. This boom flourished the local realty sector and further underpinned the prices as a result."
Al-Futtaim Real Estate Managing Director Ashraf Ezz El-Din underlines that the purchasing power in 2020 is the same as the year ago, citing no unfavorable impacts on demand for Egyptian real estate particularly with the rise of long-term installment terms and flexible payment plans.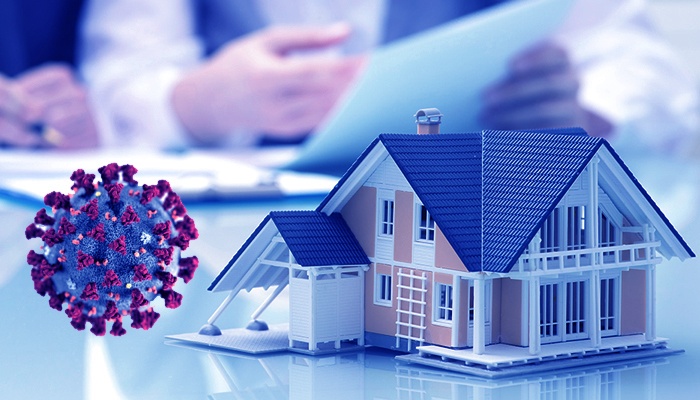 However, the outbreak, according to Ezz El-Din, certainly left a negative imprint on other sectors such as aviation, tourism, and hospitality, which indirectly effected real estate performance. For at least three months, travel and tourism came to a standstill to curb the virus spread, therefore disabling movements and transactions.
To wrap up, the COVID-19 crisis and the accompanying global economic downturn have spurred a continuum of demand responses across and even within real estate companies. Despite the alarm and uncertainty, developers could continue to rely on some best practices and guideposts to maintain sound demand levels and, in parallel, profitability.
And while no one knows how long this crisis will last, market players already started to prepare for the recovery, including using downtime to build capabilities and improve pricing processes. An unwavering focus on value can help developers avoid extensive cost-cutting exercises that, in the long run, could do more harm than good. Instead, companies should focus on a set of actions – and things to avoid – as they contemplate pricing actions.