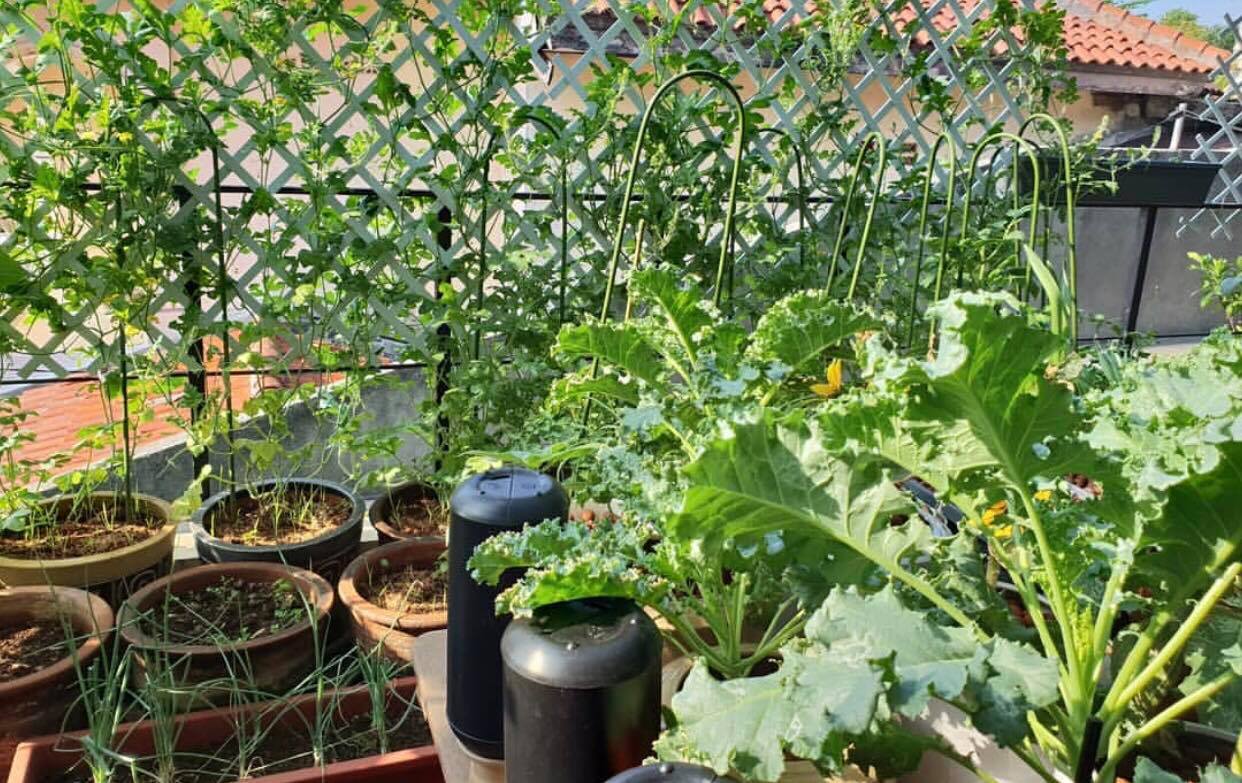 A Chinese proverb says, "If you want to be happy for a lifetime, plant a garden," and Invest-Gate, in turn, tells you that you do not have to own a land in order to plant a garden, you can simply turn your rooftop into a small garden and enjoy a considerable number of benefits.
Green roofs might be a new concept to you, but you may be stunned to know that people around the world are seizing the opportunity to improve their homes and enjoy a variety of monetary and pleasing benefits by redesigning their flat rooftops into a garden, or even just revamping them by adding solar panels to relish some financial benefits.
Two Egyptian Models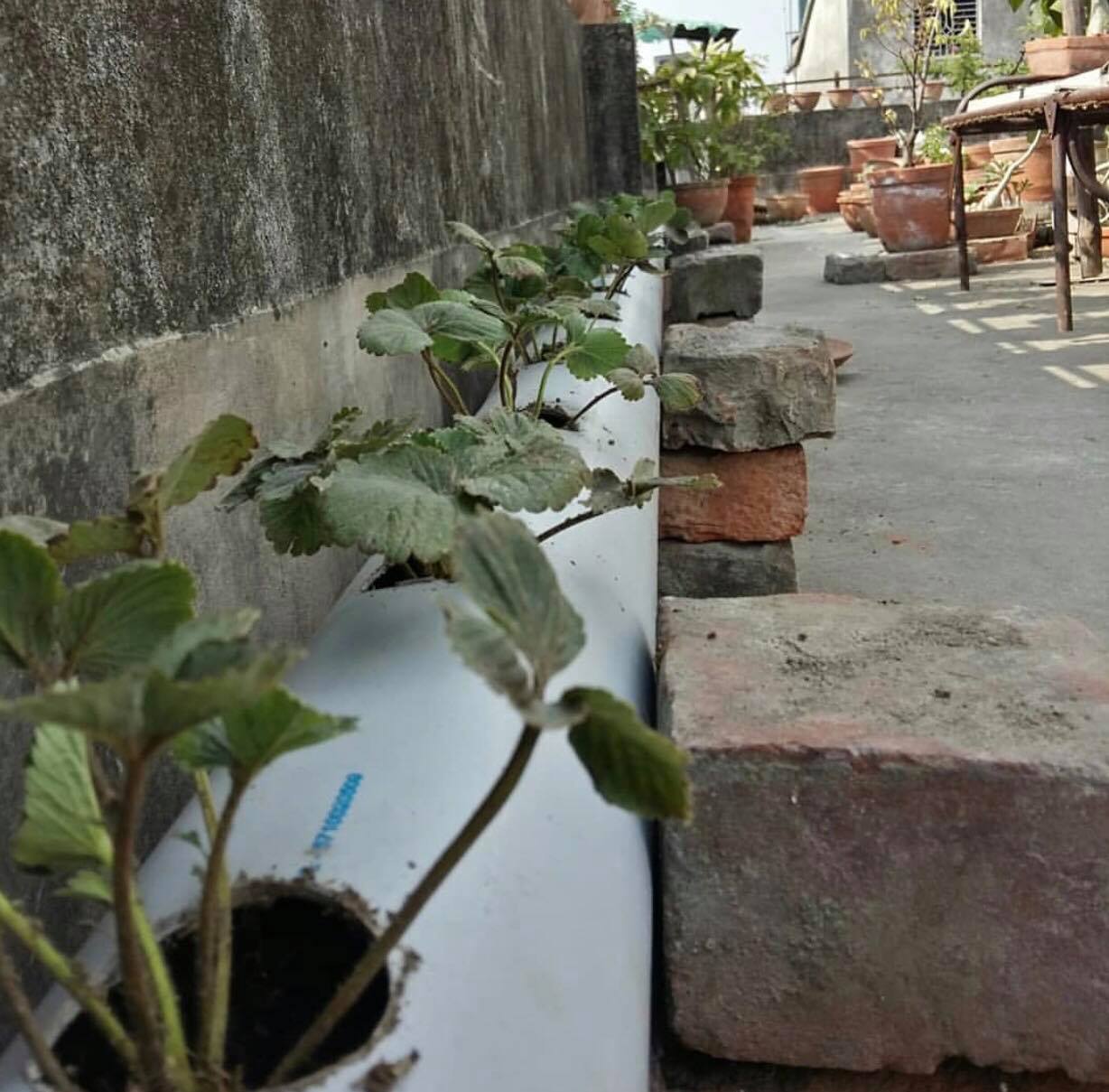 Tarek Abdelrahman, a 58-year-old chemical engineer who managed to implement some of the best going-green-on-a-budget strategies in his six-story building in New Cairo, shares his experience with Invest-Gate.
"It only takes around 15 minutes to set up the planting system on any rooftop, and the beds – where plants grow – are made up of wood and foam. It can be an income generator as I'll surely plant some extra fruits and vegetables to exchange with my neighbors for cash.  Plants and greenery further help to absorb the sun's sizzling rays, and this helps in keeping the house cooler so one won't need the air conditioner, and thus cut extra costs."

"If designed and maintained properly, a green roof can make you see green in your wallet later."
Nevien Yasser, a housewife in her mid-40s, has remodeled her roof and added some shade to it by placing a pergola and a brick patio, along with fencing the sides with a collection of green plants and hot-hued flowers; she has also installed a waterproof insulation membrane on top of the roof decking, in addition to a layer of foam or plastic.
"Green roofs provide some social benefits. I consider my duplex roof as an extra usable space to my house, it is my very private and cozy spot. I sometimes host gatherings there with my friends or I would solely enjoy the green scenery and the breezy air."

"One sometimes need a spot to escape from the everyday heavy noises. Making good use of your roof can grant you a permanent space to enjoy being outdoors in a private setting."
Read More: Easy Living: Make Your Home A Sustainable One
Go Green, Go Solar!
One of the major advantages of utilizing solar energy is the money one can save, and even earn, in return for switching to a more sustainable source of power.
"With today's changing economic landscape in Egypt and electricity price hikes, if you are a homeowner you can expect a payback as of seven to nine years on your installed panels and then enjoy up to 18+ years of free electricity, this amounts to up to EGP 320,000 of lifetime savings," according to SolarizEgypt's website.
Facts About Green Rooftops
"Green homes are healthier, more comfortable, more durable, more energy efficient, and have a much smaller environmental footprint than conventional homes," according to the US Green Building Council.
"A roof garden or terrace typically adds about 10% to 25% more value to a property in high-end neighborhoods," researches by London's Marsh and Parsons Lettings Estate Agent showed.
To read the full article, click here and go to pages no. 42 and 43.