Coronavirus has, quite literally, pushed everyone into their houses, making for an unprecedented relationship with their surroundings that will undoubtedly shape the future of design for good. Many of those sheltering in place stay within the same four walls for most of – if not all of – the day, and what was once a place to relax and spend time with family when not at work has now become the ultimate home office, gym, and diner. 
Given the changing needs of a clientele, who is now contemplating whether their houses truly meet their new "Life as We Know It," Invest- Gate identifies how home design may change in response to the pandemic, going much deeper than reduced spaces or a renewed appreciation for separate rooms, in an attempt to provide a window into the new residential product.
Indeed, affirms Castle Development for Real Estate CEO Ahmed Mansour, Coronavirus is having a major impact on consumer preferences while affordability will remain a priority. Demand for flexible properties – which accommodate a 24/7 presence within dwellings – will undoubtedly boom in the near future.
Several questions are popping up now: What shall flexible units incorporate? What owners are thinking about their houses when forced to self-isolate and face their accommodation's inadequacies? Some of the consequences could be a ramp-up of trends that are already in train but somewhat rose recently to alter people's configuration of homes, not to mention priorities of those hunting for new residences. Possible outcomes and accelerations might include:
– Outdoor Improvements
The arrival of fine weather often drives people to go alfresco. Thanks to the novel Coronavirus, which enforced a range of shelter-in-place orders, homeowners resorted to utilizing the outdoor areas adjoining their residential properties to carry out day-to-day activities at home.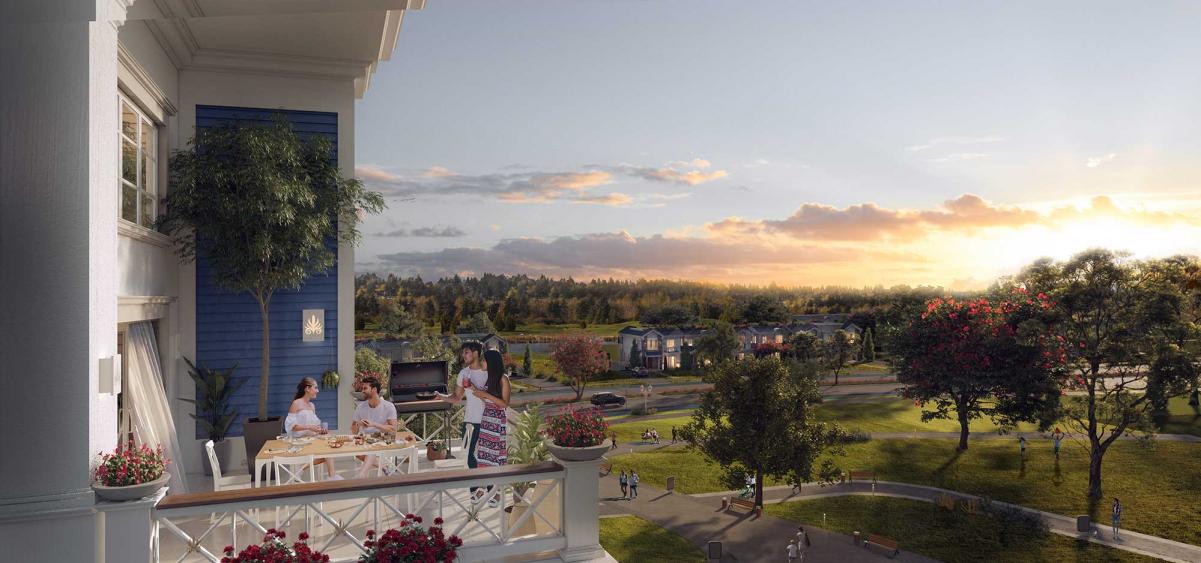 As a result, nowadays, there is a general shift toward smart designs that provide occupants with a unique view and access to the surrounding natural landscape. "Residents simultaneously are appreciating the day-to-day lifestyle they can enjoy at a selected project," says Mountain View Chairman Amr Soliman. 
Perhaps most instinctually, according to the market guru, clients are no longer simply assessing their desired houses based on prices or proximity to work and services. Instead, they are also seeking a smart design that makes the most flexible use of every meter of available space, appealing to open spaces and greeneries as a result, including rooftop porches and patios.  
Customers of Mountain View, for example, exhibited a buoyant demand for backyards, high-ceiling terraces, and entertainment in gated communities during the past quarter. "The successful launch of west Cairo's 'MV Park-The Lake' last month is tangible proof that progressive designs and thought-through access to greenery are quite rewarding for the time being," Soliman elaborates.
"This was manifested in the recent move homeowners took to recreate indoor spaces such as renovating their backyards and rooftops; some are even thinking of incorporating swimming pools in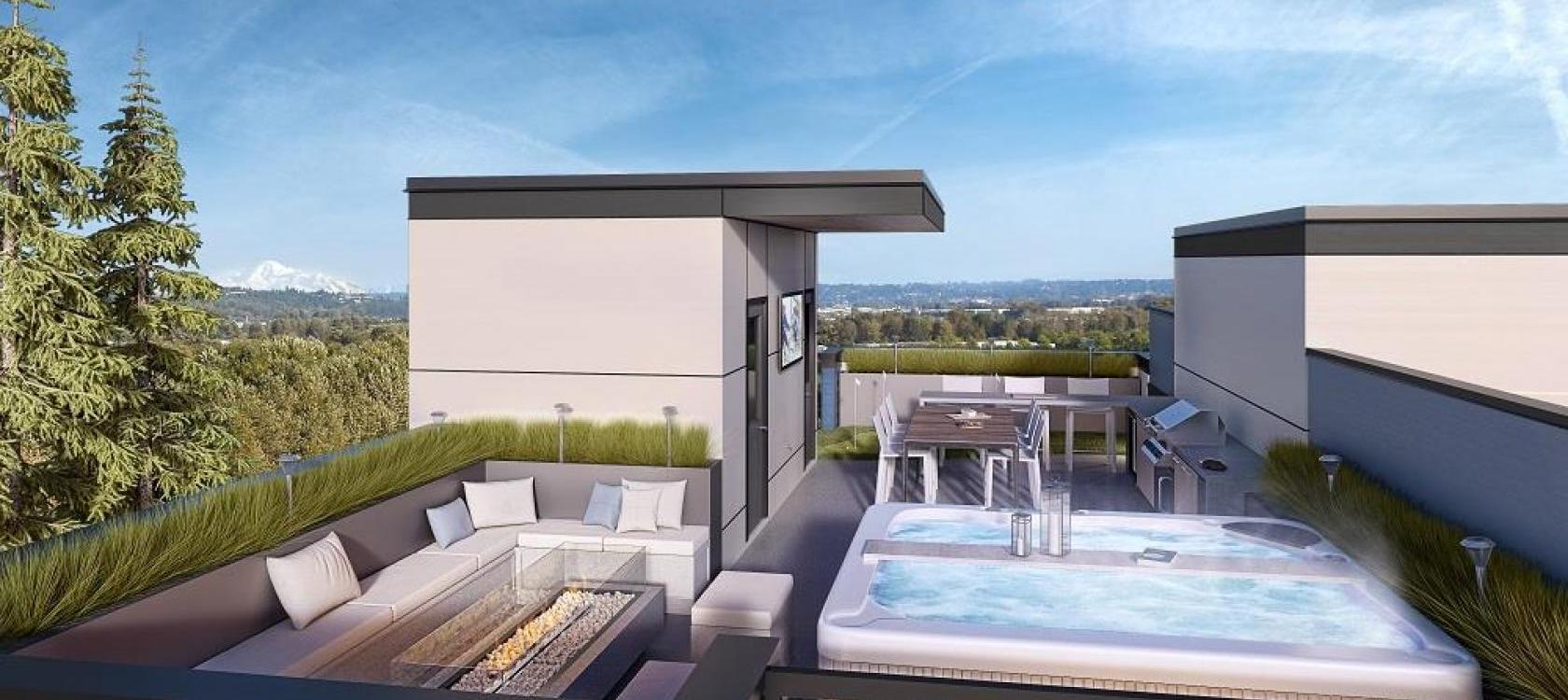 their dwellings for some summer fun," Iwan Developments CEO Waleed Mokhtar underlines. 
On a similar note, Mansour highlights, "We have seen residents turning to backyard activities that involve the entire family, as well as roofs and balconies for relaxation and social interaction with neighbors. Therefore, having an outside space within residences became indispensable."
For the new residential component, home designs should focus on elements that make in-house living more enjoyable and efficient by incorporating customizable open-plan layouts that invite the outside in, he emphasizes. 
"A segregation between personal and professional spaces is necessary for a psychological balance," President and CEO of Tatweer Misr Ahmed Shalaby further adds, pointing out that such aspects are of great significance when crafting design standards for new homes. 
---
– Homework(out) Areas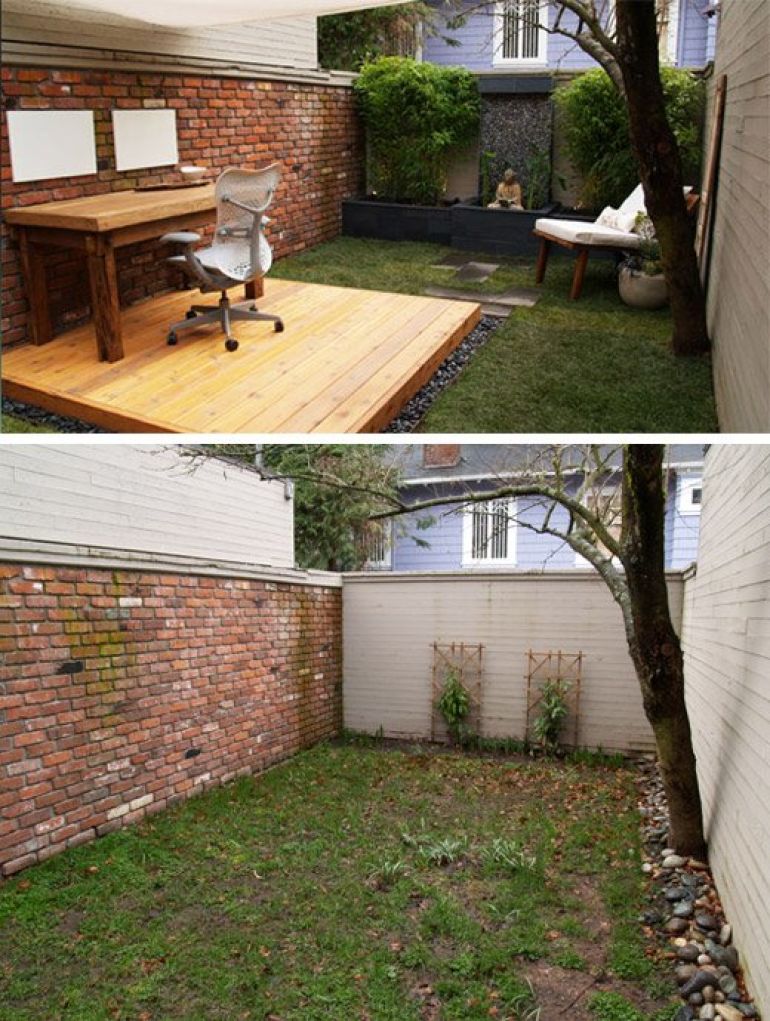 Whereas before occasional homeworkers may have been pleased to work at their dining table or on their sofa, real estate experts highly anticipate that the outbreak has fueled demand for home offices and homeschool study spaces.
"During the COVID-19 crisis, the essentiality of expansive administrative areas is waning as the ratio of those working remotely surges, which in parallel heightens the individual's need for workspaces within accommodations," Mokhtar is quoted as saying.
Homeowners are now reimagining their living spaces into different categorized areas, hence recreating home-based offices and workout spots to cater to their newly-established daily routines, the CEO explains.
On those grounds, Shalaby believes that home offices and study rooms should be necessarily rolled out in the new custom-tailored residential product.
Castle Development CEO Mansour agrees with Shalaby's sentiment and sees that developers, who offer residences that facilitate remote working, e-learning, and in-house entertainment, complemented by robust infrastructure, "will surely climb the charts in terms of future sales."
"These elements are no longer regarded as luxuries, but rather integral parts of a functioning household, in the same vein with bathrooms and kitchens," Mansour further states.
It is almost definite that the majority are re-evaluating their living spaces and are looking at smaller, yet efficient, homes in both the secondary and primary markets, Shalaby concludes. On top of that, people will be looking to increase their utilization of gadgets and technology to support their families' changing needs for space and its use, which calls for a well-equipped digital infrastructure in future dwellings.
After all, there is no doubt that such alterations in consumer needs and behaviors are playing a crucial role in reimagining interior design trends in the wake of the Coronavirus epoch, wherefrom residential layouts will adjust to make the ultimate use of spaces, and thus, meet the changing tastes of homebuyers.
From providing home offices and open spaces with a natural view and sufficient light to laying out rooftops as workout spaces or recreational zones, a myriad of innovative and creative ingredients make out the pivotal recipe for the new residential component, Iwan Developments CEO sums up, indicating that developers now face a reckoning that residents' mental and physical health, along with in-house vivacity and productivity, became points to consider when luring today's property shoppers.
Stay tuned for Invest-Gate's series of explorations on the post-COVID property components, including administrative and commercial assets, after hosting the "New Real Estate Product" virtual roundtable, which ventured to open up new doors for investments in a bid to prepare the industry for a strong comeback … Click here for the full article!