Notice a trend? New all-year-round products are on the rise across various seasonal areas, notably on the northern coastline, in line with the government's national urban development plan that aims to disperse Egypt's growing population. This includes Jefaira by Interia on the North Coast, Madaar Development's Azha in Ain Sokhna, to name a few. On top of that, mega property developers are introducing brand new coastal developments at the seaside spots, ranging from residential towers and serviced apartments to commercial and business projects.
Beach Towers Along the Seaboard:
City Edge Developments is the first developer to establish high-rise buildings on the North Coast, namely North Edge Towers, The Gate, and Mazarine in New Alamein. All three projects will feature luxurious housing units that will be complemented with an array of services and facilities all year long. Besides, it recently unveiled Zahya in New Mansoura, Nile Delta, boasting two 28-story towers directly overlooking the sea.
---
Business Hubs Hit Coastal Towns:
Not long ago, Orascom Development Holding (ODH) introduced the first business park at its exceptional Red Sea destination, El Gouna, aiming to uncover a one-of-a-kind business district situated by the seaside. General Manager of El Gouna Mahmoud El Baroudi earlier told Invest-Gate that the new office building is "a welcome addition to the existing business infrastructure communal offices at G Space," as ODH endeavors to "remain true to its fully-integrated, green, and family-friendly DNA."
---
Commercial/Retail Projects in Full Bloom: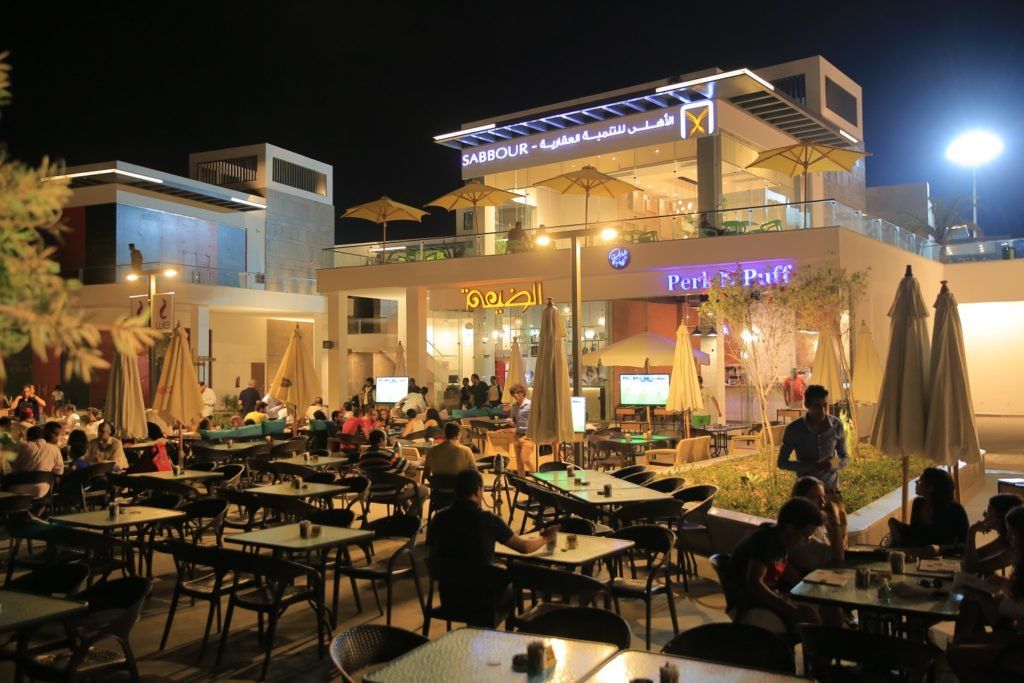 In summer 2018, Al Ahly for Real Estate Development launched Rivette, the first commercial/retail mall to be developed within a private compound on the North Coast, or "Amwaj." It stretches over 62,000 square meters, promising shoppers, tenants, and surrounding residents to enjoy indoor and outdoor retail, dining, food and beverage (F&B), and entertainment outlets, having an assortment of local and international brands.
---
Hotel Apartments and Branded Residences Roar: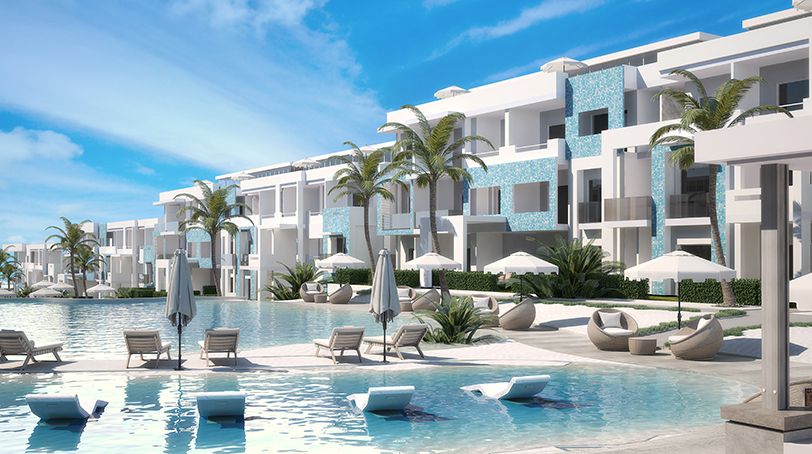 As the concept of branded residences and serviced apartments proliferates in Egypt, a large number of investors and real estate developers looked to capitalize on this opportunity. With regards to seaside towns, Tatweer Misr, for instance, took off with Fouka Bay in Ras El Hekma, offering beachfront serviced apartments for residents to experience world-class services of luxury.
Into practice, the very first homeowners to leverage this exceptional product saw their units delivered last June. Beyond that, the developer is also craving a city into the rocks in Ain Sokhna, dubbed "IL Monte Galala," dictating a one-of-its-kind contemporary aesthetic and offering the best of mountain-top luxury living through its distinct modules of residential and serviced units.
Generally speaking, Egypt's coastal cities are now witnessing a remarkable leap in terms of urban development, while new concepts are adopted by developers across several destinations, paving the way for such new products and many more in the pipeline.
Read more on Egypt's new coastal projects on page no. 37 at Invest-Gate's September issue.