Contributor: Nouran Mahmoud
Since 2006, Egypt has been pursuing collaborations with the private sector "to provide a new source of investment capital and financing required for projects, minimize government sovereign borrowing and associated risks, and reduce the burden on the state budget." But as the world unwillingly enters into the COVID-19 epoch – which will undeniably be around for the foreseeable future – public-private partnerships (PPPs) are being globally bandied by market experts as one of the foremost solutions to cushioning the enduring pandemic.
"Truly sustainable and resilient PPPs should be promoted to help mitigate the Coronavirus' impacts on vulnerable communities and those that are already grappling with them … Failure by stakeholders, both in the public and private sectors, to rally around the recovery of outbreak-hit PPPs is not an option," Member of Steering Committee at the World Association of PPP Units and Professionals (WAPPP) David Baxter reckoned in a March 10 opinion piece, published on the World Bank Blogs.
While the clock is ticking, Egypt, for one, is likely to have a promising future for PPPs due to the country's fully-fledged construction industry, which is set to grow by 9% per year between 2020 and 2024, assuming the sector to top the MENA region by 2029, according to Fitch Solutions' latest research.
Conversely, based on Invest-Gate's Market Watch Report in March, it seems that only 3.9% of housing units completed last year (i.e. 17,000 out of the total 437,000 properties in 2019) have been carried out in cooperation with the private sector. This factual data elicits a crucial concern: Why partnerships involving private players have not been as numerous or catalytic as desirable?
From 2014 to date, the public and private sectors agreed on 17 co-development projects, valued at EGP 500 bn worth of investments and being developed over almost 19,000 acres in New Cairo, 6th of October City, Sheikh Zayed, New Zayed, and October Gardens, Minister of Housing, Utilities, and Urban Communities Assem El Gazzar previously revealed in a ministerial statement.
So far, a handful of PPPs has gone live such as Mountain View's 500-acre New Cairo project, or "iCity," through which the state gets both in-kind payments and a share of revenues. Some other public lands, meanwhile, are still being rolled out in several new cities, including 500 acres in New Zayed extended to Sixth of October Development and Investment Company (SODIC) for the co-development of "The Estates" residential compound, west Cairo.
Egyptian property developers, on the flip side, argue that the inadequacy of an enabling environment, together with a few other barriers, is hindering the across-the-board application of the PPP concept, ergo slowing down the overall tendering and implementation processes; which may otherwise diminish the interests of non-public entities in the long run.
In an attempt to avert the erosion of likely future growth of PPPs and catalyze the involvement of private players, Invest-Gate seeks to scrutinize the bottlenecks and shortcomings real estate companies face when carrying out co-development projects, opting to navigate stumbling blocks ahead and bidding to boost efforts to strengthen the business climate for these well-heeled partnerships.   
---
Development Constraints:
– Land Prices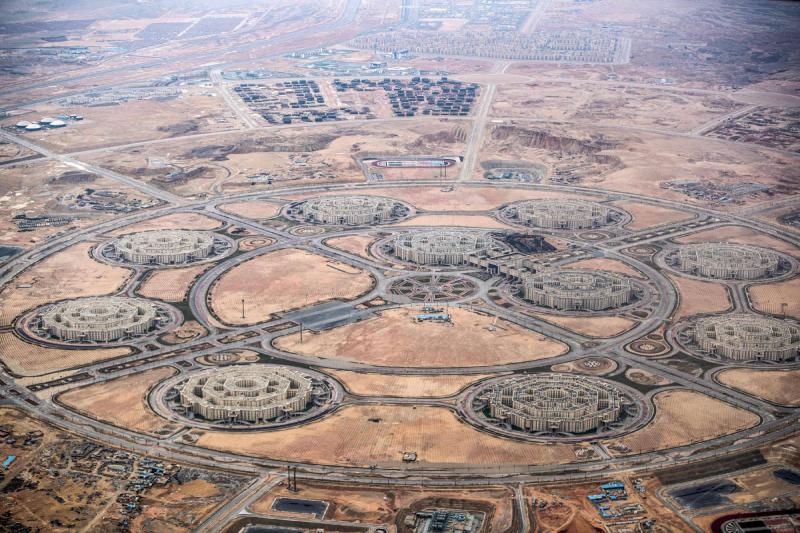 For long enough, Egypt's developers have already been withstanding a saga of high land prices, offered by the New Urban Communities Authority (NUCA). SODIC – the first real estate company to acquire land in New Zayed – tells Invest-Gate that this drawback poses the main hurdle to those executing co-development projects.
"This comes especially with rates escalating steadily for the past six years, almost tripling in cost," according to SODIC.
In fact, the absence of affordable lands made it less viable for real estate companies to capitalize on low-end developments. On top of that, it encumbers their fiscal budget and project feasibility, in tandem with putting strains on profitability.
Perhaps, with hindsight, these price booms are mainly driven by various factors such as the cost of public utilities. Likewise, the high competitive bids of developers on public land plots, under the PPP scheme, further heighten the ceiling of land prices, in addition to the sharp rises in costs of building materials by the same proportion as past low inflation rates.
The foregoing raises questions on the ability of developers to render these shocks to end-customers, while also maintaining their profit margins. SODIC affirms, "Land prices must stabilize for a long period of time to offset this escalation, which is ultimately passed on to customers, and thus, making real estate purchase affordable for an increasingly smaller segment of the [Egyptian] population."
---
– Lengthy Delays in Process
Investors have long complained of lengthy waiting periods for obtaining approvals, with the World Bank ranking Egypt number 114 of 190 countries on its 2019 Doing Business index, partly due to difficulties in obtaining permits and licenses.
Notwithstanding, the prolonged time consumed by the negotiation and bidding processes of PPP procurement may lead to higher costs being incurred and a greater possibility of a breach of contract, Associate Professor at the Faculty of Economics and Administration at Universiti Malaya Kuppusamy Singaravelloo concluded in an earlier report.
In June 2019, in an attempt to ease pressure on investors and streamline procedures, the finance ministry had proposed amendments to a few provisions of the PPP act, which had already been ratified by the Cabinet and passed to the State Council for legal review, according to a previous ministerial statement.
Back then, Finance Minister Mohamed Maait said the draft law will expedite the issuance of tenders for co-development projects and introduce new mechanisms in this regard. He went on to list the planned changes, noting, "Private players would submit unsolicited proposals, and the government will then negotiate directly with a sole bidder, with no need for the competitive bidding process."
Additionally, a specialized joint committee will be set up, comprising representatives of the finance and planning ministries, alongside the PPP central unit, to assess project proposals and determine ventures that could be executed under this program, the minister revealed.
At press time, the proposed bill is still pending and not ascertained to be active soon, which indeed further exacerbates the matter, thus consequently creating a reverse effect that might ward off current and possible PPP investment flows.
---
– Lack of Flexibility & Refined Approaches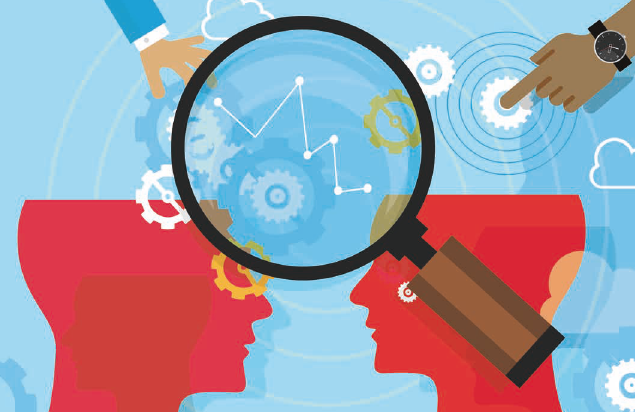 While the PPP model offers private players greater incentives for cost-reducing effort and innovation, it also locks both the public and private sectors into long-lived contracts that may be costly to renegotiate if changing circumstances make a project redesign optimal, proving to have a relatively inflexible nature.
"Long-term contracts that are too flexible risk opportunistic renegotiations trigged by the private sector, while those that are too rigid may not allow for efficient adaptation to changing circumstances," read a recent research paper, titled "Efficiency vs. Flexibility in PPPs."
In the language of mathematics, a review of changes made in UK-based PPP projects by the National Audit Office had concluded that alterations undertaken in these developments involved extra payments to contractors of roughly EUR 180 mn in 2006 only.
Correspondingly, PPPs should, according to the United Land Institute (ULI), have "a developer-generated vision; or a combination of both: that is, a government vision or masterplan, shaped and refined with community input, and implemented by a developer."
"Vision plans, which speak more broadly to uses, character, and scale of an area, are typically more helpful than prescriptive master plans. The former affords the developer the flexibility to shape the project based on the reality of the market," stated ULI in a 2016 study, called "Successful PPPs: From Principles to Practices."
In the same vein, one voice at Mountain View suggests a way to maneuver prosperous partnerships with the state, while also unleashing additional non-public investments. The path to take, as highlighted by the Egypt-based developer, is a shared responsibility dependent on two key factors: Innovation of developers and the strong potential of the public sector.
"On one hand, developers are required to study the property market, define the gaps, and come up with innovative ideas. On another, the state should, in parallel, nurture long-lasting communication with real estate developers to be able to select the best partners and provide a suitable set of facilities," Mountain View elaborates.
---
What Now? Gov't Action!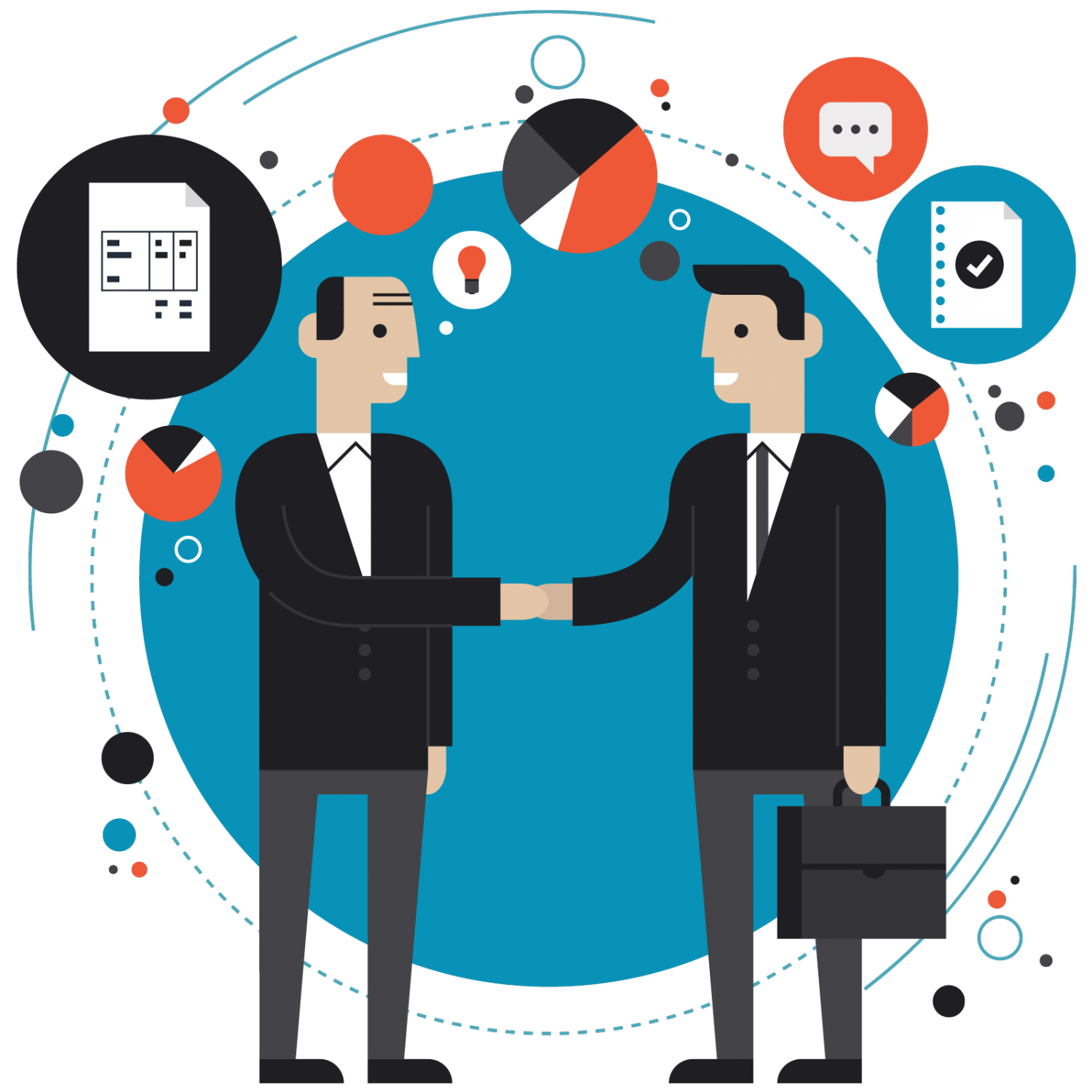 Overall, despite the proliferation of major developments, varying between the New Administrative Capital (NAC), New Alamein, New Mansoura, among other newly-launched areas, in a country that already opened up fresh horizons for PPPs, the prevailing program does not compose the proper factors for pursuing this type of private sector collaboration.
To manifest a fruitful model, the Egyptian government should wipe out a manifold of hindrances to guarantee additional streams of private investments, alongside balancing the burden of co-development more evenly, especially in times of crisis.
Thanks to the novel pandemic, the state has responded to the emergency situation by signing off on the developers' petition for a six-month extension on the deadline for land installments, Mena Group Founder Fathallah Fawzy uncovered on the sidelines of Invest-Gate's "Smart Real Estate Market Amid COVID-19" virtual roundtable on May 17.
As of June 4, NUCA also began cutting past due fees on residential and commercial properties in new cities for the next two months, in the efforts to spur owners to pay off their arrears. In case of paying 75% of the amount, late payments will be 70% lowered – or even brought down by 45% and 20% when settling 50% and 25% of the required charges, respectively, according to a recent ministerial statement. 
Generally, such initiatives ought to give real estate companies a leg up when stressed out by the Coronavirus chaos. On the contrary, developers, with stable liquidity pools, find the move rather unavailing. SODIC, for example, reveals the requirement to pay EGP 50 mn in land obligations – an amount that is considered "quite minor" for the well-positioned mega property developer.
Looking at the bright side, SODIC adds, "This comes together with a one-year delay in revenue sharing, with a 7.5% interest, which also applies to our 500-acre land in New Zayed."
Regardless of the COVID-19 trajectory, the formulation of an effective co-development model is more necessary today than ever, given public sector needs and fiscal constraints when faced with the challenging realm of urban issues after kicking off more than 20 new cities across the country.
In a nutshell, Egypt is bound to proactively engage with private players to take the edge off the co-development project impacts as soon as they surface; perhaps because PPPs are on the top of the state's economic reform agenda, according to the finance ministry, so as to step up private sector involvement through leveraging extra non-public spending.