Real estate is meant to be safe indeed for living and/or savings. The old saying "safe as homes" is ample evidence of this, and thus, investing in property is usually a top pick for those looking to hinge on reliable assets in times of turbulence. In 2020, the Coronvrius hit, which left everyone in a state of extreme uncertainty and fear of the future, has somewhat prompted extra widespread interest in real estate investment. 
With Egypt being one of the largest rising realty sectors in the MENA region for the past couple of years, we happen to bump into the question of how safe it is to gamble on real estate amid the pandemic. Invest-Gate takes these auguries to local market players to figure the bottom line.
Resilience vs. Robustness in Face-Mask Era
For starters, Fitch Solutions sees robust demand for Egyptian real estate, despite repercussions due to the COVID-19 shock, fuelled by the introduction of 20 new cities and the upgrading of 23 existing others. 
That is paired with the continuous addition of office assets sought after by banks and financial institutions, with Cairo remaining an epicenter, particularly in the New Cairo neighborhood, as highlighted in its latest "Egypt Real Estate Report."
As the country's property industry proves resilient against the havoc wrought by the outbreak, the positive outlook by research firms, including Fitch Solutions, proves that there is an opportunity, direction, and motivation for strengthening consumer purchasing power. 
However, many Egypt-based real estate companies consider the upward trend in property investment amidst tough times as a typical reaction when dealing with "the unknown."
Today's investors are smart money; they do their research before making any step to get the utmost benefits, says Mountain View Chairman Amr Soliman. Regardless of any calamities, people often turn to invest in real estate to cash in on higher interest rates, even more than banks. 
"It is important to highlight that Coronavirus was not the motivator for whetting investors' faith in property. Instead, payoffs during the health crisis represent an outturn of risk-averse in terms of investing," Soliman is quoted as saying.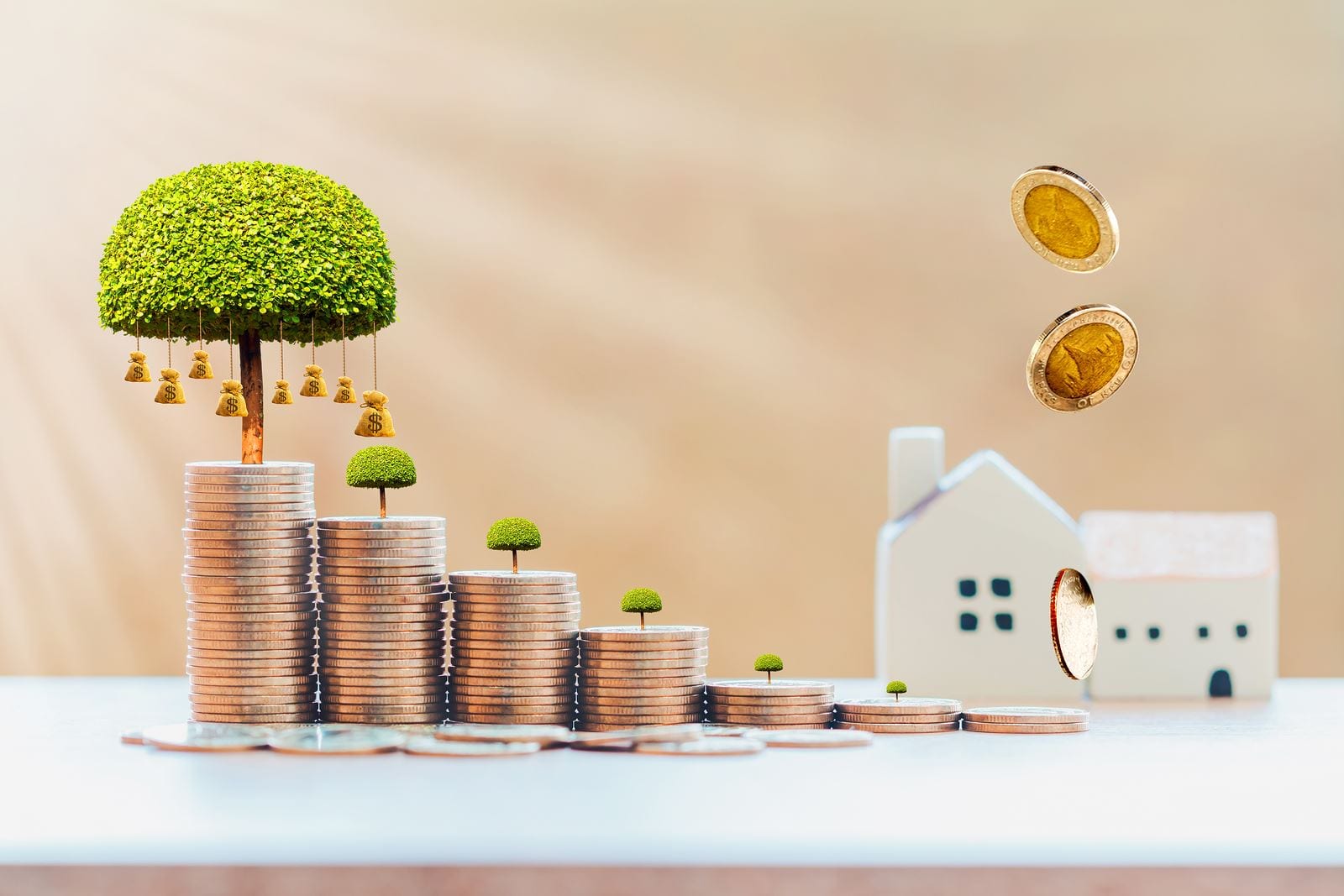 Al Ahly Sabbour Developments CEO Ahmed Sabbour provides similar sentiments and reiterates that real estate has always been deemed a safe bet for investors way before the germ episode – which began pounding global markets in early 2020. 
"For more than 50 years, we have seen more and more clients putting their money into properties for consistently increasing in value over time and outperforming other investments. By this, investors have been building real estate fortunes over the past two decades," Sabbour tells Invest-Gate.
Egypt, according to Al Futtaim Real Estate Managing Director Ashraf Ezz El-Din, is generally known for low-risk real estate investment. "That means the norm in the country's pre-COVID-19 world, for anyone who seeks high returns, low risks, and tax advantages, is to own an investment property," he elaborates. 
When examining the demand for real estate in Egypt, there is still hope for the biggest chunk of the population to purchase properties. Last November, the Central Agency for Public Mobilization and Statistics (CAPMAS) said marriages in Egypt inched up by 4.6% in 2019, driven by 928,800 couples tying the knot throughout the year versus 887,300 in 2018. 
As the nation's interest in holy matrimony continues to show no signs of a turndown, El Attal Holding Vice-Chairman Mohamed Elattal says, in contrast to selling and renting, it is never a bad time to buy dream homes in Egypt, whether for marriage, investment, and/or other purposes. 
Over the years, property investment got anchored within the multilayered complexity of the long-standing Egyptian culture, marking a safe harbor against potential market risks for investors seeking conservative long-term capital appreciation, Elattal explains. 
The Land Developers Chairman and Co-Founder Ahmed El Tayebi affirms that real estate is a store of value in an otherwise volatile market. However, the global economic slowdown has undoubtely left a negative imprint on demand levels in Egypt, but not as severe thanks to the recently-introduced policy reforms.
To conclude, the combination of price appreciation, rental income potential, and the inherent tax benefits makes property investment hard to beat. Despite the current economic climate, real estate will always be the best bet to secure a long-term investment.