In every property market, real estate agents as well as consumers either trail off or swell at different times of the year. Whether in spring, summer, fall, or winter, the peaks and valleys of supply and demand within the housing industry demonstrate that weather and time of year dictate developers' performance and consumers' purchasing habits across seasons.
Digging deeper into the property sector, Invest-Gate finds that each season is necessarily synonymous with a discrete market phase. Since understanding seasonal trends in real estate can help investors sustain their business during peak and off-peak times, Invest-Gate looks at seasonality from all angles to determine the reasons behind the boom-to-bust market activity in specific months of the year and the cool off in other times.
Real Estate Seasonality
Real estate jumps on a roller coaster ride up and down from season to another. For most markets, the housing activity heats up in spring and summer, and chills down as we head into the fall and winter months.
Spring: Buckle up, the Ride Takes off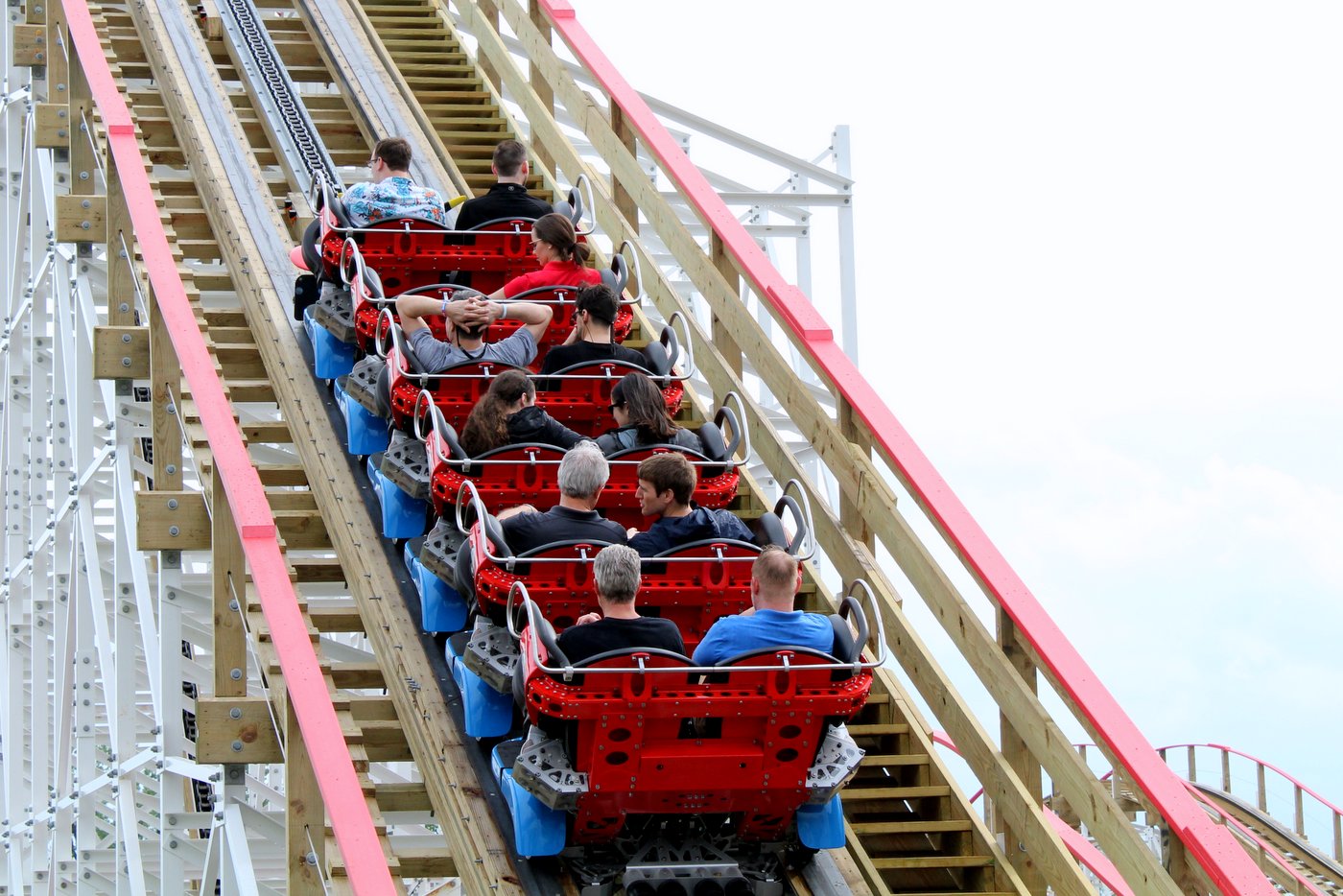 Generally, warmer months tend to work more in developers' favor and spring is when your roller coaster ride takes off … Make sure to buckle up! Mahmoud Gad, a senior equity analyst at Arab African International Securities (AAIS) notes that the sector starts the upward ride early April, as the weather starts to get warmer and potential buyers begin their house hunt."This season kicks off with Cityscape Egypt, the country's leading international property exhibition, which takes place at the end of March," he adds.
On his part, Aqarmap Business Development Manager Ahmed Abdel-Fattah agrees that Cityscape Egypt fuels the beginning of this active season, during which sellers expect a high turnout of buyers, local ones in specific, due to the flexible payment plans and discounts developers offer during the four-day event. In figures, Cityscape Egypt revealed that around 63% of 18,000+ participants sealed deals during its last edition, held back in March 2019.
Another factor that supports property purchases throughout springtime is that it marks the end of the fiscal year; and therefore, "most receive their annual raises and bonuses and opening their appetite for property investments following their new payroll," Gad highlights.
During the same period, most developers launch their newest projects, notably in Greater Cairo, or release the latest updates on their existing developments to cater to this rising spring appetite, according to Abdel-Fattah.
Summer: You Have Reached the Top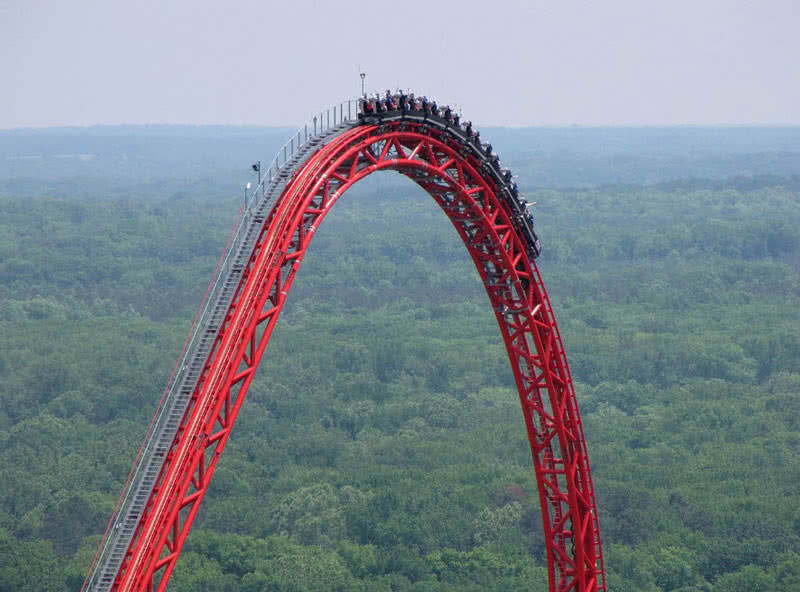 Piggybacking off on the heels of spring, summer comes as the hottest season of the year and the apex of real estate roller coaster ride. Fathallah Fawzy, who has been operating in the property market for 40 years as founder of MENA Group, sees that the housing industry gets highly active during the heatwave and "developers make the highest sales in two months, namely July and August."
Fawzy, along with Gad, attributes the reason behind that phenomenon to the return of Egyptian expats, especially from the Gulf region, with their foreign savings during this particular season, making summer the ideal time for them to search for residential units – whether primary or secondary – and draw an analogy between the various products on-ground.
Additionally, being unbound to fulfilling the school's financial commitments and having more free time to make a purchase decision, local buyers actively participate in the housing market during summer for they have the fewest motives to not shop for a new home if they want to relocate and have a fresh start or even get a second home, AAIS' senior equity analyst underlines.
On another note, "Unit prices usually rise during the period from late Q2 until Q3, mainly driven by higher operational costs due to subsidies cuts and high demand, respectively," Gad highlights. Sellers can easily get away with increasing their prices when there is a growing appeal for ownership, he explains.
Abdel-Fattah, per contra, sees that there is no set strategy for changing property prices throughout the year; some developers increase their prices monthly and others boost them quarterly to maintain their profit margins.
Fall & Winter: Down the Slope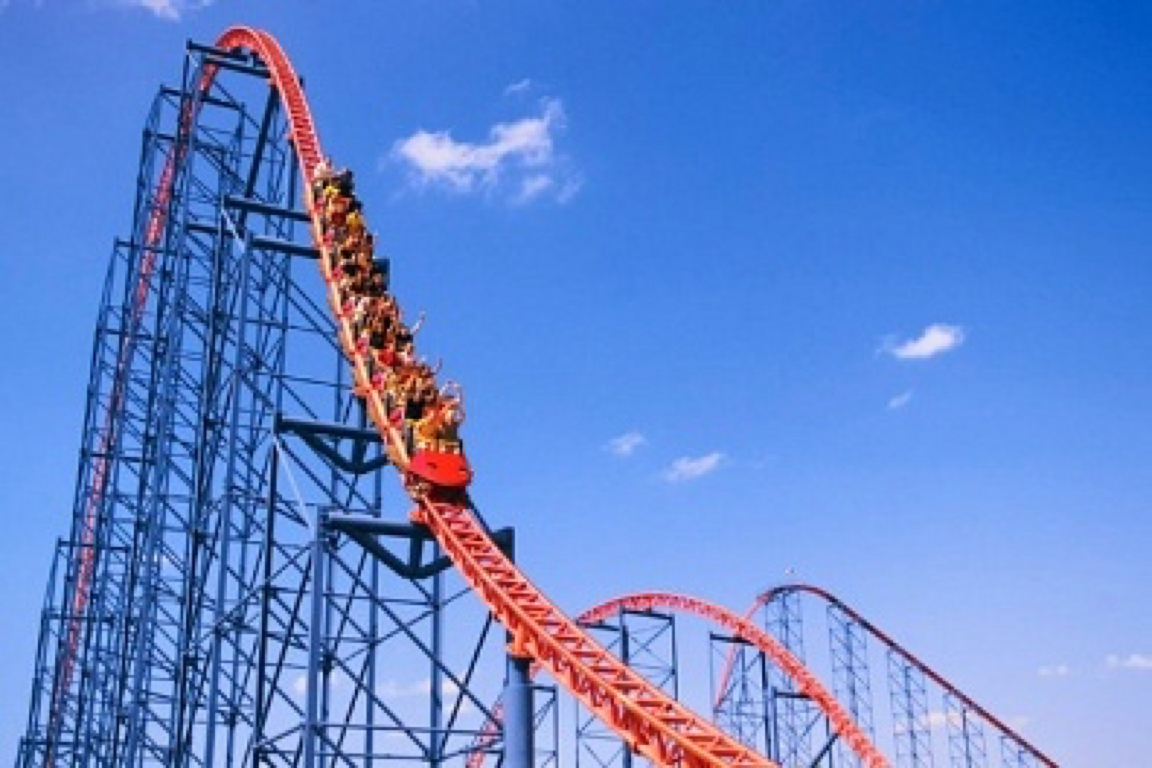 As we move on through the year, competition typically begins to decline in fall, notating the end of the busy season for developers. Most buyers have probably made their purchases by the time September comes and the academic year starts, according to Gad.
The same hibernation goes on during winter, yet this does not mean that the entire market goes into recession. Both seasons turn out in favor of serious buyers, who chiefly look for exemplary deals, "as the competition cools down and prices ease up just like the weather," he elaborates.
Abdel-Fattah notes that the market sees a diminutive, yet fruitful, season of real estate activity during Christmas, when Egyptian expats – but this time from the US, Canada, and Europe – return to commonly seek out Class A units.
In terms of supply, although many developers await the high season of summer to unveil their new releases, Gad believes that some companies start announcing soft launches of their projects as of the fourth quarter or starting December.
---
Here Are Some Tips Before You Hop on Real Estate Roller Coaster
Well before you join the ride, whether for buying or selling, there are some tips to consider for the safety of your investment.
For buyers, it is better to buy when everyone else is not buying. Low seasons gives you more negotiating power given the less market competition, as well as, the opportunity to reach a tip-top deal, according to Gad.
Hunting homes during big exhibitions are also a common approach for those opting to buy units at reasonable prices. Gad sees that buyers should rather make deals as soon as developers start extending new debuts and offers during pretentious exhibitions such as Cityscape Egypt.
Broadly speaking, Abdel-Fattah exhorts buyers to be prepared financially, and plan their needs and wants before making a purchasing decision.
Developers, on the other hand, should be wiser and launch projects in different timings away from peak seasons as it may help real estate companies perform better, Abdel-Fattah suggests. Although demand might not be as high during these low seasons, yet they will free themselves from this intense market competition of the peak seasons, he notes.
Educate yourself on real estate seasonality and delve into selling seasons with luring offers.
To overcome seasonality during the downtimes of the year, some developers started to participate in foreign exhibitions taking place in winter and fall such as Egypt Property Show (EPS) and France's MIPIM.
Hope you have enjoyed the ride!
Read more on real estate seasonality roller coaster on pages no. 30-33 at Invest-Gate's September issue.