STARLIGHT DEVELOPMENTS is a joint stock company and a distinguished leader in real estate development in Egypt. A heritage built entirely on trust and a deep passion for craft, the KATAMEYA brand has become an icon in real estate, serving as a highly esteemed role model for many developers in the nation. Building on the Katameya brand heritage, Starlight Developments created Katameya Creeks, Katameya Coast, and URBN K with a heartfelt vocation to create design-driven living spaces that inspire communities to flourish and prosper.
DEVOTED TO DESIGN
STARLIGHT DEVELOPMENTS team's integrity and devotion to innovation, detailing, and craftsmanship are the foundation of the work we have achieved and continue to build on, partnering alongside the best architects to deliver bespoke designs.
DEVOTED TO DETAILS
STARLIGHT DEVELOPMENTS portfolio focus on designs and finishing with optimum material that delivers sophisticated luxury with bespoke designs. Details really matter to our team, details that define the true meaning of luxury, and finishing that withstands the test of time.
As we carry on the legacy, STARLIGHT DEVELOPMENTS is consistently growing and expanding to prime destinations, conceiving unmatched master plans that redefine the calibre of upscale residential and mixed-use developments.
DEVOTED TO VALUE
STARLIGHT DEVELOPMENTS invests in the future with value that grows with our communities and is appreciated over time rather than ages over time. Across all our properties, luxury means options, with a limited number of units that offer the highest levels of individuality.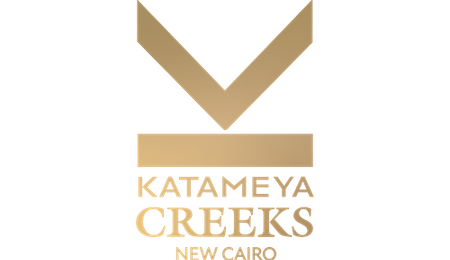 Katameya Creeks

A STARLIGHT DEVELOPMENTS luxury residential community situated in the heart of New Cairo, built over 42 acres with more than 22 luxury unit types surrounded by 360-degrees of lush green and blue scapes.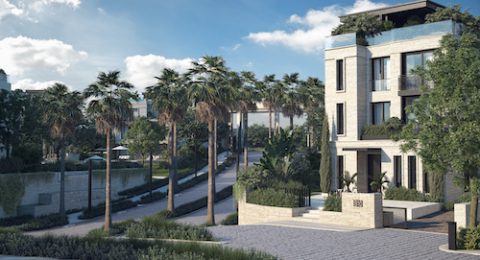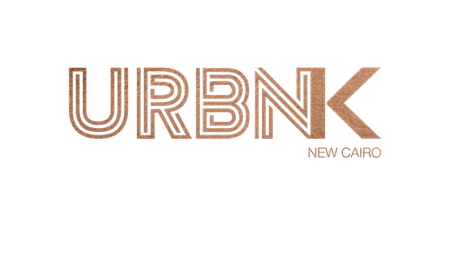 URBN K  
STARLIGHT DEVELOPMENTS first mixed-use luxury retail and office park in New Cairo. With modern day work-spaces, high street boutique retail, arts & entertainment, a selective fine dining combination, complimented with a boutique hotel & exclusive club.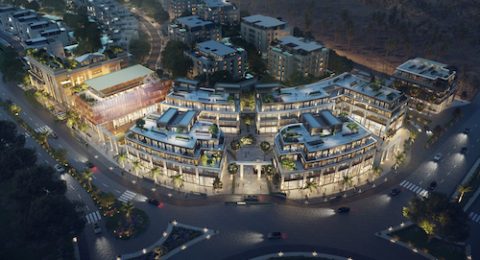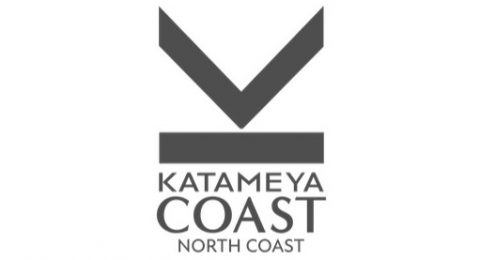 Katameya Coast: See The Sea

STARLIGHT DEVELOPMENTS North Coast summer resort is located on the KM180 Alexandria–Matrouh Road, built over 100 acres. Katameya Coast Phase I: See The Sea is built over 7 levels of cascading platforms boasting a medley of luxury units with a panoramic sea view of the Mediterranean.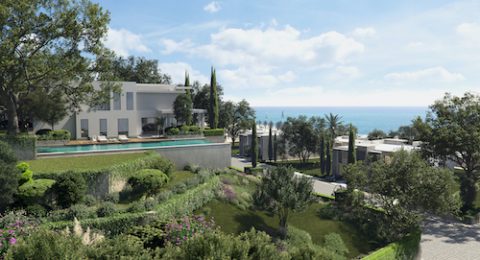 Katameya Coast: The Crystal Edition

STARLIGHT DEVELOPMENTS launches Katameya Coast Phase II: The Crystal Edition built over 105 acres is designed over a coastline stretch of 2 Kilometers with a 40,000 sqm of Crystal Lagoon that ensures private beach for each home.