Gender diversity is one of the most critical issues in our world today. When we look around, we find several successful female role models with incomparable impact on others. However, it is still a complex issue that needs to be dealt with.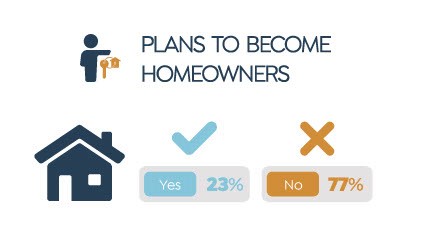 Professionally speaking, when the pandemic hit our world, women were highly affected as they were more likely to have been laid off or furloughed during the havoc.
With the spotlight put on female buyers in the Egyptian real estate market, it looks like the majority of them are not ready to take the risk of becoming a homeowner, according to 77% of female respondents who were surveyed by Invest-Gate in March.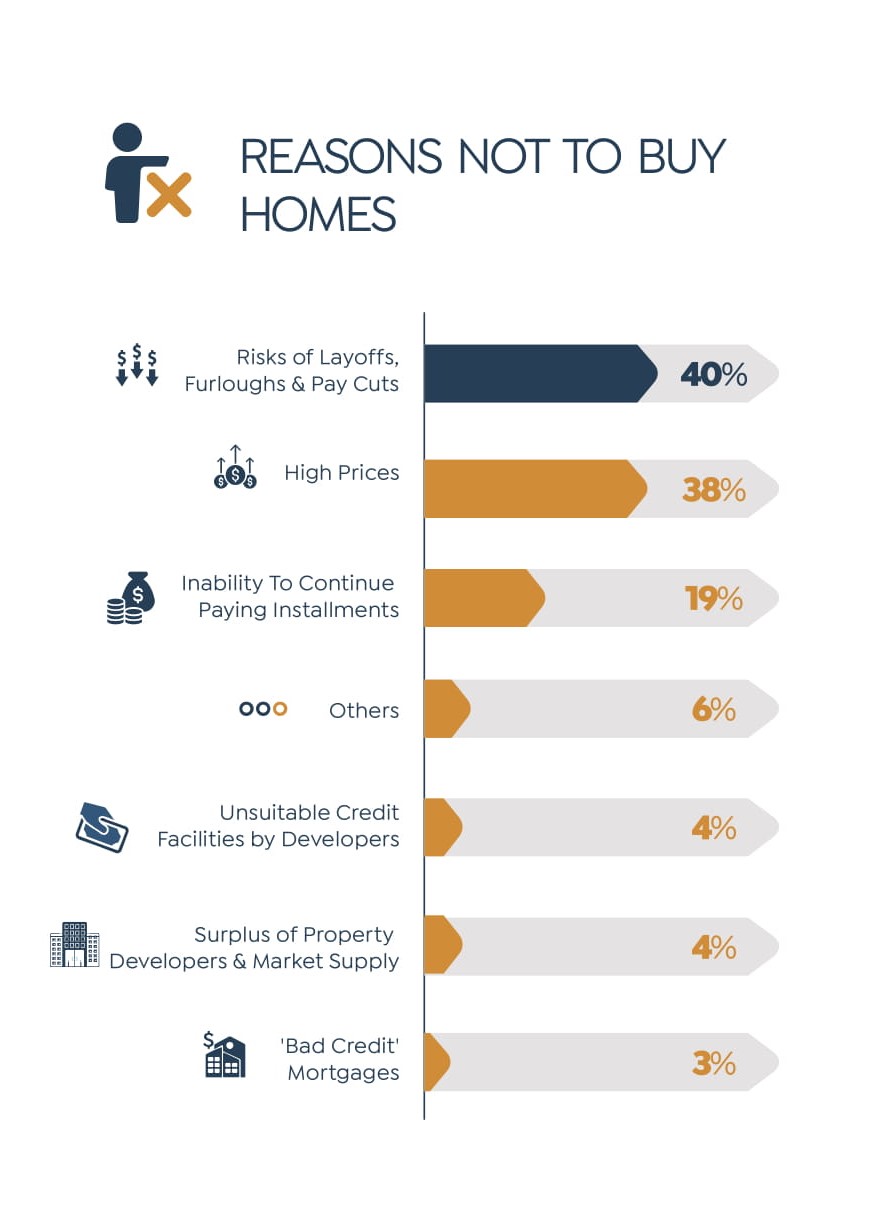 Speaking of the hinderances of those 77%, 40% of surveyed consumers admitted that they are afraid of layoffs and furloughs due to current circumstances, with 19% concerned about the risk of pay cuts which can stop any plans they have as they will face the difficulty of paying installments.
Furthermore, around 38% of female respondents are hindered from executing their plans because of the high market prices of properties.
When we asked those who can't afford to become homeowners about their preferences if they can purchase a unit, the majority preferred to have a unit at the 6th of October City, followed by the New Administrative Capital (NAC).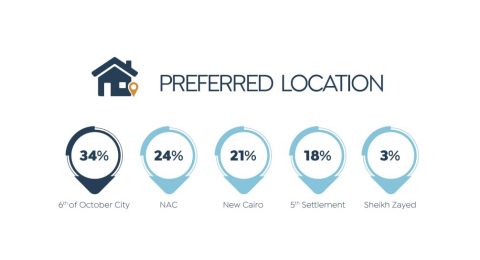 The above analysis is based on the latest research paper by Invest-Gate's R&A team, called "Tracing Single Egyptian Homeowners' Footing." Throughout this study, the R&A team takes the lead to delve deeper into the purchasing power of female single buyers, by surveying 94 female respondents.