Features | accor hotels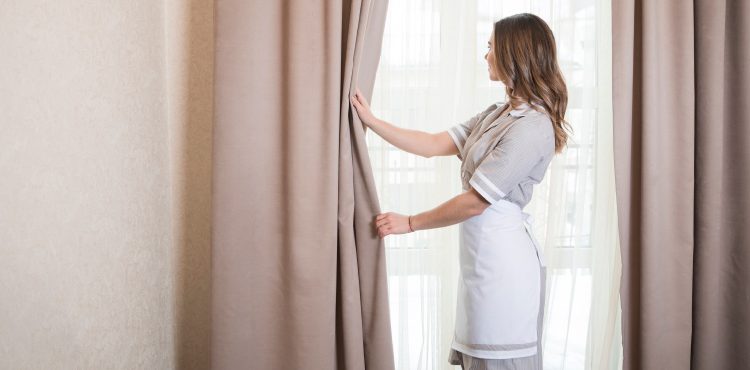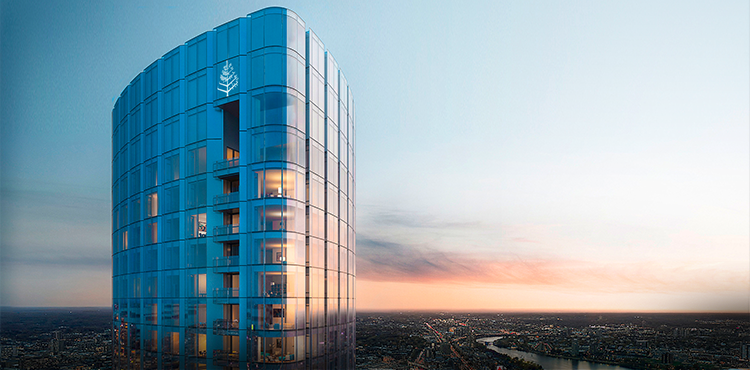 The Real Deal: Tourism Smart Move

Thursday, 28 November 2019

Opening a window onto the hospitality management scene, Invest-Gate showcases the various international operating brands and delves deep into the industry's potential growth opportunities, while clarifying the obstacles and ways out. We also explore the world of smart hospitality management solutions, which can considerably revolutionize our traditional understanding of hospitality standards.

The Real Deal: Commercial

Thursday, 22 November 2018

Invest-Gate delves more into the branded residences model to see its many beneficial faces, as well as hurdling factors.