Features | advertising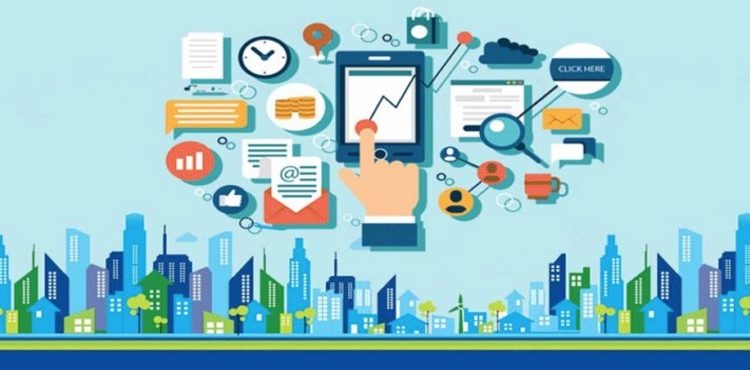 Opinion

Thursday, 10 September 2020

Gone are the days when giving out pamphlets to customers was the optimum way to sell for your business. In this digital era, it is imperative that all real estate developers, along with industry-related players, establish and maintain a strong online presence to build a powerful reputation and close more leads, in line with a comprehensive digital marketing strategy.

Featured This Month

Sunday, 8 March 2020

Named as one of the Top 50 Women in Egypt For 2019 by Amwal Al Ghad, City Edge Developments Public Relations and Corporate Communications Director Ghada Shaker shares her opinion on the importance of PR in the real estate industry. "PR is a bit like good coffee… it matures on a slow burner," she says.