Features | Ahmed Shalaby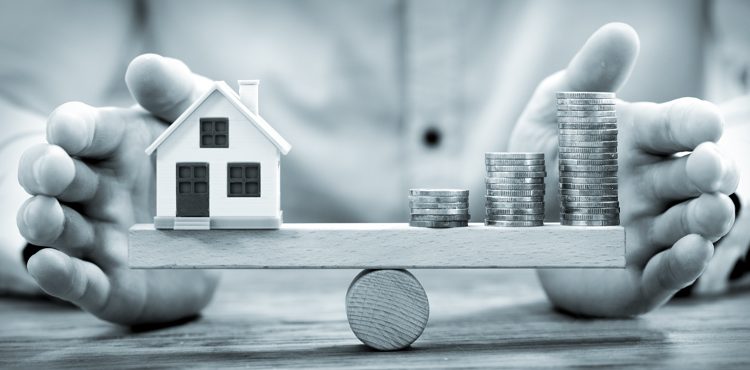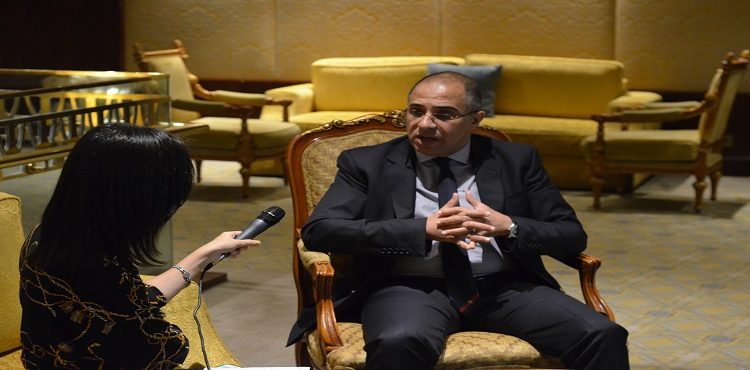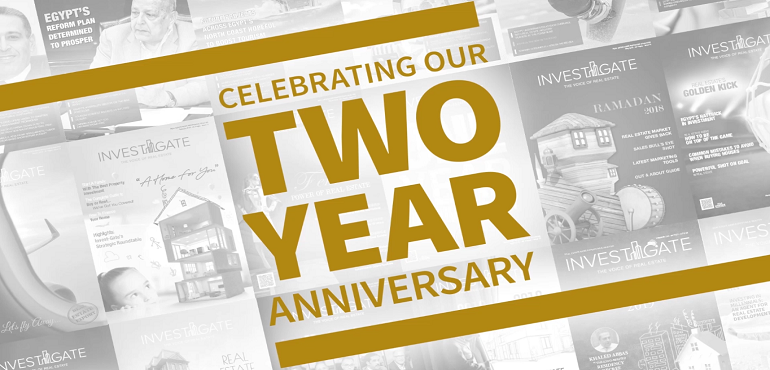 Featured This Month

Thursday, 3 October 2019

Invest-Gate sits with some of the market gurus, in an attempt to explore the factors undermining the buying power, while seeking effective solutions across the board.

Featured This Month

Tuesday, 6 August 2019

Having managed to position the company among the industry's tycoons in a short time, CEO and Managing Director Ahmed Shalaby sheds light on Tatweer Misr's vital achievements in the past five years and upcoming plans, while sharing his insights on the market's status.

Featured This Month

Sunday, 7 April 2019

Invest-Gate reaches out to some of its partners in success to savvy their sentiments towards its performance and here are just some of their remarks.