Features | Ain Sokhna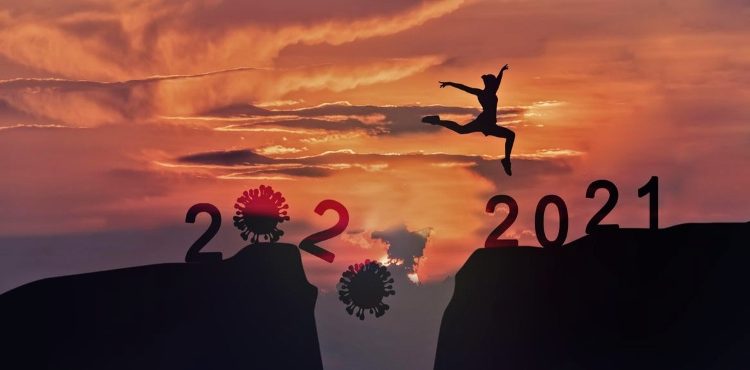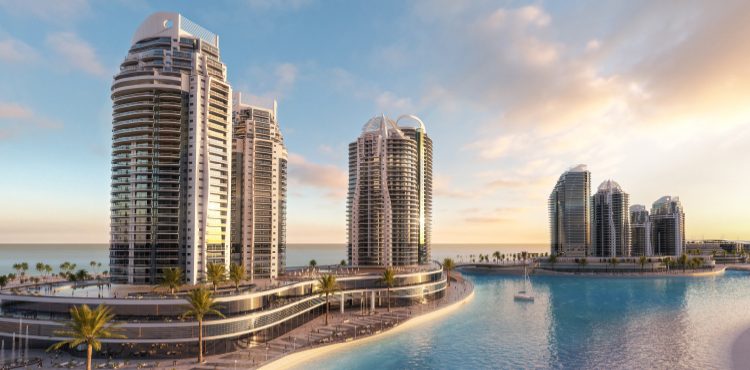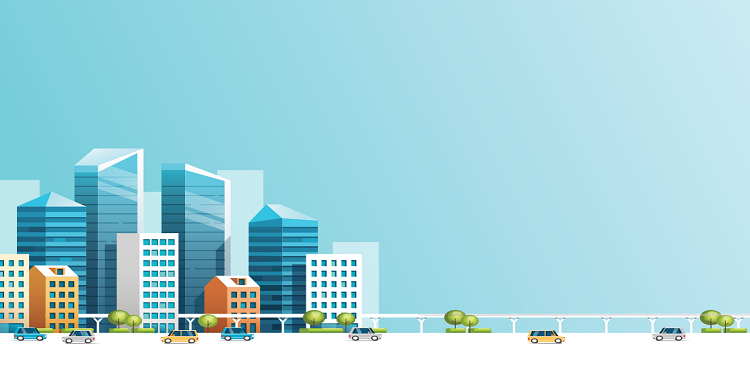 The Real Deal

Wednesday, 23 December 2020

Looking forward to 2020 and beyond, Invest-Gate reaches out to a panel of Egypt-based real estate developers to identify the extent to which this year's realty sector stands in stark contrast to previous periods amidst the COVID-19 outbreak, attempting to determine what could the 2021 property market have in store.

The Real Deal

Sunday, 28 July 2019

In this part, Invest-Gate's research and analysis team puts together a summarized wrap up on the preferred second home spots for both second homeowners and non-owners.

The Real Deal: Investment

Wednesday, 26 September 2018

Egypt is witnessing a huge transformation across its housing, investment, and services sectors. The launch of the mega projects in new areas are creating new investment and job opportunities, fueling the demand for housing, and thus increasing real estate projects.