Features | Al Ahly for Real Estate Development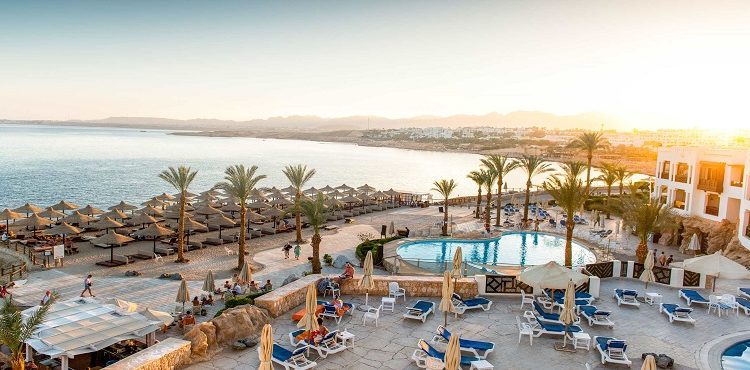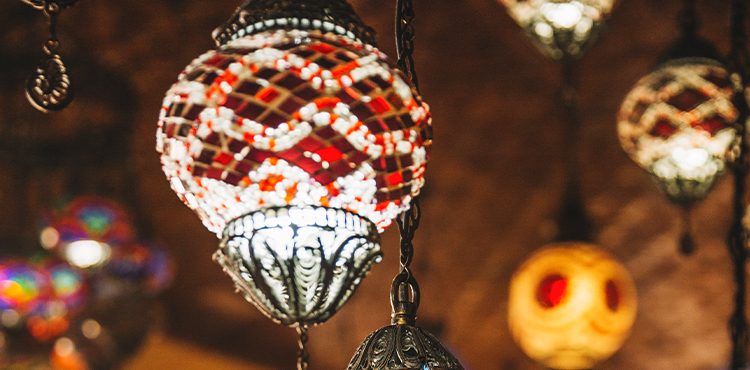 The Real Deal: Residential

Monday, 16 September 2019

Catch a glimpse into the new all-year-round products that are on the rise across various seasonal areas, in line with the government's national urban development plan that aims to disperse Egypt's growing population.

The Real Deal

Wednesday, 12 June 2019

Invest-Gate has accompanied some of its partners in the real estate market at their extravagant events during the holy month. So here is how busy the sector was this Ramadan season.

The Real Deal: Commercial

Saturday, 12 May 2018

As watching TV during Ramadan is one of the Egyptians' favorite pastime, commercials increase exponentially, with companies trying to showcase their products among a sea of other competitors. Invest-Gate surveys a number of leading real estate developers to know their marketing campaigns during Ramadan, if any, as well as what they think of Ramadan's commercials race.