Features | amusement parks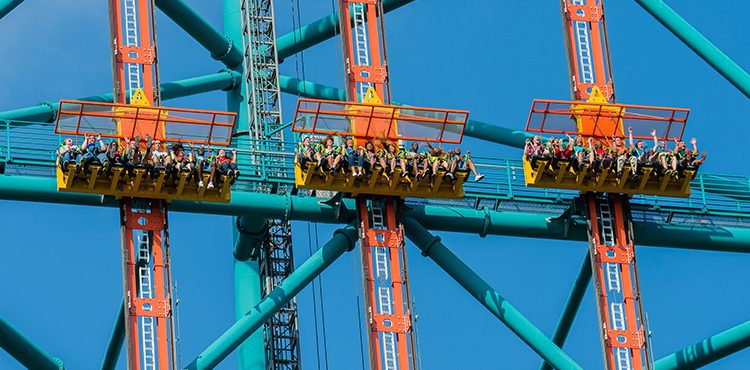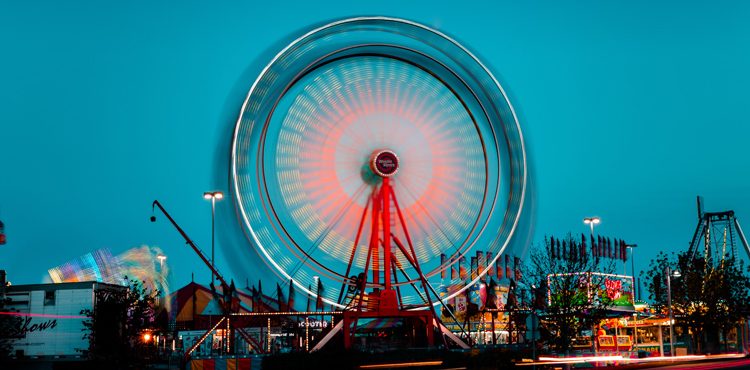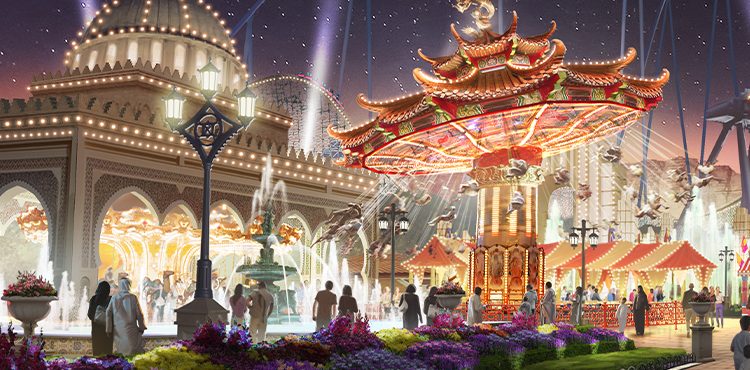 The Real Deal: Tourism

Monday, 28 October 2019

Invest-Gate analyzes the profit potential of amusement attraction business in Egypt, along with the takeaway cumulative advantage effects, while figuring out the optimum recipe for setting up an industry baseline model.

The Real Deal: Investment

Sunday, 13 October 2019

Invest-Gate showcases some successful models in the global amusement park industry, while analyzing the profit potential of this entertainment attractions' business.

Featured This Month

Tuesday, 8 October 2019

Invest-Gate talks to President of Six Flags International Development Company David McKillips to outline some of the challenges that the amusement industry addresses.