Features | Arab African International Securities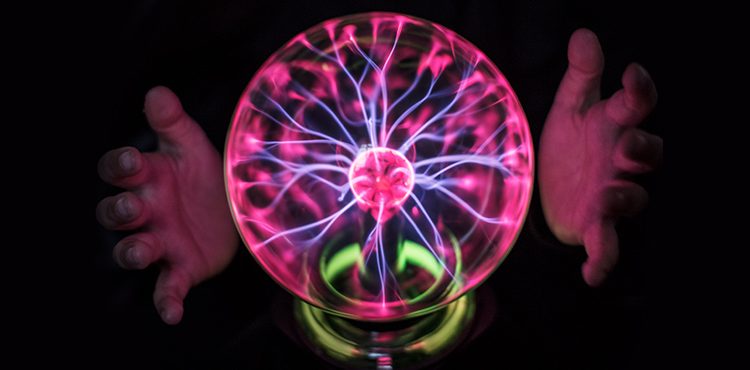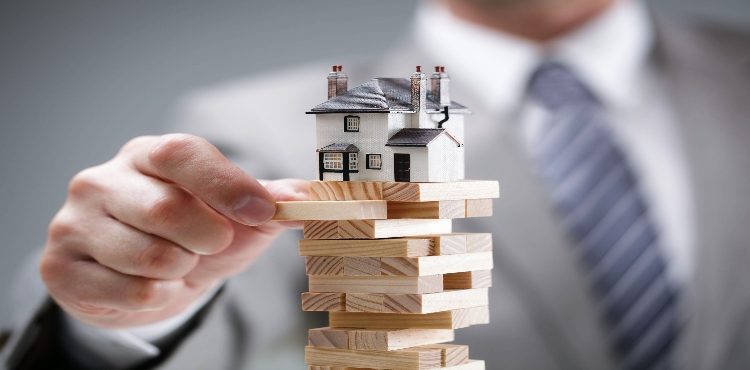 The Real Deal: Investment The Real Deal The Real Deal

Sunday, 19 January 2020

While it is impossible to predict the market's exact direction during the upcoming period, Invest-Gate asks several senior property professionals to look into their crystal ball, thereby taking a deep dive into a pool of forecasts for 2020, as well as, scrutinizing the latest real estate trends and data. We also seek answers to the million-dollar question that will perhaps influence the local investors' future plans: "How will the housing market shake out next year?"

Featured This Month The Real Deal The Real Deal

Thursday, 9 January 2020

The Central Bank of Egypt's (CBE) long-awaited initiative offers mortgage loans at lower interest rates and longer payment terms. This comes at a time when the real estate sector is experiencing a slowdown due to the increased property prices, coupled with weak consumer purchasing power. So, the question here: Will mortgages keep the wolf from the door?