Features | architecture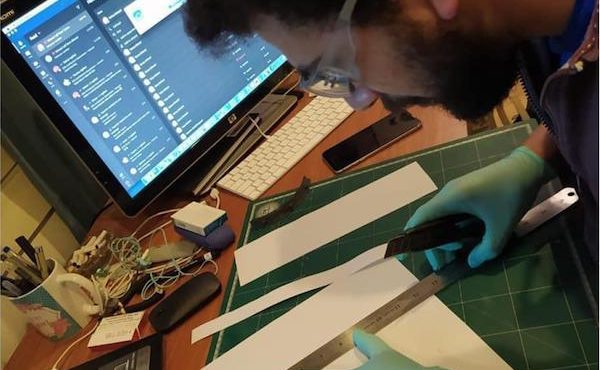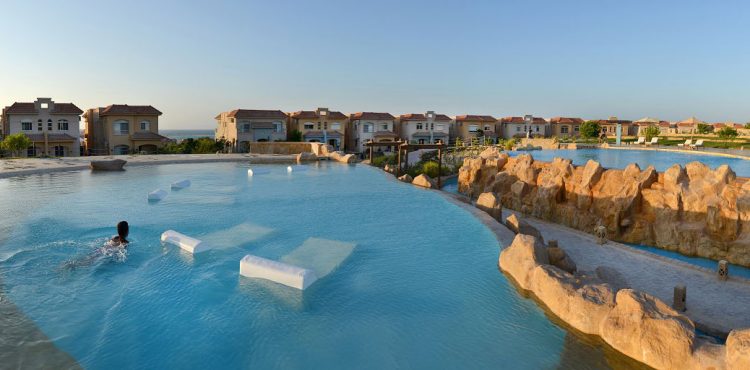 The Real Deal: Investment

Sunday, 26 April 2020

The coronavirus effect on the real estate sector is still questionable especially with the ongoing work on urban projects, and the state's desire to keep the balance between work and their safety and health. Thus Invest-Gate displays the impact of the pandemic on those working in real estate, mainly construction and architecture. Here is what is going on in some firms amid the outbreak and the worldwide precautionary measures.

Featured This Month

Monday, 2 October 2017

Initially founded by Tamer El-Khorazaty and Said Sorour in the early 1990s, Ökoplan is a leading engineering consultancy firm that has a long history of successful projects inside and outside Egypt. With the aim of digging more into the design and architecture industry in Egypt, Invest-Gate meets up with Ökoplan Associate Partner and Business Development Manager Rowaida Rashed to explore the company's business journey from Germany to Egypt.