Features | Badya Development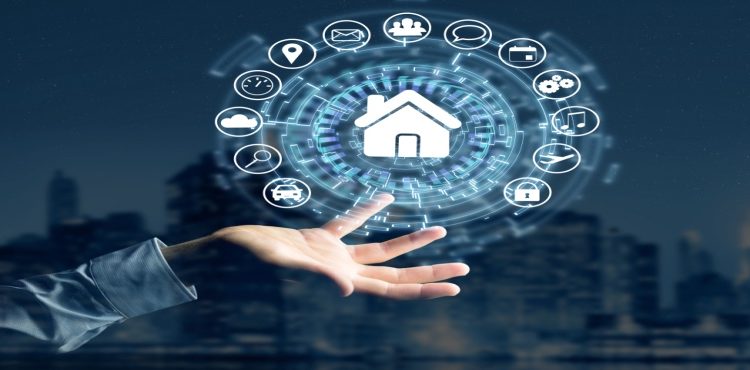 The Real Deal

Wednesday, 17 February 2021

Real estate developers talk to Invest-Gate about the sector's recovery on operational and financial levels during the second half of 2020. They shed light on the driving forces behind the burgeoning rise in real estate demand, on top of which is digitalization. In addition, they delve into what they consider a safety net for investments in these turbulent times.