Features | beach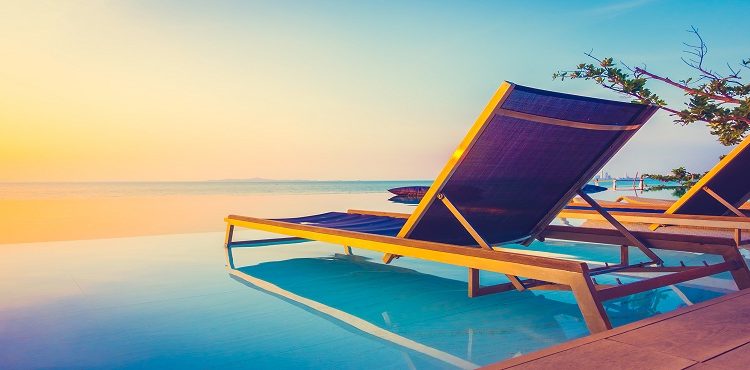 The Real Deal: Commercial

Sunday, 26 August 2018

August is here! There is one month to go for summer in Egypt so it is the time to make use of every second of your vacation before going back to business. Invest-Gate provides a guide for venues in different summer destinations that will cater to all tastes and needs, wherever you are. From dining, sports activities all the way to nightlife, you will find what you want here!