Features | Bitcoins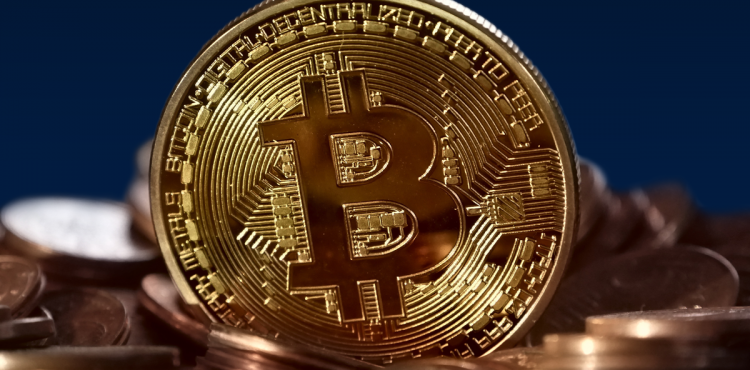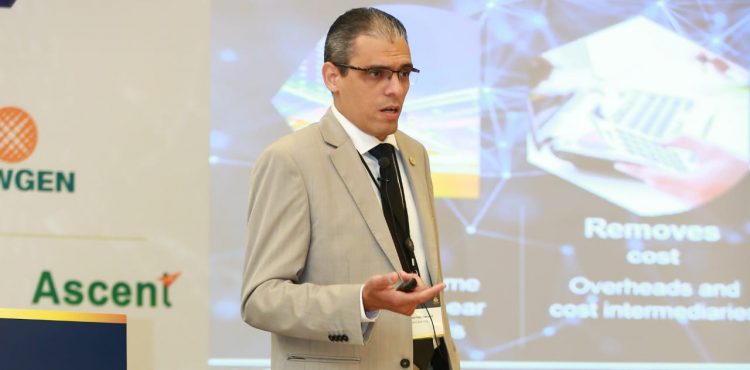 The Real Deal: Investment

Thursday, 13 September 2018

If you were offered an investment opportunity, which would appreciate 900% in value annually, it would certainly be an investment of a lifetime. That is what the holder of bitcoin has seen over the past years with the cryptocurrency hitting the USD 10,000 mark last November. In this regard, Invest- Gate explores the utilization of bitcoin for investment purposes, in addition to its usage in the real estate market, particularly in the Middle East and Arab countries.

Featured This Month

Sunday, 9 September 2018

Although 'bitcoin' has recently been a worldwide buzzword and gaining more popularity than ever, the Central Bank of Egypt (CBE) has issued an official warning statement against utilizing virtual currencies, mainly bitcoin, due to the high risks involved, describing it as volatile and unstable in value due to unregulated transactions. Concerning this, Invest-Gate sits with Ahmed Mansour, Information Technology Consultant and Blockchain Expert, who gives an insight about the investment and utilization of cryptocurrencies, such as bitcoin, in addition to where Egypt stands on the rollercoaster ride.