Features | branded residences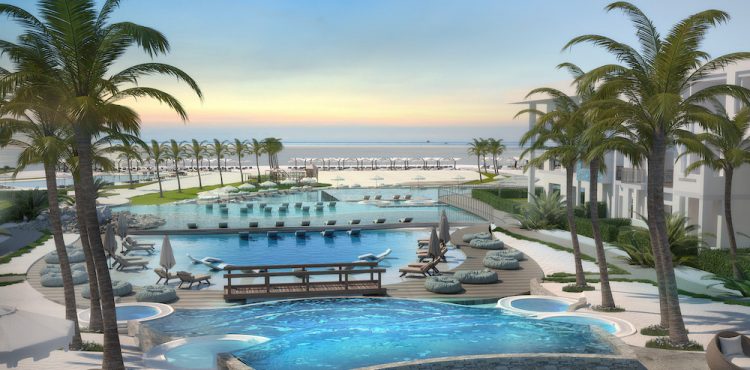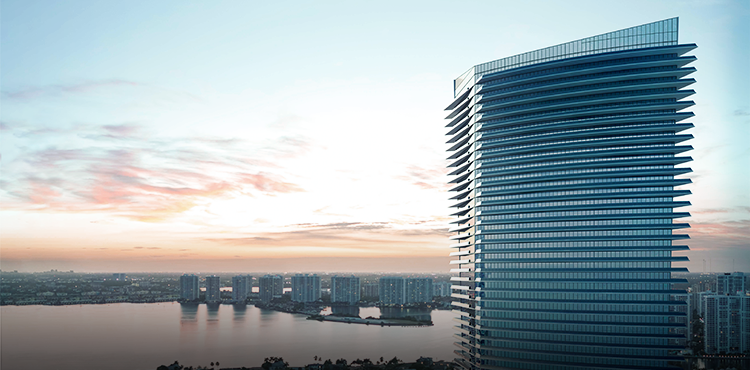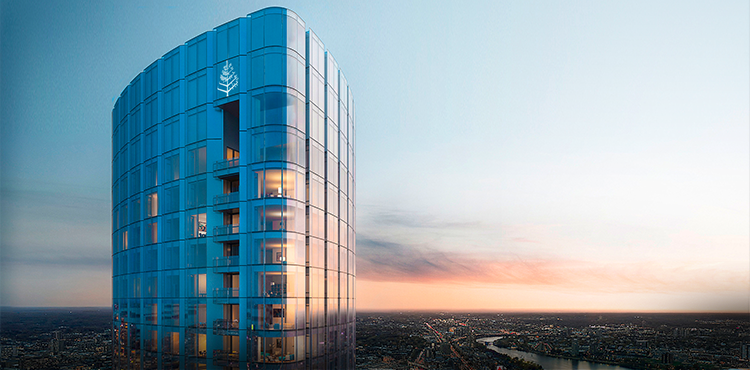 Featured This Month

Thursday, 21 July 2022

With over 40 projects worldwide, one of which is soon opening in Egypt's new area Il Monte Galala, Kerten Hospitality is ongoing with its global footprint expansion. In an exclusive interview with Invest Gate, the Group's COO Wafik Youssef focuses on the real estate opportunities in Egypt, highlighting the potential for growth in the country, and hinting to the group's interest to expand further.

Featured This Month

Thursday, 22 November 2018

Branded residences are an evolving concept of luxury housing that has become an increasingly popular trend in the real estate sector. They are residential developments associated with other high-class luxury brands that can offer superlative amenities

The Real Deal: Commercial

Thursday, 22 November 2018

Invest-Gate delves more into the branded residences model to see its many beneficial faces, as well as hurdling factors.