Features | Cairo Metro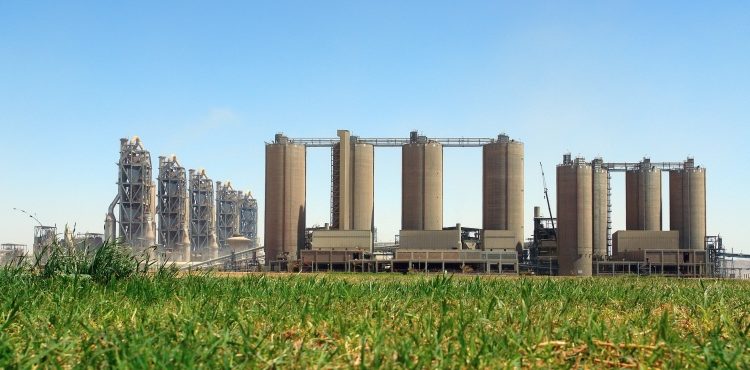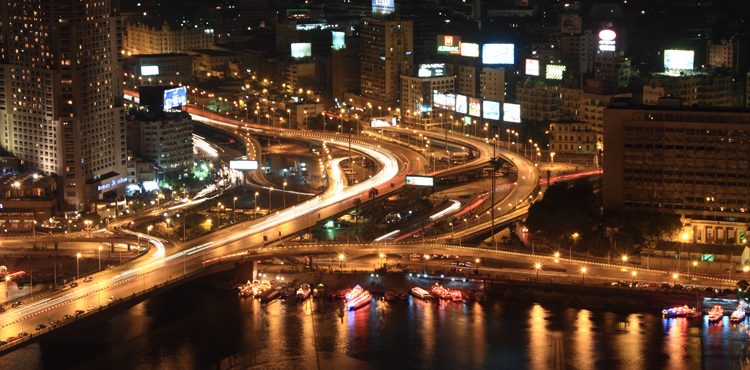 Featured This Month

Monday, 14 September 2020

In an interview with Invest-Gate, CEO of Lafarge Egypt Solomon Baumgartner Aviles underlined the latest projects in which his company's cement has prevailed. He discussed the potentials in Egypt and shared the hardships the industry is going through, while also disclosing the company's initiatives to reinforce community protection post coronavirus outbreak, along with the precautionary measures adopted by Lafarge Egypt to maintain the safety and wellbeing of its employees.

Smart Move

Sunday, 23 June 2019

Invest-Gate puts the spotlight on Egypt's transport sector to examine its performance over recent years, while offering insights on the recent public works and already-existing facilities to provide easier transitions for those attending games on soccer stadiums hosting AFCON 2019.