Features | CIP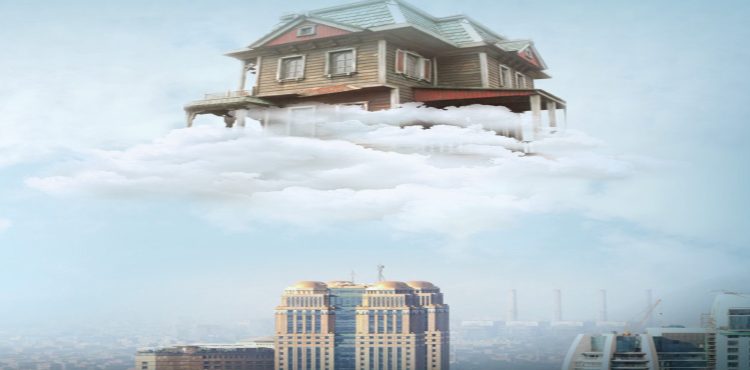 The Real Deal: Residential

Wednesday, 24 October 2018

In an attempt to enrich the market, Egypt's cabinet ratified last July the state's residency-for-property law, allowing foreigners to acquire a five-year residency in Egypt in return for owning properties worth nearly USD 400,000.

The executive regulations for the residency law are underway fine-tuning and will be issued within a month or so. In this regard, Invest-Gate delves into the newly amended law to evaluate its potential in rendering the Egyptian economy as well as reviving the real estate industry.