Features | cityscape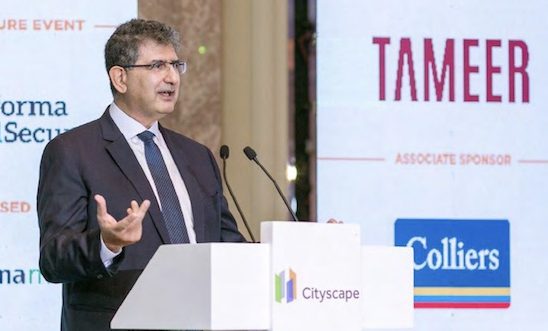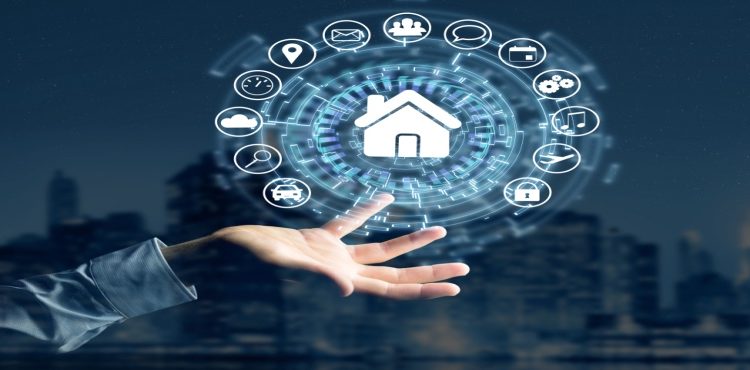 Real Estate Highlight

Monday, 11 October 2021

achat cenforce 100 mg Antoine El Khoury, Managing Director of TAMEER, is an international real estate investment professional with 33 years of experience globally. He is a strong believer in the future of institutional real estate investment in Egypt. In his speech at the cityscape conference Egypt in September 2021, he shared a number of principles that are being implemented by TAMEER. This new approach to real estate aims to align the practice in Egypt with the mindset of institutional investors and put Egypt on the global investment map. We have had a conversation with him, on the margin of cityscape conference, where he shared his thoughts about real estate and investment.

The Real Deal

Wednesday, 17 February 2021

Real estate developers talk to Invest-Gate about the sector's recovery on operational and financial levels during the second half of 2020. They shed light on the driving forces behind the burgeoning rise in real estate demand, on top of which is digitalization. In addition, they delve into what they consider a safety net for investments in these turbulent times.