Features | Citystars Mall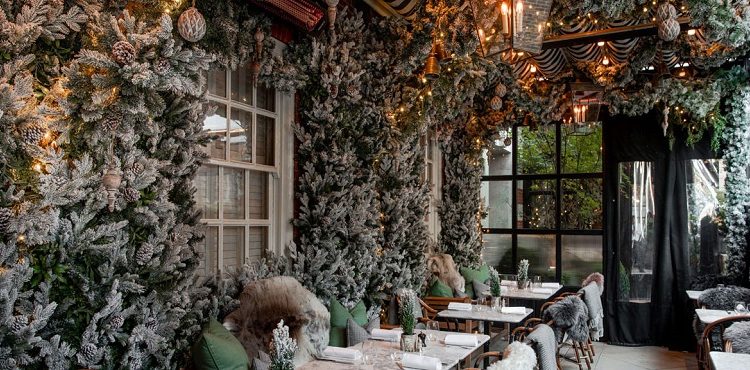 The Real Deal: Commercial The Real Deal

Thursday, 30 January 2020

Hooray! It is still winter time. Are you still undecided about where to spend your long-awaited season of the year? Fret not, Invest-Gate is here for you to map the best getaways that the capital is having during this joyful season.