Features | co-working space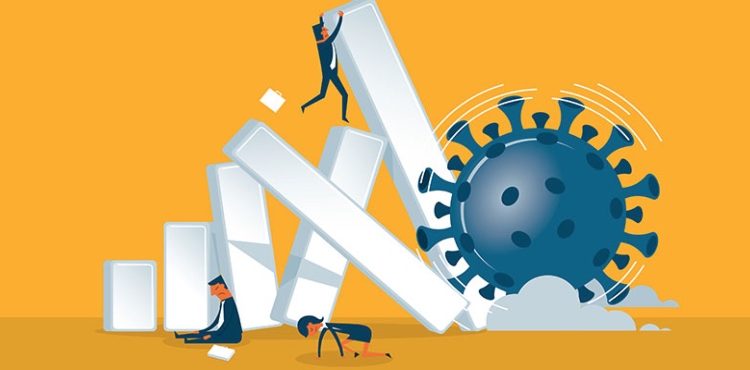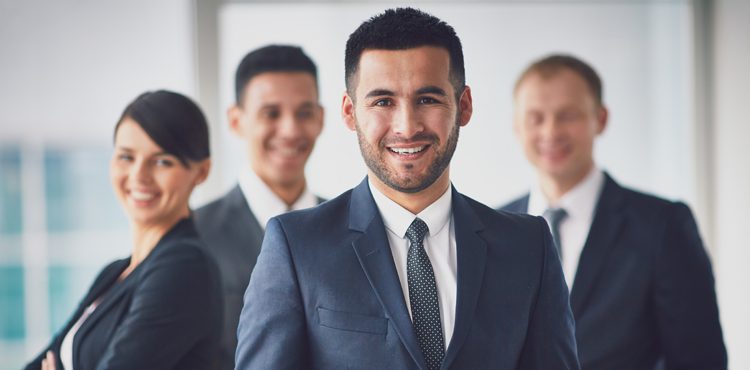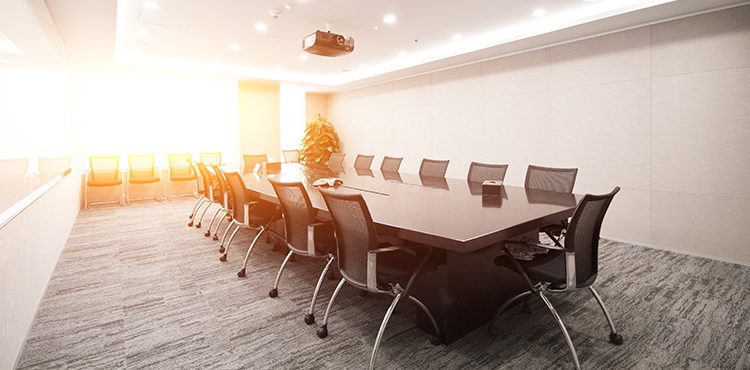 Smart Move

Monday, 1 June 2020

How hard is the pandemic tightening its grip around the venture capital market? Since the road ahead seems far more daunting, Invest-Gate goes behind the scenes of Egypt's startup companies and asks experts to identify the challenges arising in light of COVID-19, in an attempt to help entrepreneurs weather the storm.

The Real Deal: Investment

Sunday, 3 March 2019

Invest-Gate presents an overview of some yielding employee-centered strategies that can positively affect the real estate development, while shedding light on how corporates can add more value to their employees by integrating a number of elements to transform their workspace into a source of competitive advantage.

The Real Deal: Commercial

Thursday, 14 February 2019

Invest-Gate looks into the flexible office business model, attempting to reach an in-depth study of its benefits, challenges, and potentiality.