Features | Colliers International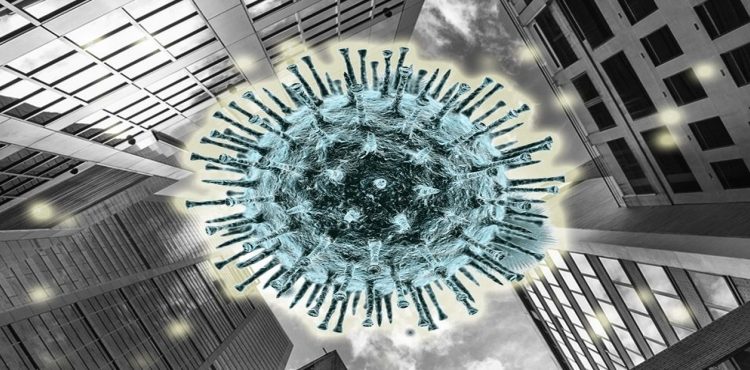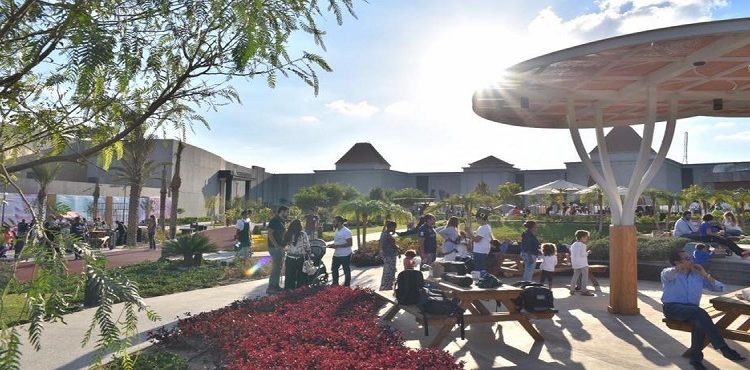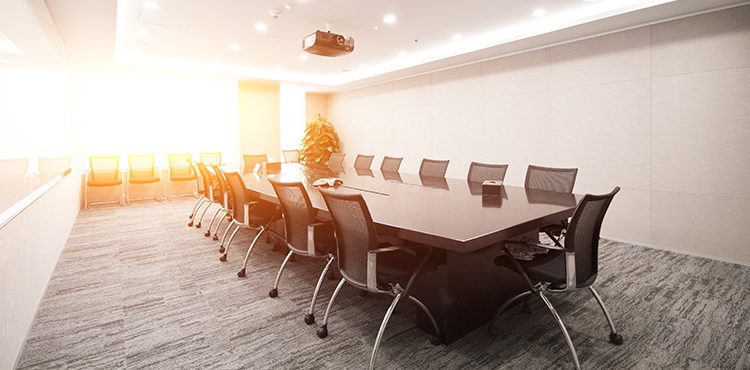 Featured This Month The Real Deal: Tourism

Tuesday, 16 June 2020

Since abruptly the sharpest and fittest will only come out of the current tough wave, Invest-Gate lays out the flow of spillovers from Coronavirus shocks on the hotel sector, attempting to help owners/operators craft ways to steer through today's uncharted territory and buffer potential negative impacts on businesses. 

The Real Deal: Commercial

Thursday, 23 May 2019

Invest-Gate delves more into the retailtainment trend by exploring the reasons behind it, its impact on the retail sector and end-consumers, as well as, the obstacles hindering its application.

The Real Deal: Commercial

Thursday, 14 February 2019

Invest-Gate looks into the flexible office business model, attempting to reach an in-depth study of its benefits, challenges, and potentiality.