Features | commercial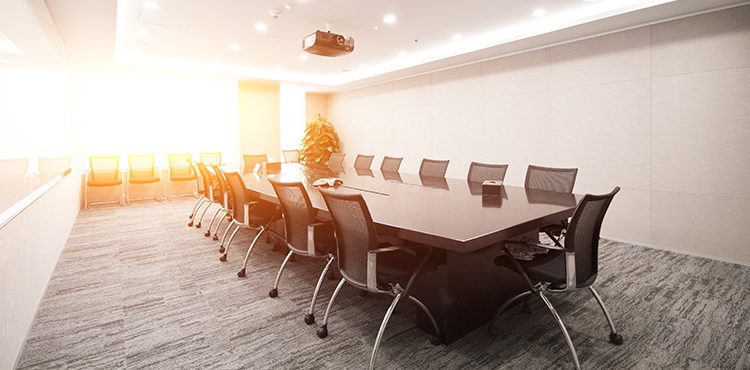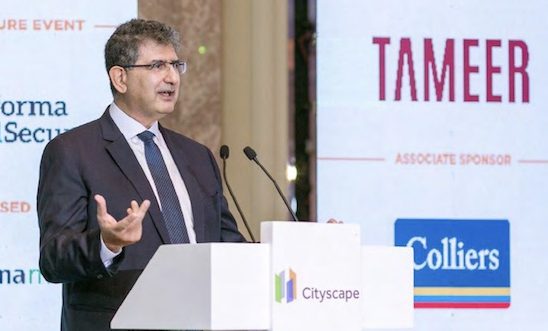 Featured This Month

Wednesday, 3 November 2021

Against all odds and despite the remote work shift the world has witnessed in the past two years, demand on commercial and administrative units in the Egyptian real estate market has skyrocketed, especially across new cities despite uncertainties. Invest-Gate digs deep into this market drive as it is deemed a new market niche for investment opportunities

Real Estate Highlight

Monday, 11 October 2021

Antoine El Khoury, Managing Director of TAMEER, is an international real estate investment professional with 33 years of experience globally. He is a strong believer in the future of institutional real estate investment in Egypt. In his speech at the cityscape conference Egypt in September 2021, he shared a number of principles that are being implemented by TAMEER. This new approach to real estate aims to align the practice in Egypt with the mindset of institutional investors and put Egypt on the global investment map. We have had a conversation with him, on the margin of cityscape conference, where he shared his thoughts about real estate and investment.