Features | Conrad Cairo Hotel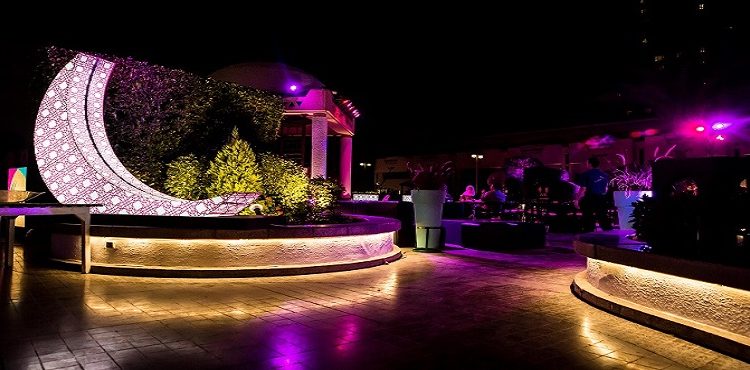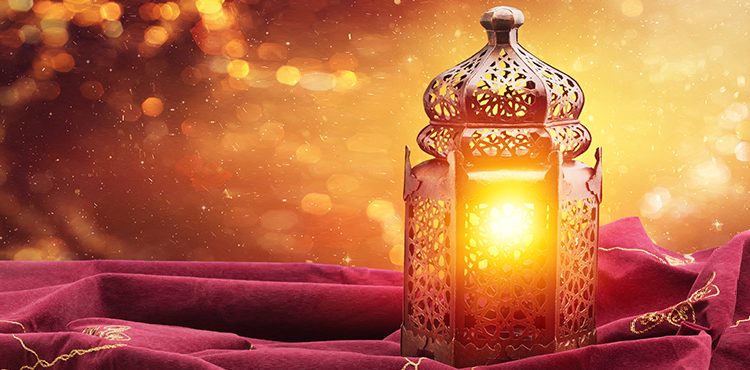 The Real Deal: Commercial

Tuesday, 7 May 2019

From street-chic experiences to lavish meals overlooking the Nile River, Ramadan in Egypt is a totally remarkable experience when it comes to Iftar and Sohour venues. But if you are looking for a safe bet that will prove to be a satisfying experience, let us tell you what central Cairo's Conrad Cairo Hotel has to offer during the blessed month.

The Real Deal: Tourism

Monday, 6 May 2019

As the lanterns are lit to celebrate the advent of the holy month of Ramadan, all food venues become crowded and excitement gets doubled. Invest-Gate recommends a few favorite venues and food outlets to enjoy an unprecedented Ramadan season in a city that never sleeps.