Features | Consumer Preferences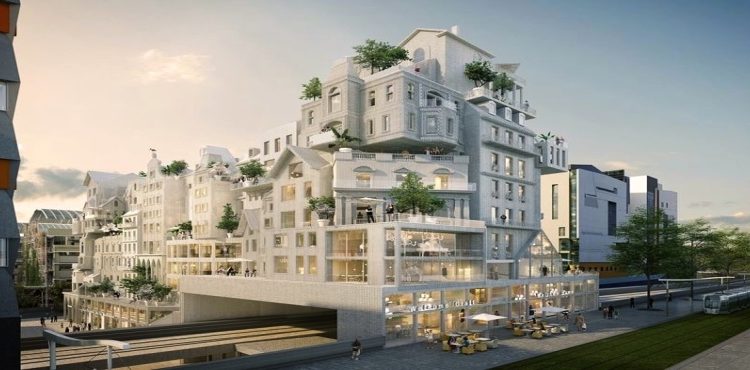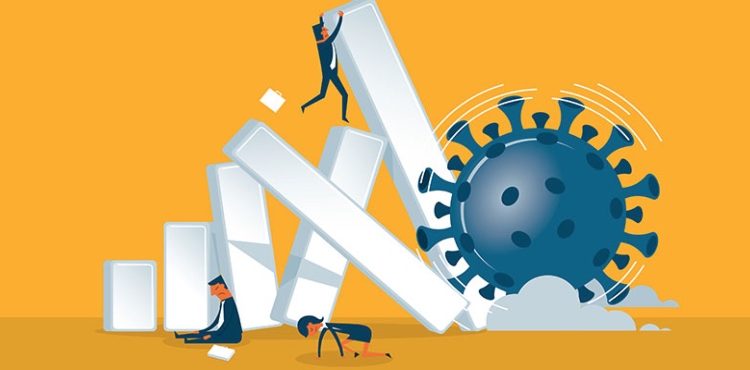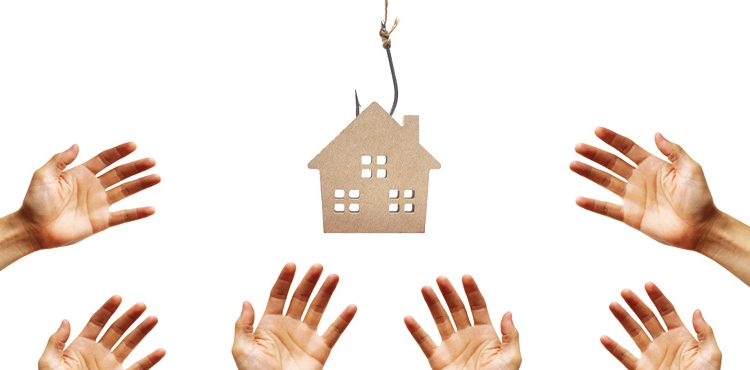 The Real Deal: Residential

Tuesday, 30 June 2020

Given the changing needs of a clientele, who is now contemplating whether their houses truly meet their new "Life as We Know It," Invest- Gate identifies how home design may change in response to the pandemic, going much deeper than reduced spaces or a renewed appreciation for separate rooms, in an attempt to provide a window into the new residential product.

Smart Move

Monday, 1 June 2020

How hard is the pandemic tightening its grip around the venture capital market? Since the road ahead seems far more daunting, Invest-Gate goes behind the scenes of Egypt's startup companies and asks experts to identify the challenges arising in light of COVID-19, in an attempt to help entrepreneurs weather the storm.

The Real Deal The Real Deal: Residential

Thursday, 12 December 2019

Invest-Gate puts the Egyptian real estate sector under the spotlight, examining the current supply and demand conditions, while laying hands on the trending tactics used by property developers to excel and ace the market circumstances.