Features | coronavirus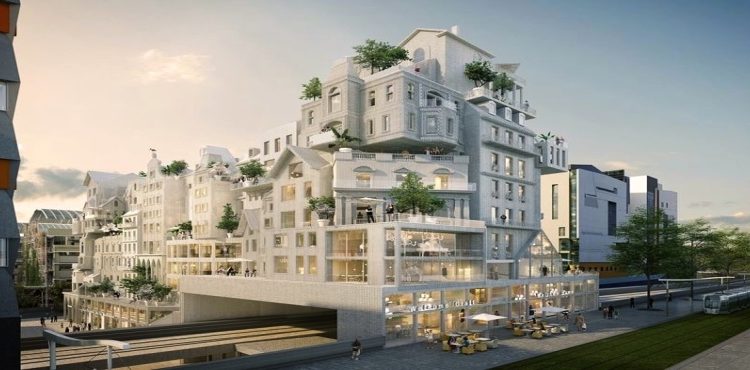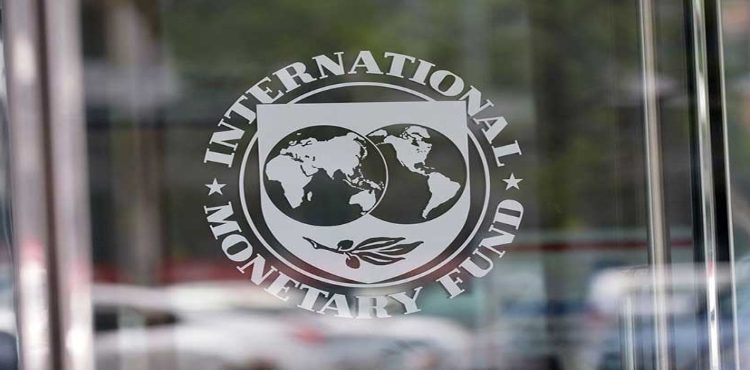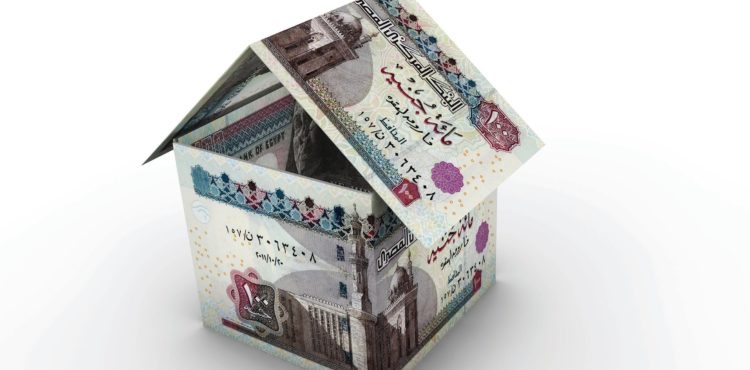 The Real Deal: Residential

Tuesday, 30 June 2020

Given the changing needs of a clientele, who is now contemplating whether their houses truly meet their new "Life as We Know It," Invest- Gate identifies how home design may change in response to the pandemic, going much deeper than reduced spaces or a renewed appreciation for separate rooms, in an attempt to provide a window into the new residential product.

The Real Deal: Financial

Wednesday, 20 May 2020

Invest-Gate reaches out to some economic analysts and researchers to share their insights on the IMF's emergency assistance for Egypt and pinpoint the target markets and beneficiaries of this pandemic aid, opening a perfect window into what is happening across the Egyptian economy when facing turbulent financial times.

Featured This Month

Monday, 23 March 2020

At this difficult time, we all seek comfort when moving into the unknown. Invest-Gate displays some hardships and some feasible business opportunities in the time of COVID-19 from the eyes of Egyptian experts.