Features | developments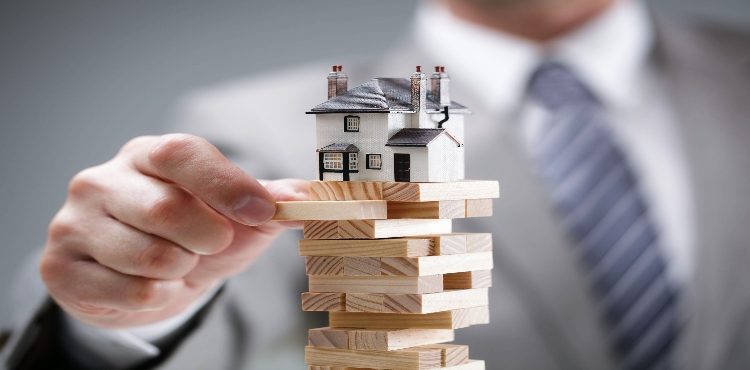 Featured This Month The Real Deal The Real Deal

Thursday, 9 January 2020

The Central Bank of Egypt's (CBE) long-awaited initiative offers mortgage loans at lower interest rates and longer payment terms. This comes at a time when the real estate sector is experiencing a slowdown due to the increased property prices, coupled with weak consumer purchasing power. So, the question here: Will mortgages keep the wolf from the door?

The Real Deal: Investment Smart Move

Thursday, 28 February 2019

The state is moving towards upgrading specialized industrial zones into fully-fledged cities, coming in line with President Abdel-Fattah El-Sisi's directives.