Features | DigitalWeek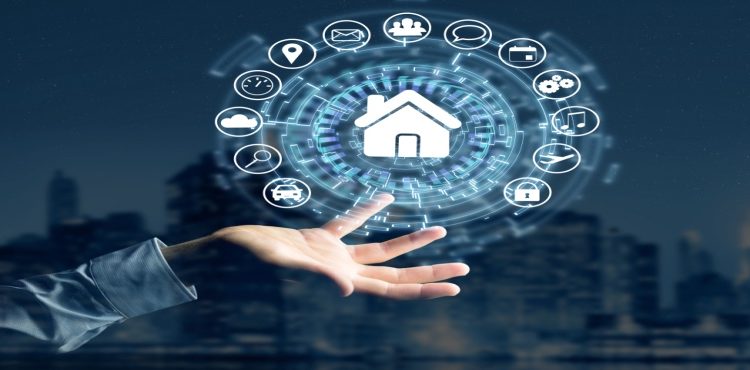 Opinion

Sunday, 16 August 2020

The real estate sector seemed always a bit conservative, mostly unresponsive to innovation. Just a couple of years back, not many countries had a digital public ledger of properties. With time, digital solutions are firmly taking bit by bit over in the property business; not to mention the rise off the pandemic COVID-19 has ensued need for social distancing, cleanliness, and minimal contact, and changed technology's role from nice-to-have into a must-have.