Features | EBRD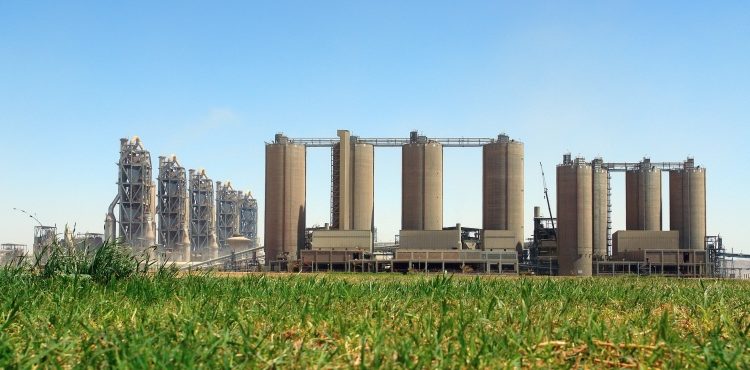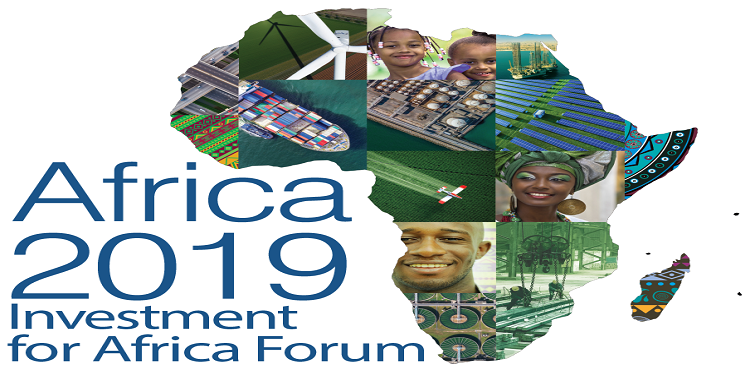 Featured This Month

Monday, 14 September 2020

In an interview with Invest-Gate, CEO of Lafarge Egypt Solomon Baumgartner Aviles underlined the latest projects in which his company's cement has prevailed. He discussed the potentials in Egypt and shared the hardships the industry is going through, while also disclosing the company's initiatives to reinforce community protection post coronavirus outbreak, along with the precautionary measures adopted by Lafarge Egypt to maintain the safety and wellbeing of its employees.

Featured This Month The Real Deal: Investment

Tuesday, 26 November 2019

Egypt held the fourth edition of Investment for Africa Forum 2019 in the New Administrative Capital (NAC) on November 22 and 23, under the patronage of Egyptian President Abdel-Fattah El-Sisi, in a bid to "forge investment deals and make announcements of numerous megaprojects that will contribute to inclusive and sustainable growth in the African continent."