Features | Egyptian real estate sector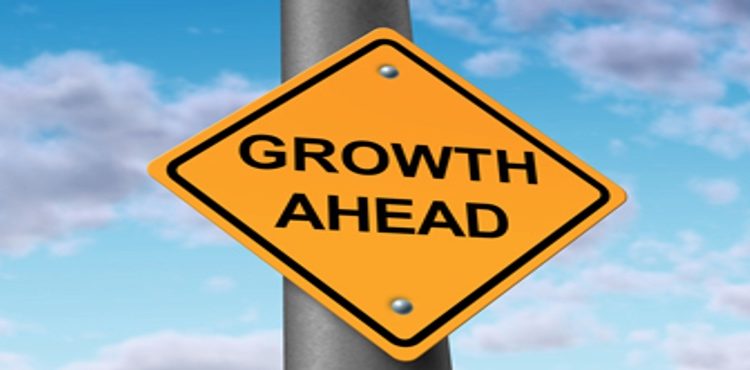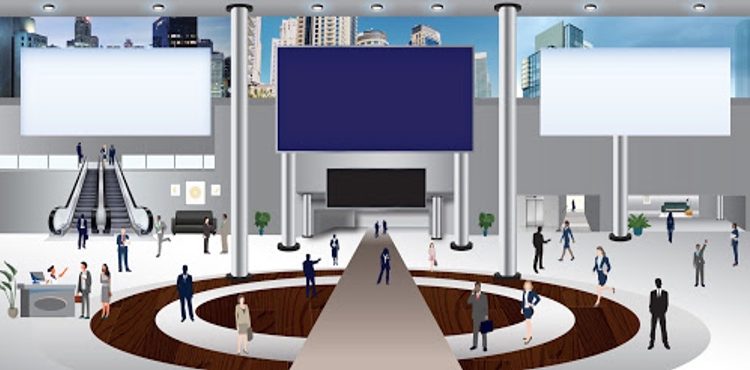 Opinion

Monday, 30 November 2020

E-commerce growth is not necessarily bad news for the commercial real estate scene. In fact, it appears that e-commerce adoption does not necessarily mean the gradual disappearance of commercial properties. The reason is that online retailing's supply chain operations require more warehouse and logistics spaces to ease product delivery to consumers. 

Featured This Month

Sunday, 25 October 2020

Invest-Gate asks the founders of Egypt's first virtual property show, or "Vestate Expo," along with the exhibiting real estate companies, to share the redeeming qualities of such exhibitions in an otherwise disrupted industry that relies on its events business, while exploring ways to properly fare this appealing approach in the local realty sector.