Features | El Gouna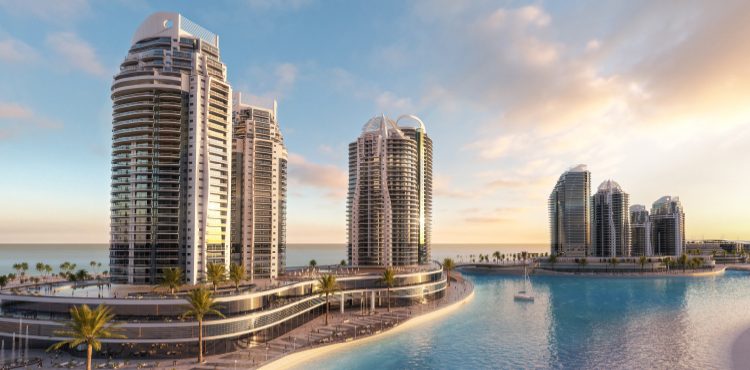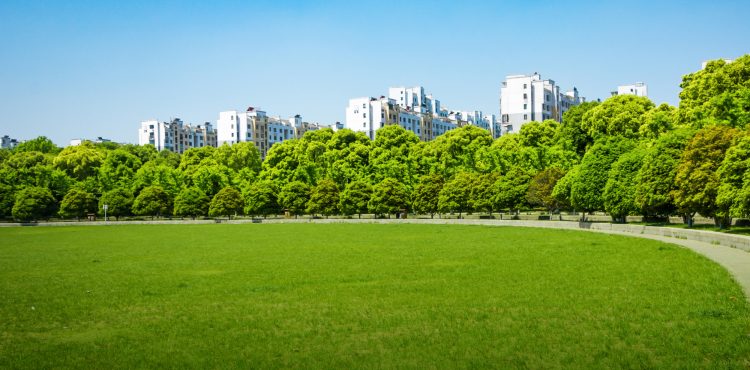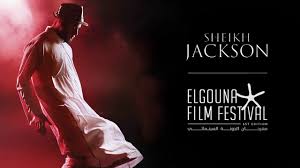 The Real Deal

Sunday, 28 July 2019

In this part, Invest-Gate's research and analysis team puts together a summarized wrap up on the preferred second home spots for both second homeowners and non-owners.

The Real Deal: Commercial

Thursday, 9 August 2018

Sales office spaces in Egypt have witnessed significant growth in the commercial real estate sector in recent years - particularly among Cairo's suburbs - as business hubs became appealing for occupants and investors chiefly seeking flexibility, security, and value. Consequently, this boosted the business and recreational standards of the country's present office spaces; thus, the number of office buildings among Egypt's coastal destinations is accelerating in light of their potential opportunities.

The Real Deal: Commercial The Real Deal: Tourism

Monday, 25 September 2017

Events catering to the interests of high-end potential clients and enthusiasts of young talent may contribute to heightening tourist, as well as, real estate investment inflows in the long term, experts say. Among those is the inaugural edition of the El-Gouna Film Festival, the brainchild of Egyptian billionaire and OTMT Chairman Naguib Sawiris. Invest-Gate looks into what EL-Gouna's international ongoing events mean for the prospective investment climate nationally and in the resort town.