Features | El Mostakbal for Urban Development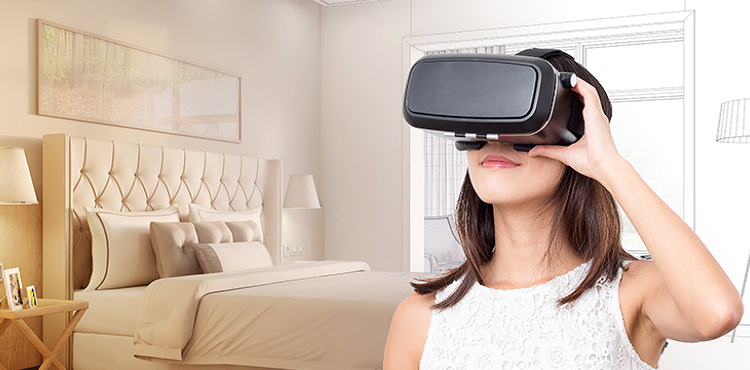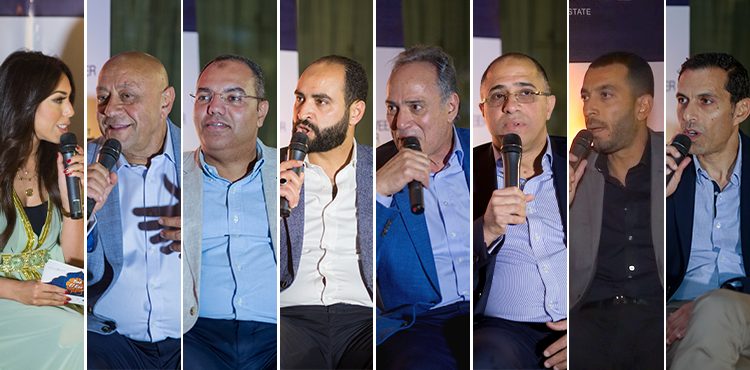 Smart Move

Thursday, 5 March 2020

Out of the old and in with the new… As the pace of the modern world gets faster, the real estate market of Egypt has also shifted from classic methods to the more advanced digital one to improve their revenues and generate more leads. Invest-Gate looks into this new trend and how it is moving the sector forward. 

Featured This Month

Sunday, 9 June 2019

Following the booming success of the unforgettable "Bab El Ezz" Sohour, Invest-Gate asked its honorable guests of high profile developers about their insights on the event's cause to support leprosy patients. Here are what they said.