Features | expansions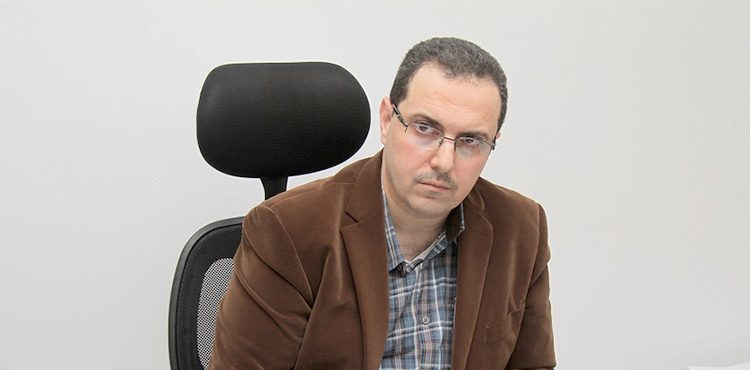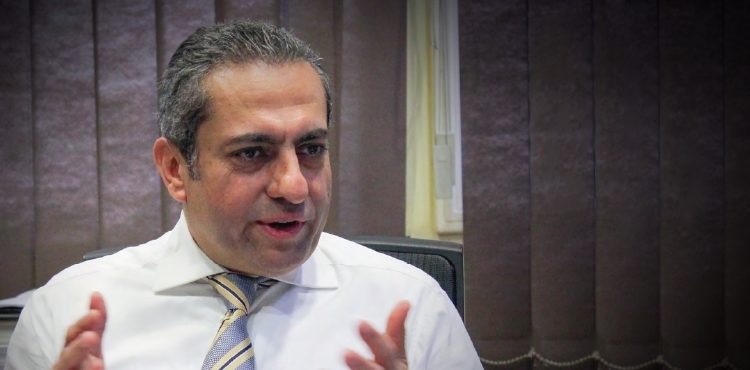 Smart Move The Real Deal: Investment

Thursday, 28 February 2019

The state is moving towards upgrading specialized industrial zones into fully-fledged cities, coming in line with President Abdel-Fattah El-Sisi's directives.

Featured This Month

Sunday, 10 February 2019

In light of the mega development projects planned for Egypt, with much more in the pipeline, Invest-Gate interviews Waleed Abbas, assistant minister for community affairs of the New Urban Communities Authority (NUCA).

Featured This Month

Thursday, 3 January 2019

As we kick start with 2019, Invest-Gate sits with Deputy Minister of Housing, Utilities, and Urban Communities for National Projects Khaled Abbas to chitchat about Egypt's real estate market status and where it is going.