Features | Facebook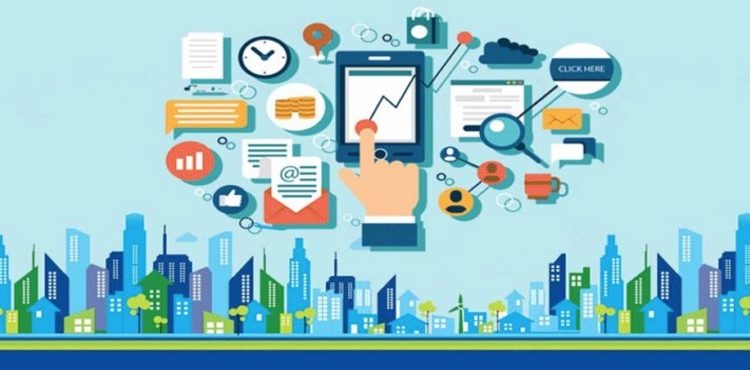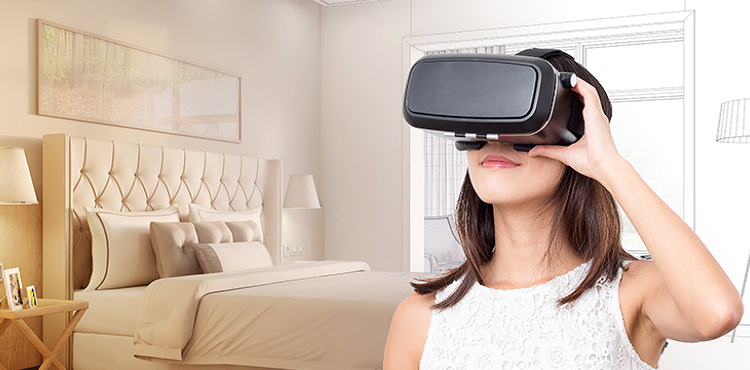 Opinion

Thursday, 10 September 2020

Gone are the days when giving out pamphlets to customers was the optimum way to sell for your business. In this digital era, it is imperative that all real estate developers, along with industry-related players, establish and maintain a strong online presence to build a powerful reputation and close more leads, in line with a comprehensive digital marketing strategy.

Smart Move

Thursday, 5 March 2020

Out of the old and in with the new… As the pace of the modern world gets faster, the real estate market of Egypt has also shifted from classic methods to the more advanced digital one to improve their revenues and generate more leads. Invest-Gate looks into this new trend and how it is moving the sector forward.