Features | F&B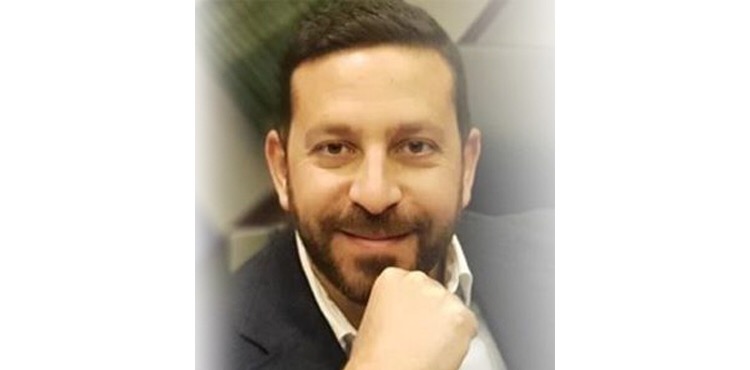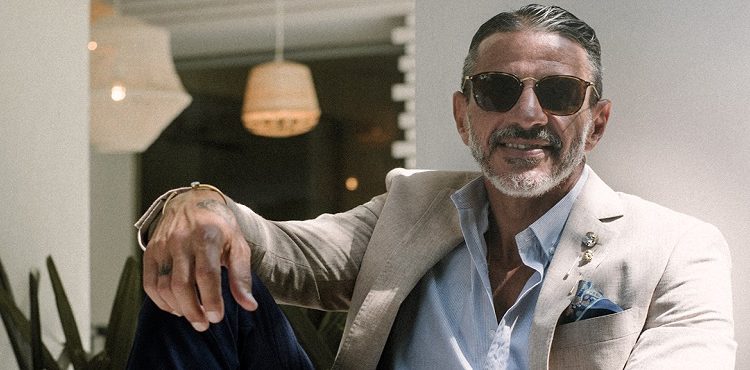 Featured This Month

Sunday, 7 July 2019

Mori Sushi Int. CEO Hossam Fahmy uplifts the hospitality scene, taking us on his passion for food journey and giving us an insight into his more family-oriented food and beverage (F&B) chains.

Featured This Month

Thursday, 4 July 2019

CEO of Baky Hospitality Ayman Baky has reshaped the fine dining culture in Egypt, influencing the concept across his many restaurants in the capital and in the North Coast.