Features | Film Festival 2017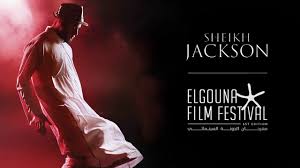 The Real Deal: Tourism The Real Deal: Commercial

Monday, 25 September 2017

Events catering to the interests of high-end potential clients and enthusiasts of young talent may contribute to heightening tourist, as well as, real estate investment inflows in the long term, experts say. Among those is the inaugural edition of the El-Gouna Film Festival, the brainchild of Egyptian billionaire and OTMT Chairman Naguib Sawiris. Invest-Gate looks into what EL-Gouna's international ongoing events mean for the prospective investment climate nationally and in the resort town.