Features | financial crisis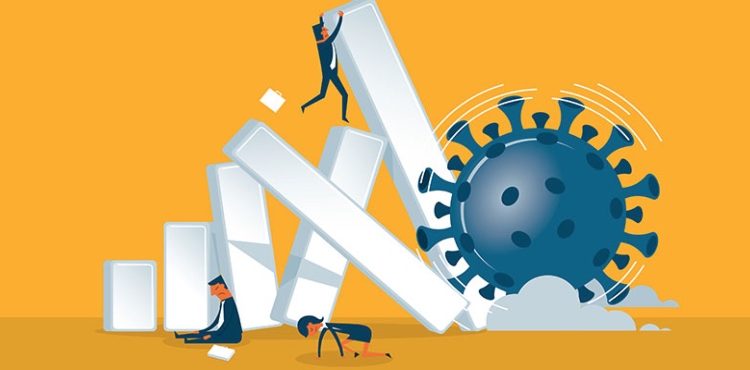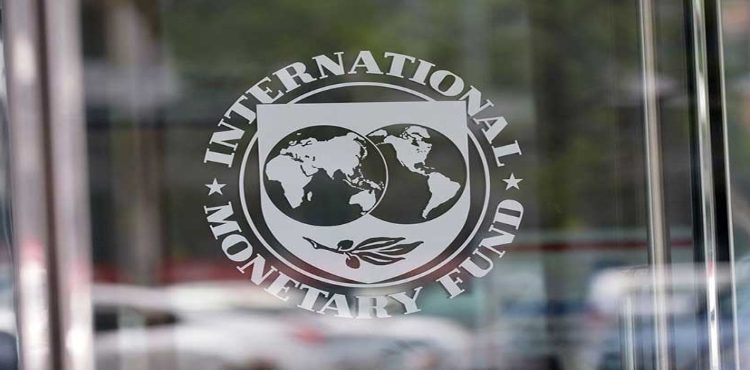 Smart Move

Monday, 1 June 2020

How hard is the pandemic tightening its grip around the venture capital market? Since the road ahead seems far more daunting, Invest-Gate goes behind the scenes of Egypt's startup companies and asks experts to identify the challenges arising in light of COVID-19, in an attempt to help entrepreneurs weather the storm.

The Real Deal: Financial

Wednesday, 20 May 2020

Invest-Gate reaches out to some economic analysts and researchers to share their insights on the IMF's emergency assistance for Egypt and pinpoint the target markets and beneficiaries of this pandemic aid, opening a perfect window into what is happening across the Egyptian economy when facing turbulent financial times.